WELCOME BACK FAMILIES!
09 December 2021
by Sam Baum Community Relations Director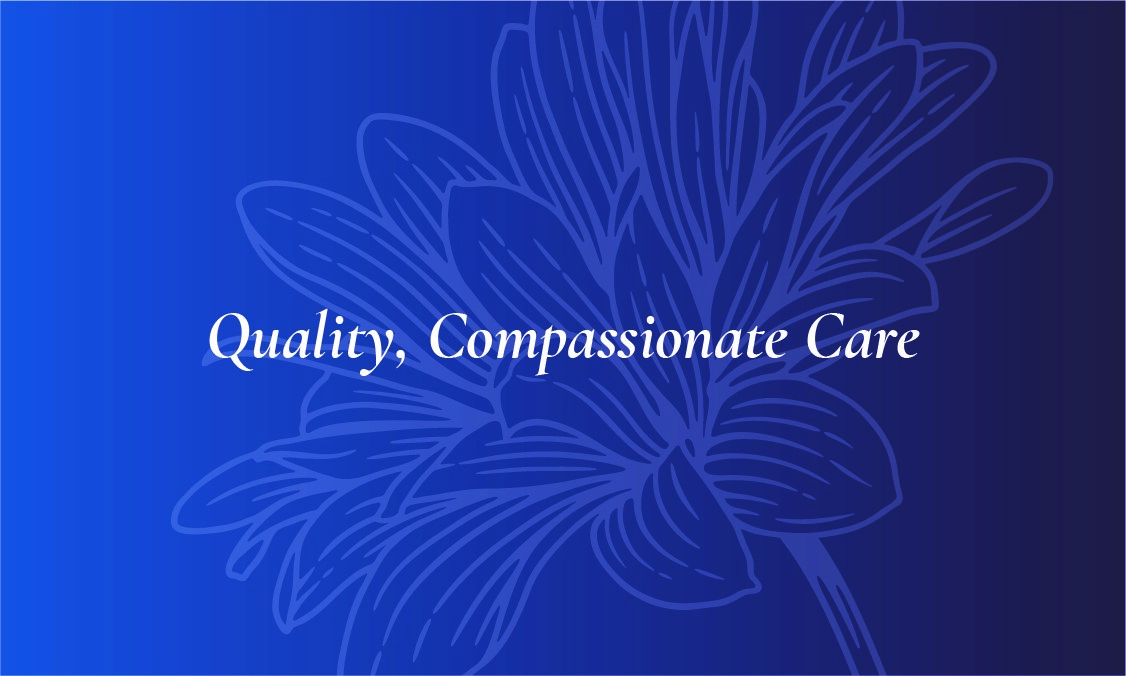 Dear Terraces families and friends-
I'm so excited to announce that, after a two year hiatus, our Annual Jazz by the Fireplace series will resume on December 22! I'm even more excited to announce that up to four family members and/or friends per resident, are allowed to attend! Please call the front desk to RSVP by December 15. All attendees must be vaccinated and are required to show proof of vaccination when checking in. 
This Holiday season has been a particularly busy one around the Terraces, with a multitude of special programs for the residents. There's been lots of live entertainment, tree decorating, caroling, and a special Hanukkah edition of Social Café. A Christmas Day concert and New Year's Eve party will cap off the festivities! Please visit our Facebook page to witness all the fun! 
Dining for Christmas will be very similar to that of Thanksgiving. We will be serving Christmas "dinner" during lunchtime, between 11:30-1, after which the dining room will be closed for the day to allow dining staff to spend the holiday with their families. 

We will be providing box meals for dinner, which we have asked the residents to order from the front desk by the end of the day on Friday, December 24. The front desk can let them (or you) know what the selections are when they order. 

Your loved ones also may be spending the day with you. If that's the case, we've asked residents (and are asking you) to let us know by Monday, December 20 so we can get an accurate headcount for our dining room. 
Additionally, up to three family members can join their loved one here at the community. You may bring your own food and utensils and dine in the resident's apartment. There is no time limit for Christmas Day visits. Again, no unvaccinated people are allowed in the building at this time. 
If you have any questions, please feel free to give me a call.
If I don't see you before, a Merry Christmas and happy, healthy New Year to you!
by Sam Baum Community Relations Director
The Terraces
at Park Marino
2587 E. Washington Blvd.
Pasadena, CA 91107
Office Hours
Monday - Sunday: 9:00am - 5:00pm
Tel. (626) 798-6753