Heartfelt Care from Capable Professionals
From assistance with the tasks of daily living to meal preparation and medication management, we support the wellbeing, dignity, and happiness of each resident. Our committed and well-trained staff facilitates a sustainable quality of life through innovative programs and attention to the individual.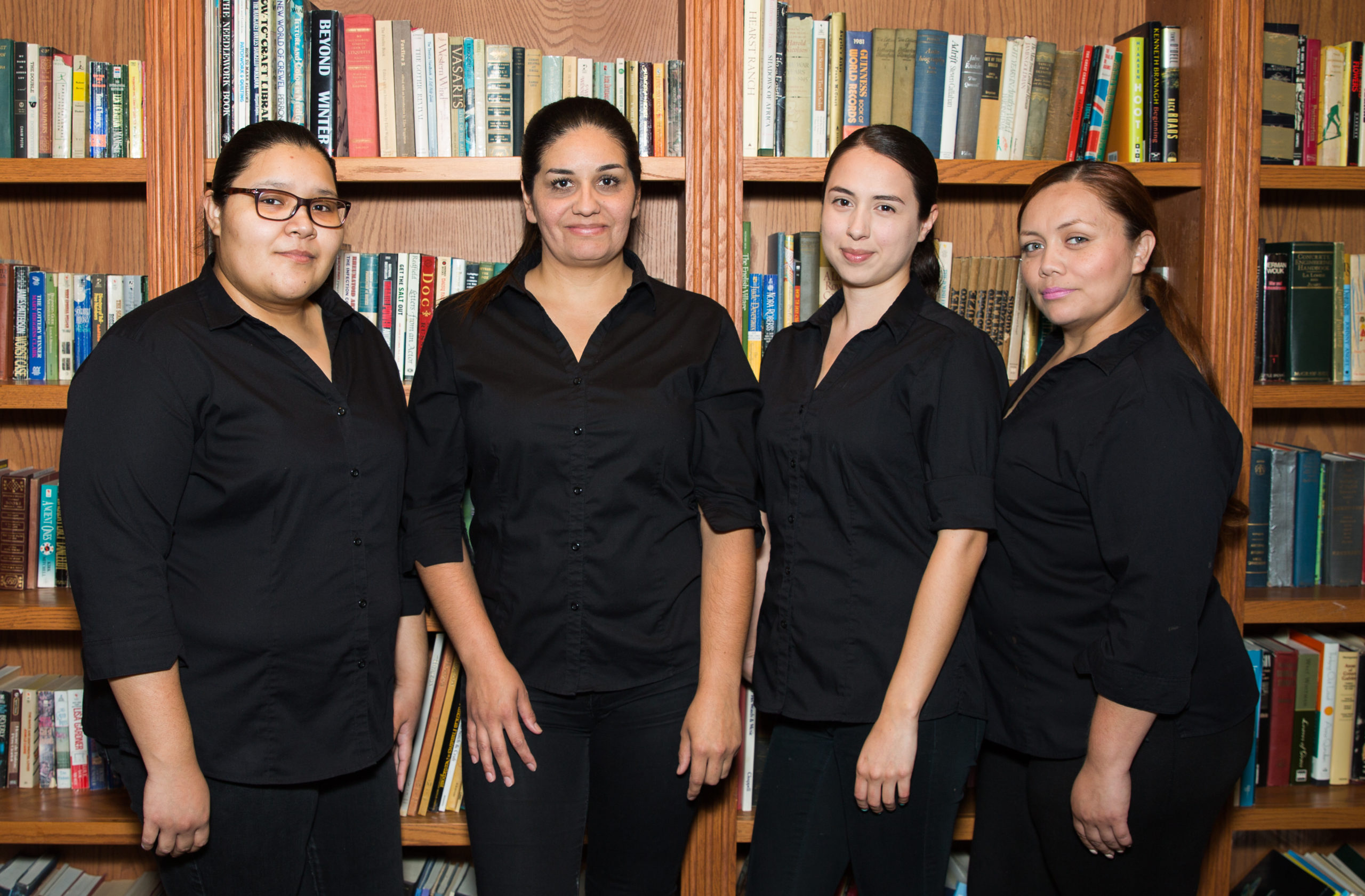 Guided by Compassion
At The Terraces at Park Marino, we have an innovative assessment process to support every resident's comfort and wellness. Together with the individual and their loved ones, we collaborate to build sustaining relationships through four essential principles:
Compassion. We open our hearts to our residents, families, and staff.
Caring. We support the highest quality of life.
Community. We encourage healing and growth which happens best in a social setting.
Connection. We get to know you, as that's the best way to care for you.
For over twenty years, we have held to our commitment to put residents first. We thoughtfully embrace new ideas in understanding the aging process, so we can continue to innovate in delivering exceptional living experiences for each unique resident.
We intelligently build systems that assure the most appropriate care is provided in the best possible way.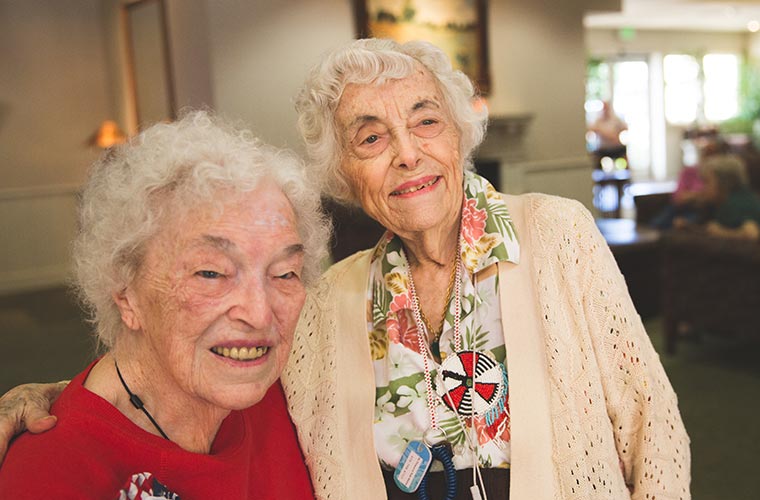 We Really Are Different, We Listen
We believe that cultivating the highest quality of life begins with a thoughtful assessment. You might be worried that you or your loved one's needs are too overwhelming to be managed in a community setting. But if you're coming to us with a unique set of needs, we will dig in to get to the root of your health issues to create a personalized care plan designed specifically for you. We get to know you and your family on an individual level. And we always try to give our residents choices. Because your dignity is the cornerstone of independence and happiness.
Each of our unique communities honors the one-of-a-kind residents who make that community special. We staff based on your needs, not on that of a corporate entity. We are small enough to pay close attention, and large enough to offer the resources you need to live fully, richly, and with joy.
Let us help you live your most fulfilling life in comfort and good spirits. Contact The Terraces at Park Marino for more information.
The Terraces
at Park Marino
2587 E. Washington Blvd.
Pasadena, CA 91107
Office Hours
Monday - Sunday: 9:00am - 5:00pm
Tel. (626) 798-6753