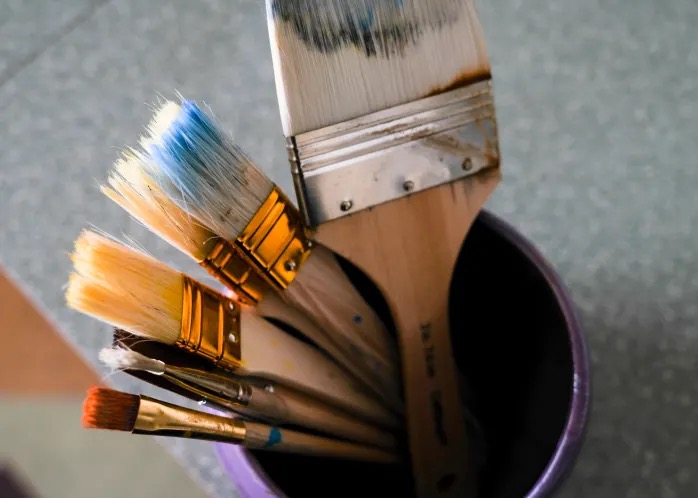 Full Calendar.
Flexible Schedule.
Our community calendar brims with opportunities for joyful interactions, purposeful learning, and cultural activities for you to enjoy. But that doesn't mean you have to. In our community, residents make their own schedules and choose which events and activities they would like to join. Be it learning a new craft, trying out a restaurant in town, or donating time to a volunteer project, your time is your own. And we respect your choices.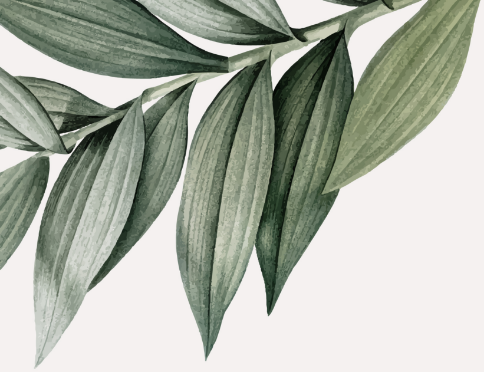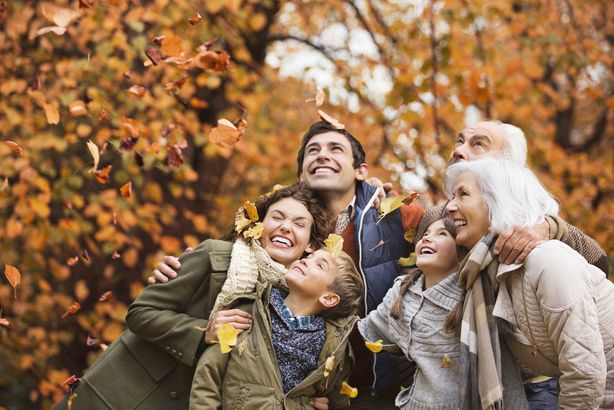 Community Connection
The Terraces at Park Marino maintains a strong connection to the greater community of Pasadena and the San Gabriel Valley. We engage with the beautiful city we call home to help keep residents involved with new and familiar events and activities in the area. We travel off campus for a variety of options which appeal to a diverse range of interests, including sporting events, museums & galleries, botanical gardens, live music shows, and movie theaters.
Embrace a better quality of life at The Terraces at Park Marino assisted living in Pasadena, CA. Contact our Community Relations Director today to schedule a tour and meet our team.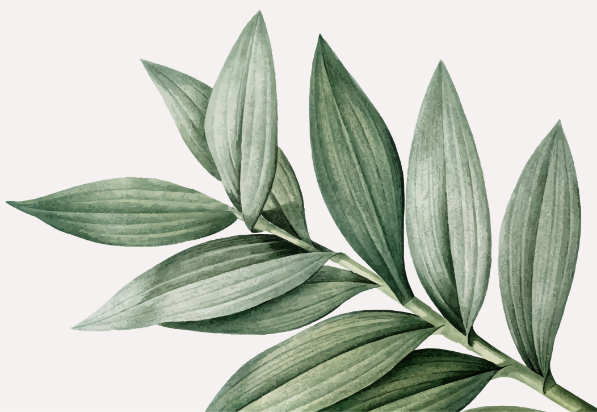 The Terraces
at Park Marino
2587 E. Washington Blvd.
Pasadena, CA 91107
Office Hours
Monday - Sunday: 9:00am - 5:00pm
Tel. (626) 798-6753