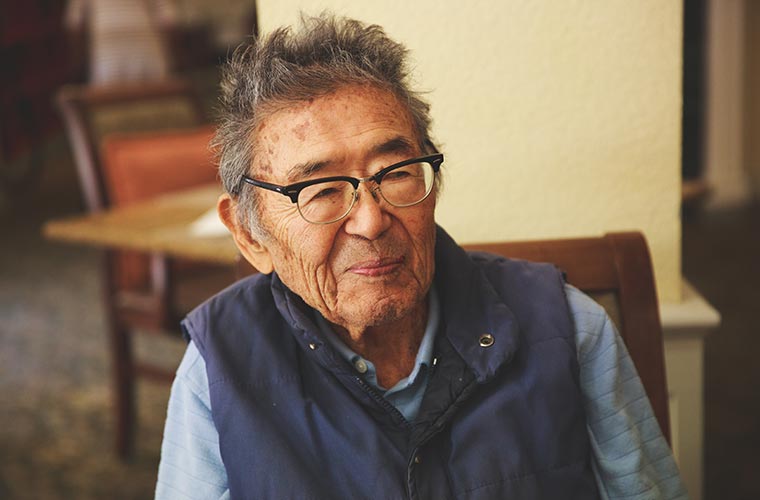 Responding to Your Needs
By understanding the unique needs of your loved one, we are able to create a personalized program that preserves their dignity and encourages daily calm and pleasure within a nurturing atmosphere. While helping reduce depression and anxiety, our programs reflect our belief that life with memory impairment is best lived in a series of comforting and pleasurable experiences. Instead of expecting residents to adapt to a rigid structure, our HAPPINESS program responds to the needs of our residents so they receive the care they need, when they need it.
The HAPPINESS Program
The goal of our HAPPINESS Program is to reduce anxiety and depression and encourage delight through a personalized care plan in a calm, strategically crafted program. By understanding our residents and the challenges they face living with memory impairment, we've been able to create spaces which are easy to navigate and soothing for our residents.
Key Elements of The HAPPINESS Program
Health
We promote physical and mental vitality through movement and nutrition, along with ongoing assessments and individualized care plans.
Activity
We provide physical activities designed to help increase cardiovascular health, maintain muscle strength, and flexibility.
Purpose
We provide purpose through meaningful activities which relate to life skills, careers, hobbies, and volunteer experience.
Pleasures
We foster a familiar sense of belonging by learning the pleasure triggers and positive associations of our residents.
Indulgence
We indulge in the little things which bring our residents such joy, like pleasing foods, soothing touch, and their favorite music.
Nature
We encourage engagement and stimulation from the natural world through a variety of outdoor activities, like outdoor courtyards with views of the San Gabriel Mountains and BBQ cookouts.
Emotion
We connect and engage with our residents through touch, smiling, hand gestures and pleasant interactions to mitigate stress and appease sensitivities.
Social
We host dances, outings, parties, and other social events which build community and help forge meaningful connections among staff and residents.
Spiritual
In addition to daily devotion, we support the spiritual views of our residents and their families, regardless of denomination, celebrating the higher power of each day simply by enjoying life's offerings.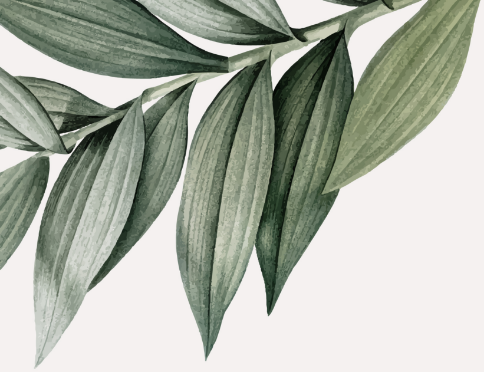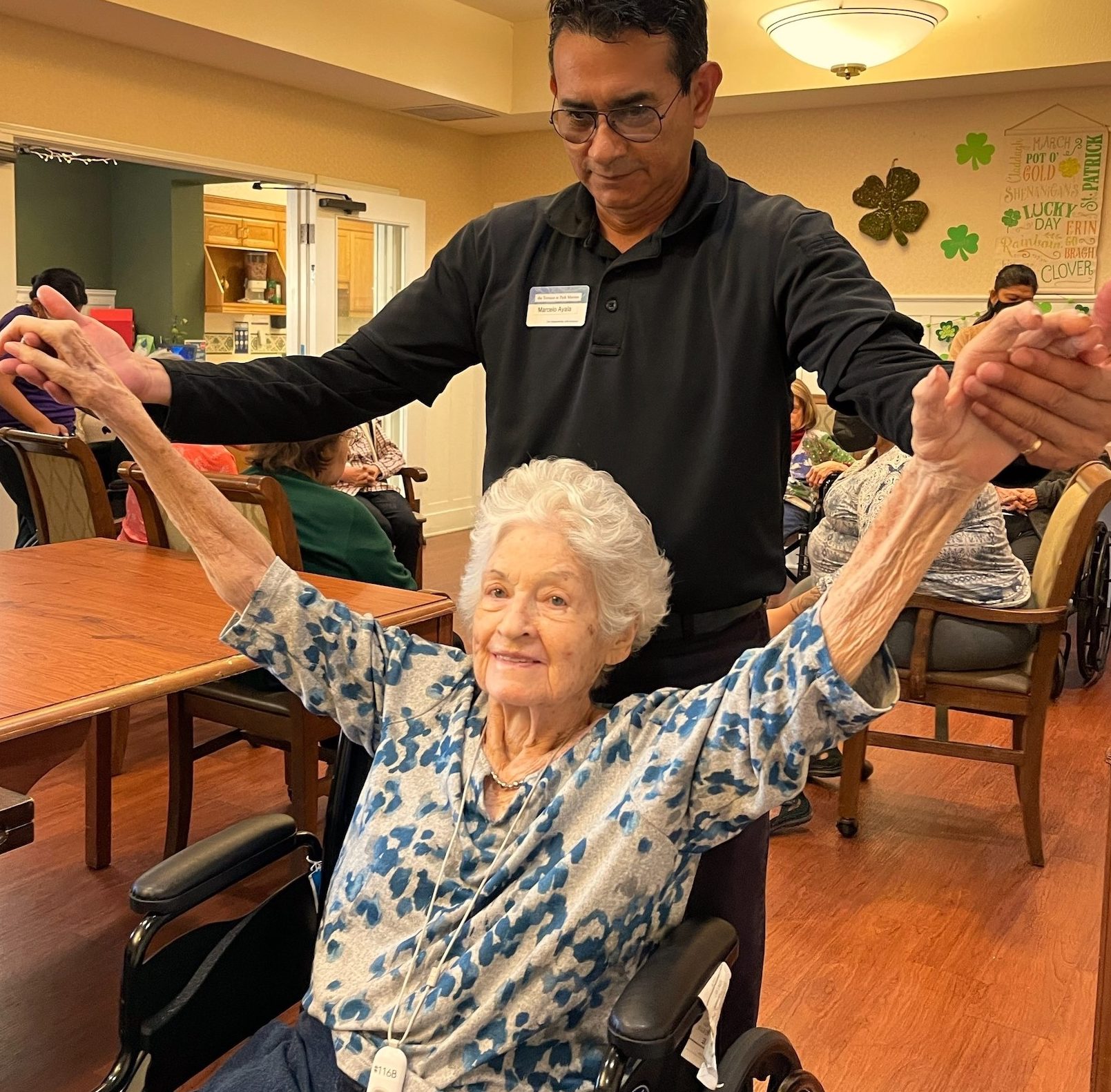 Memory Care Services
Successful memory care requires a knowledgeable, dedicated staff, a calming atmosphere, and an unwavering commitment to the wellbeing and dignity of our residents. Our goal is to know our residents: their unique needs, wants, and personalities. Safe Haven offers a variety of programming designed around our desire to understand what each resident finds joyful, entertaining, and familiar. Starting with a comprehensive intake program, in which we determine the needs of the resident, we develop a care plan that successfully manages the individual issues of our residents.
Designed Treatment Programs
24-Hour Care & Assistance
Regular and unscheduled reviews by 3rd party
On-Site Family Support Group Meetings
Arrange for a tour of The Terraces at Park Marino of Pasadena and bring us your questions about dementia care and treatment. We look forward to exploring the answers with you.
The Terraces
at Park Marino
2587 E. Washington Blvd.
Pasadena, CA 91107
Office Hours
Monday - Sunday: 9:00am - 5:00pm
Tel. (626) 798-6753