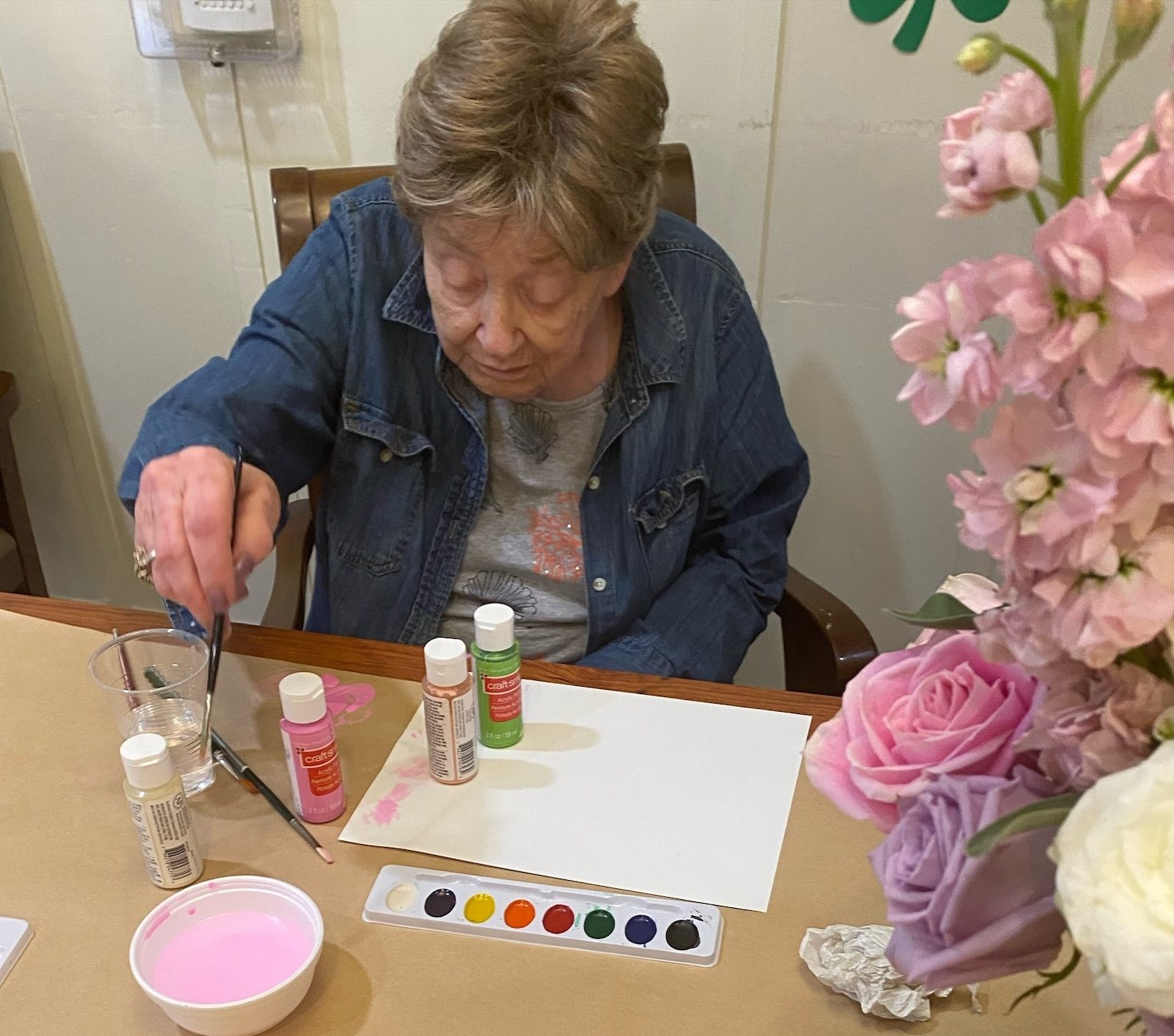 Amenity Highlights
Breakfast, Lunch, & Dinner Service
Snacks Available Anytime
Cozy Fireplace on Every Floor
Wellness & Fitness Room
Yoga, Tai Chi, & Stay Fit Classes
Two Spa Baths, by Appointment
Garden Paths for Walking
Views of Eaton Canyon Preserve
Daily Assistance with Activities
Complimentary Laundry Facilities
Laundry Service is available for a small fee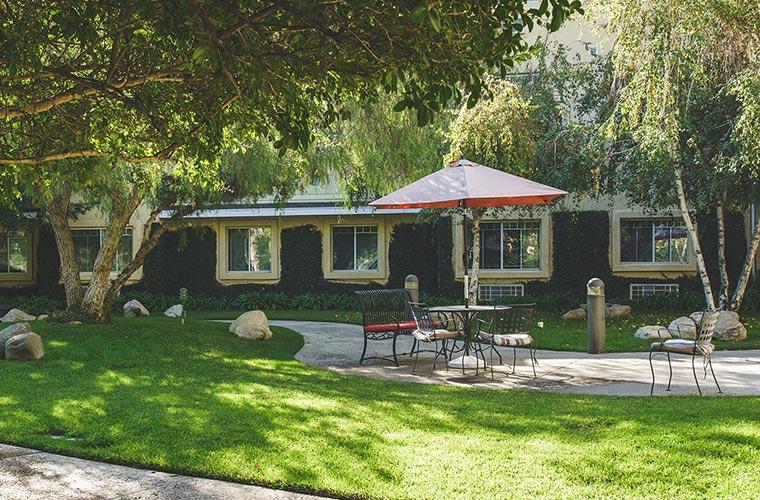 Neighborhood Charm
Community spaces at The Terraces exude classic California style, both elegant and inviting. Open areas in each distinct neighborhood offer ample space for group activities such as Tai Chi, dancing, an educational seminar, or a Friday happy hour. Throughout the community, there are cozy nooks and intimate spaces for a quiet read or a cup of tea and a chat with a friend. As in all great neighborhoods, The Terraces offers a wealth of places to be, whether that's in your own good company or among your friends and neighbors.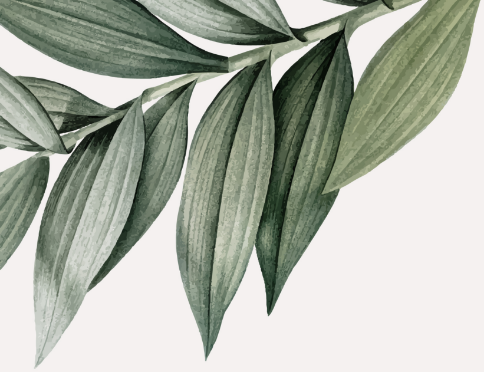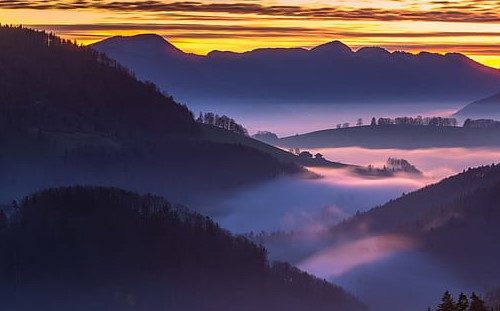 The Great Outdoors
One of the benefits of Pasadena, California living is the ability to enjoy the outdoors year round. Our beautiful gardens are always in bloom and our patios offer the perfect view to the changing light over the San Gabriel Mountains and across the Eaton Canyon arroyo.
Join us for lunch in our exquisite dining room, then for a tour around the grounds. We look forward to introducing you to our community at The Terraces at Park Marino.
The Terraces
at Park Marino
2587 E. Washington Blvd.
Pasadena, CA 91107
Office Hours
Monday - Sunday: 9:00am - 5:00pm
Tel. (626) 798-6753