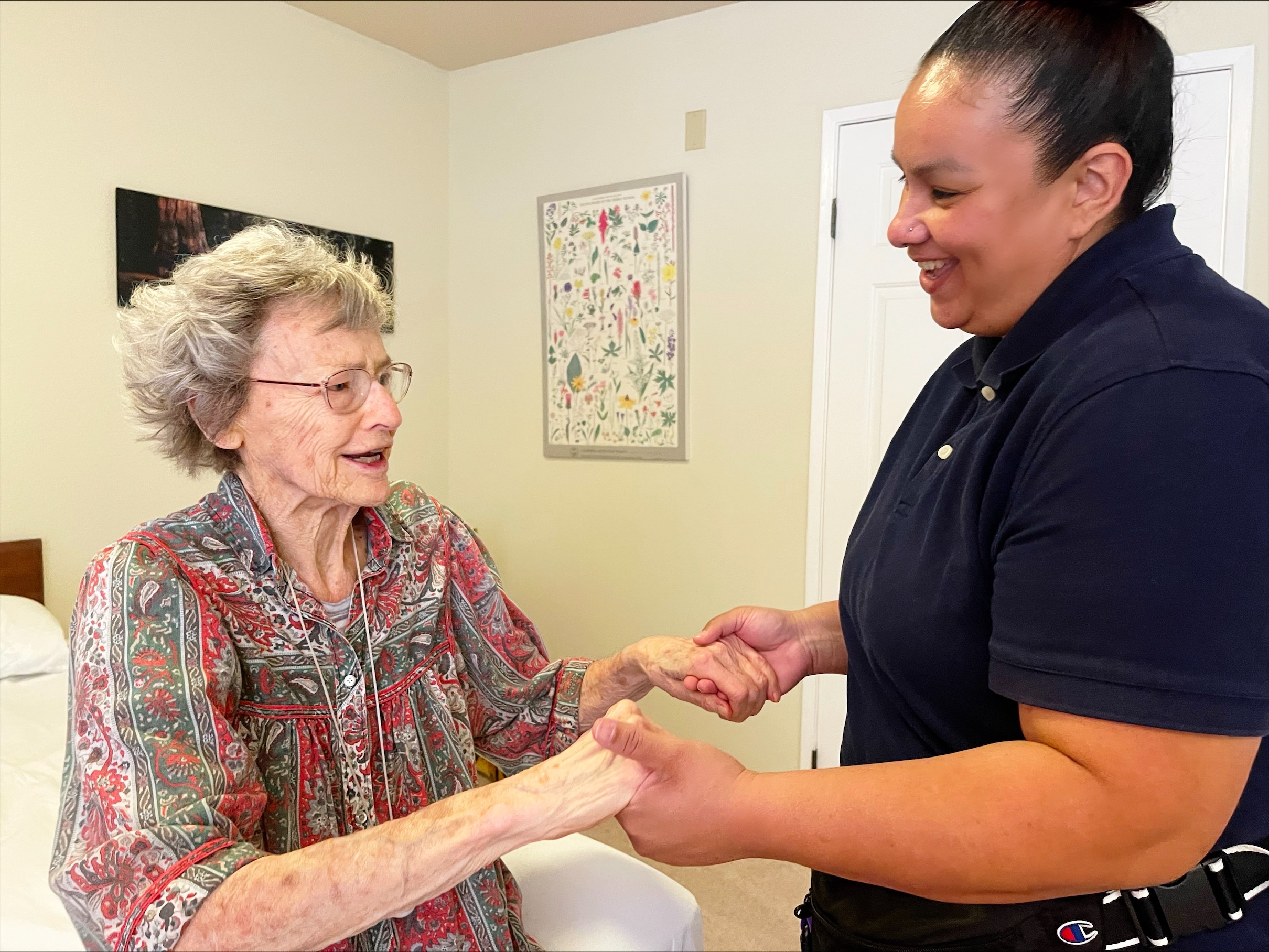 Communication is Key
We invest time and resources into every member of our staff to develop and improve the communication skills necessary to a healthy community. Engaged listening is essential to understanding residents' needs and noticing subtle changes which can reveal issues. Effectively communicating changes to both residents, family, and other team members is crucial to sustaining person-centered care and open dialogue.
Schedule a tour or stop by for a visit. We will be happy to introduce you to our friendly team and welcoming residents.
Our Staff
A few members of our team.
Maria Teresita Quizon, MA
Executive Director
Dana Denham, LVN
Health Care Director
Sam Baum
Community Relations Director
Margaret Jay
Business Office Manager
Yesenia Cervantes
Memory Care Director
LaShawna Thompson
Engagement Director
Ed Exia
Culinary Director
Kimberly Olivares
SEO and Reputation Manager
Raul Sandoval
Maintenance Director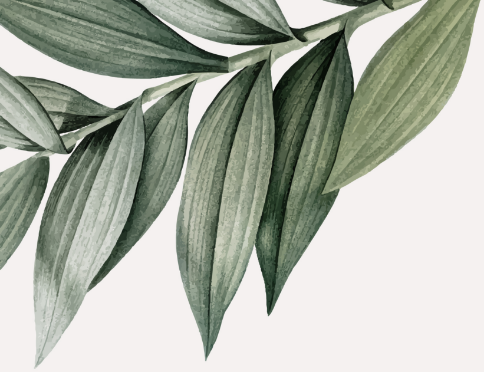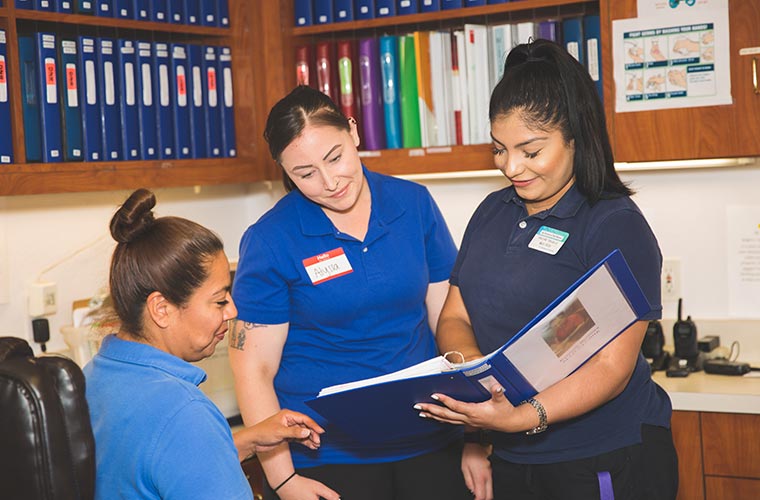 JOIN OUR TEAM!
At The Terraces at Park Marino our employees meaningfully impact the lives of our residents. The Terraces is committed to fostering a lively and rewarding work environment based on respect, professionalism, fun, and a shared passion for making a real difference. While aspects such as educational background, practical skills, and prior work experience are important; we place a greater emphasis on strength of character, work ethic, an amazing attitude and a true passion for helping others. If you're ready to begin a deeply rewarding and fulfilling career where your efforts will be truly appreciated, we're excited to hear from you!
To apply, please follow the instructions below:
Provide a cover letter
Subject line: input the desired available position
Attach your resume (PDF or WORD)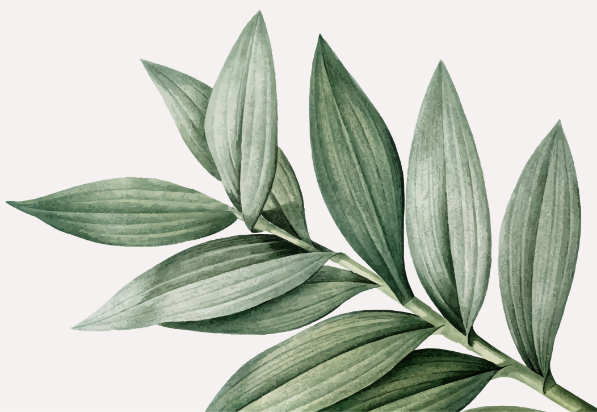 The Terraces
at Park Marino
2587 E. Washington Blvd.
Pasadena, CA 91107
Office Hours
Monday - Sunday: 9:00am - 5:00pm
Tel. (626) 798-6753