Interested in Assisted Living in Pasadena, CA
Bring us your questions and concerns about making the move to assisted living — we are here to listen.
Schedule a tour of The Terraces at Park Marino today to see what sets us apart.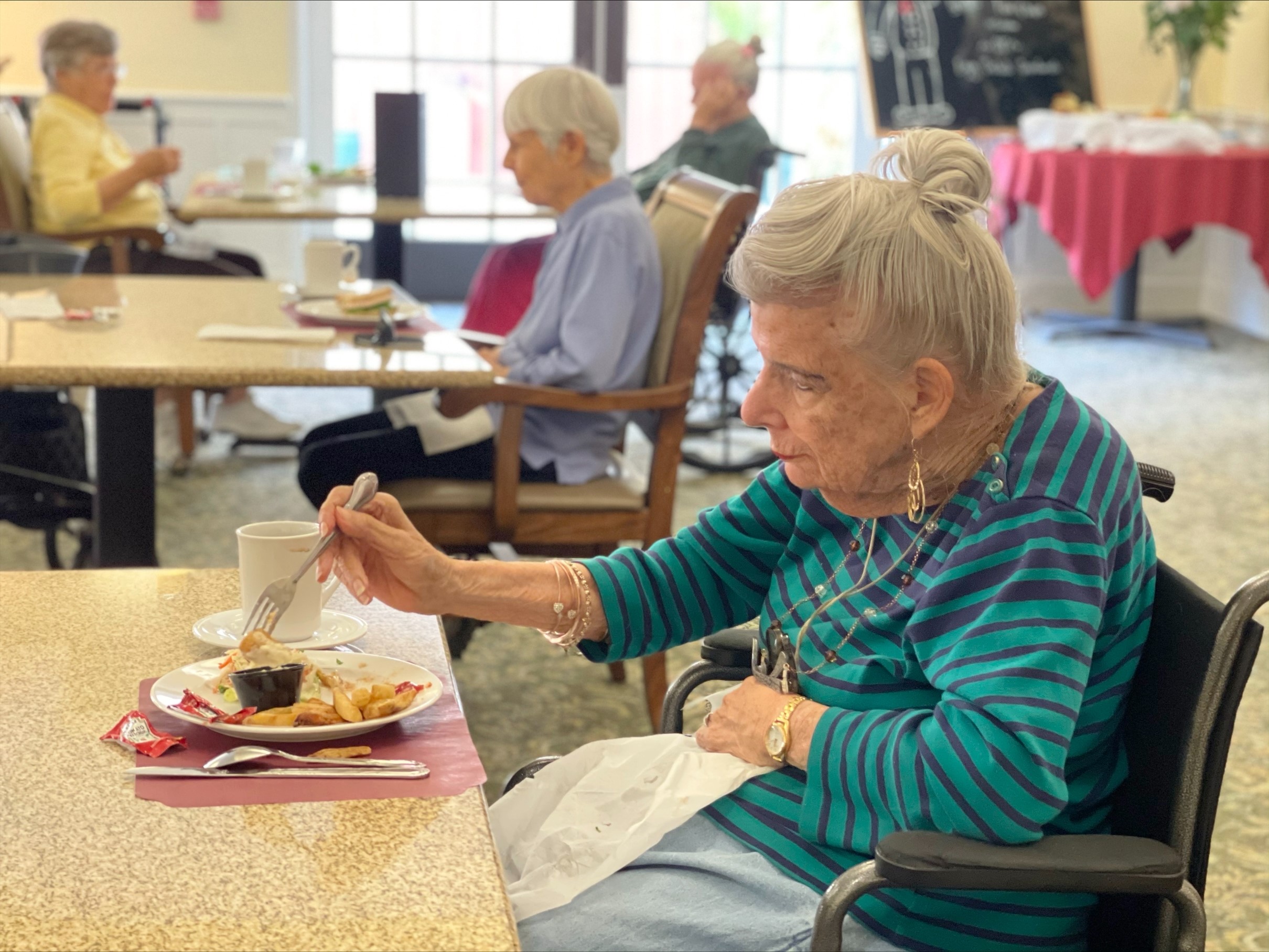 Personalized Supportive Services
We provide personalized supportive services based on your needs, including:
Medication Management
Dressing
Bathing & Grooming
Housekeeping
Special Diet Management
Transportation
Escorting
We strike a healthy balance between self-reliance and support while regularly touching base with our residents to reassess their needs and wellness. This is how we adapt to your changing needs to provide the best care for you now and in the future.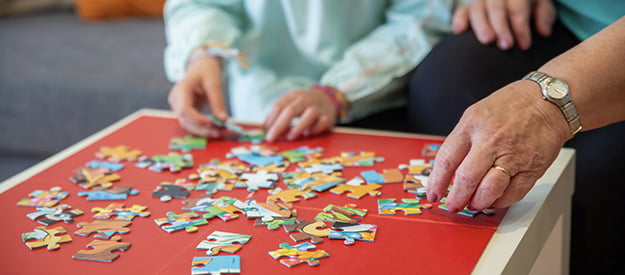 Family Resources
Here are some helpful links we recommend for you to further learn about caring for an aging loved one:
Contact The Terraces at Park Marino today to learn more about helpful resources for senior care.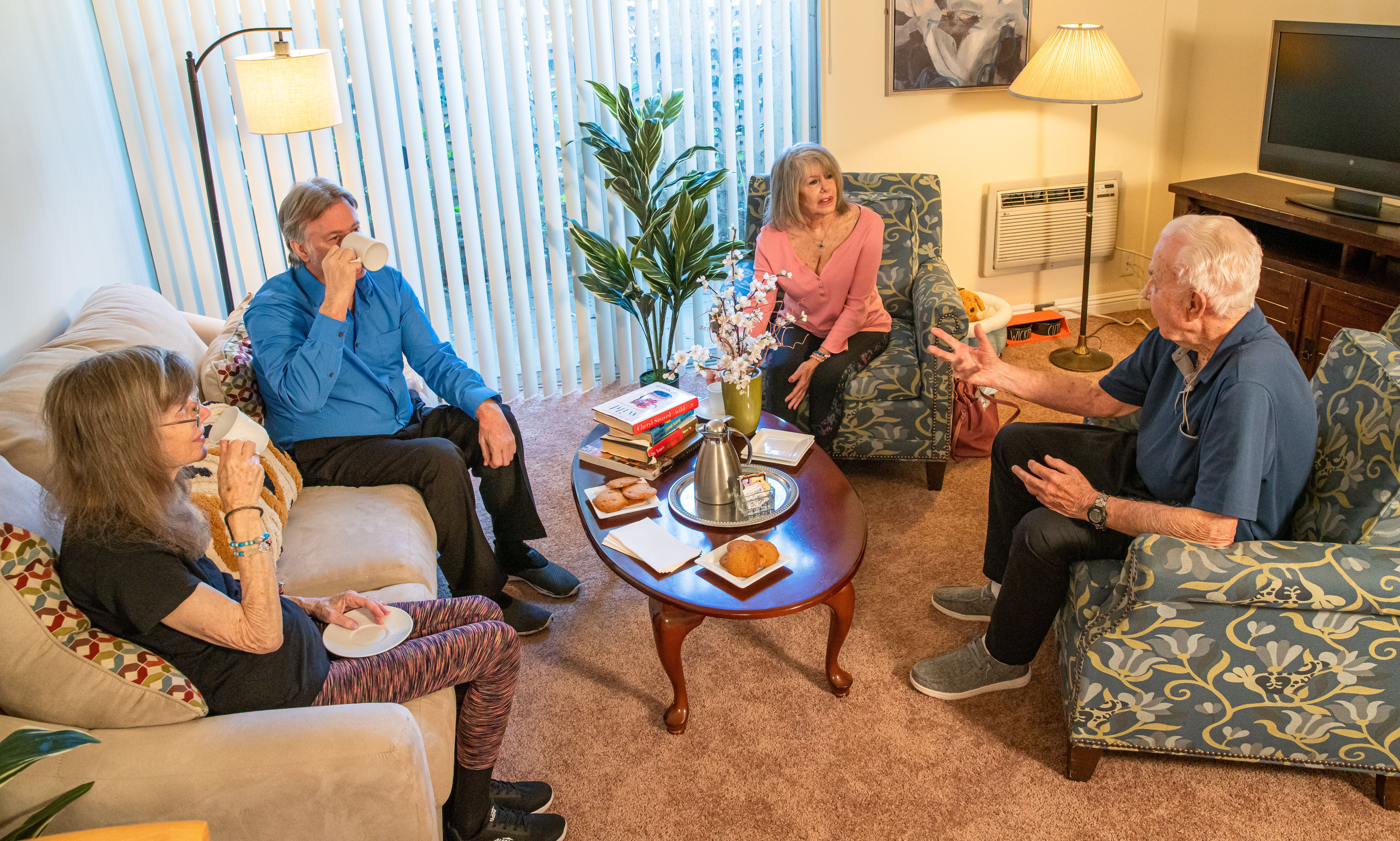 Community Engagement
While caring for your physical health is among our top priorities, it's not all we do. Whole wellness also requires real happiness. This is why we provide a variety of fun and engaging activities to keep you as active and involved as you want to be. While you are not required to attend any events, you are warmly welcome and encouraged to choose the activities which you believe will add value to your life. We also welcome your recommendations for new activities that can be shared by the community. Challenge us to keep you engaged and entertained.
We invite you to rise each morning with a renewed sense of excitement and purpose for the coming day at The Terraces. Contact our Community Relations Director to learn more.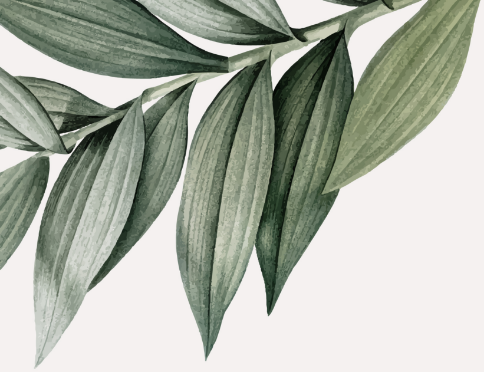 Our Community Activities
Walking Club
Daily Exercise Classes
Crafting & Art
Flower Arranging
Board Games & Bingo
Poker, Blackjack & More
Movies & Sports Programming
Summer BBQs & Outdoor Dining
Wine Socials
Ice Cream Socials
Happy Hour with Live Entertainment
Outings to Museums, Concerts & Theater
Casino Trips
Shopping in Pasadena
Trips into the Local Neighborhood
Local Volunteer Opportunities
Horse Racing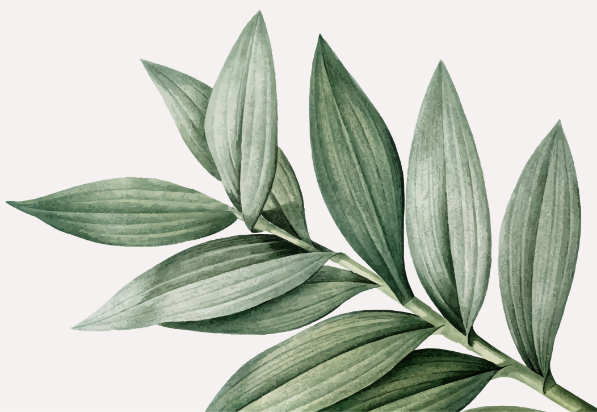 Learn more about all we have to offer in Assisted Living at The Terraces at Park Marino
The Terraces
at Park Marino
2587 E. Washington Blvd.
Pasadena, CA 91107
Office Hours
Monday - Sunday: 9:00am - 5:00pm
Tel. (626) 798-6753