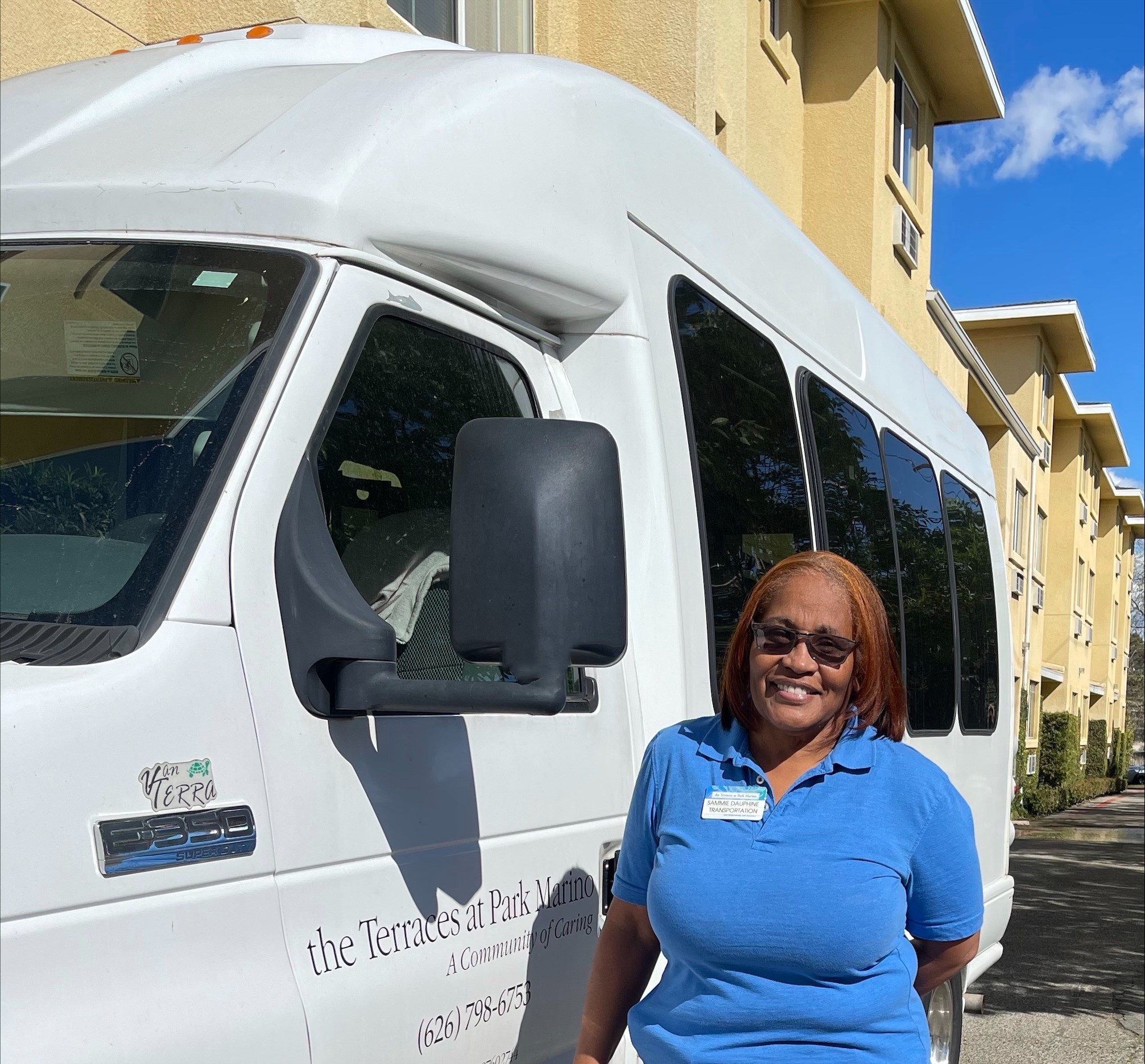 Included Services & Amenities
Your base monthly fee includes the following services and amenities:
Private, studio, one bedroom, or two bedroom apartment with kitchenette & bathroom
Paid utilities: water, electricity, heating & air conditioning
24-hour emergency response system
Three delicious, beautifully prepared meals a day, plus snacks
Weekly housekeeping & linen service
All community activities and events
Scheduled transportation for shopping, appointments, religious services & events
Wellness services, like blood pressure checks, screenings & health seminars
Free parking for guests
Groundskeeping & building maintenance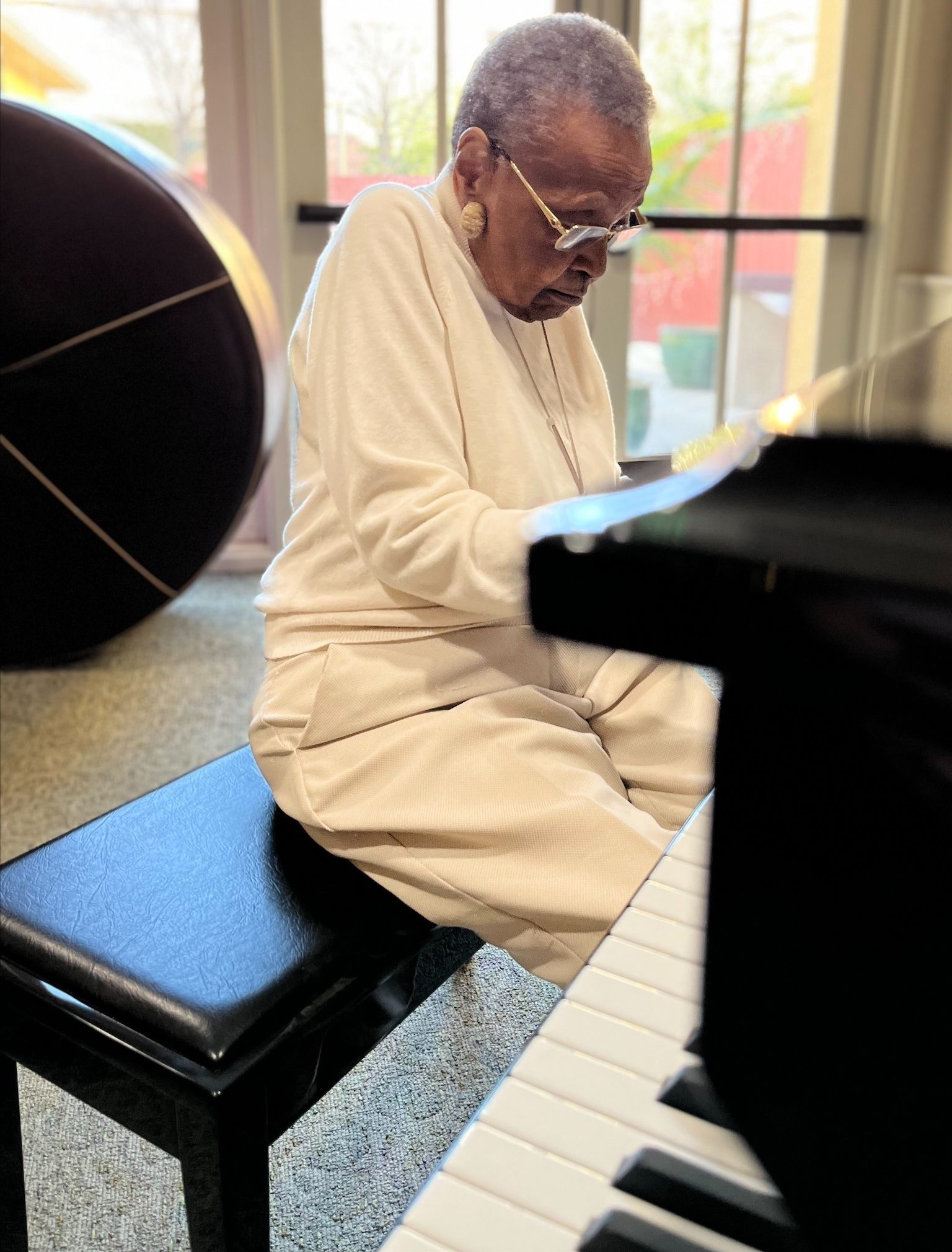 Internal and External Services
There are several additional services that are available and can be billed directly to our residents, including:
External services:
Cable TV
Telephone Service
Physician, Dentist, Podiatrist & Psychologist
Physical, Speech & Occupational Therapy
Pharmacy
Private-Duty Nurse
Social Worker
Home Health Care
Internal services:
Beauty Salon & Barber Shop
Escorting to Medical Appointments
Tray Service To Room
Our Director of Health Services is happy to help residents coordinate those health services provided outside of the assisted living community.
Schedule a Tour to See What Sets Us Apart
Bring us your questions and concerns about making the move to assisted living — we are here to listen. Schedule a tour of The Terraces at Park Marino to see what sets us apart.
The Terraces
at Park Marino
2587 E. Washington Blvd.
Pasadena, CA 91107
Office Hours
Monday - Sunday: 9:00am - 5:00pm
Tel. (626) 798-6753