Family Member Testimonials
Families come to The Terraces at Park Marino with questions and concerns and we are happy to respond with all of our collective knowledge and experience. Ultimately, it is the feedback and testimonials of the families and residents already in our community that speak the loudest to those still in the research phase of this decision-making process. We are grateful for the positive impact families and residents have on our community, through their support, direct involvement, and love.
The following are letters from some of our residents and their families. When you come to visit us, please be sure to ask to see the testimonial binder, so you can share in the rich experiences of residents and their families who were happy to choose The Terraces of Park Marino assisted living in Pasadena, CA.
From the Family Members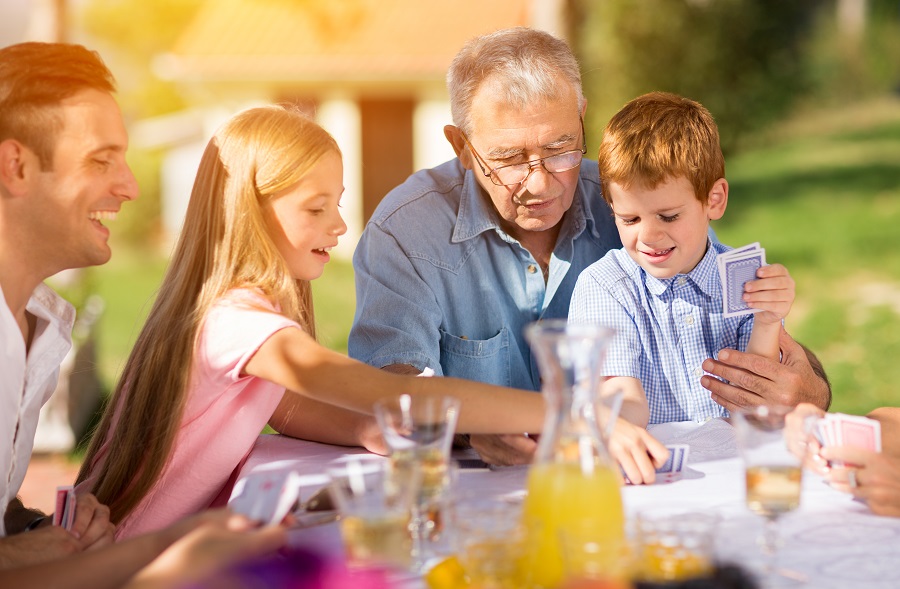 Thank you so much for your lovely care, compassion and kindness towards my mother. Mom had a wonderful five years here at the Terraces that she and I (and my dog Jack) will never forget.
-Eve S.
We are grateful for the warm and caring environment created by the wonderful staff at the Terraces. My aunt received care that was personal and much appreciated. The staff was an invaluable part of the care my aunt received from intake procedures to settling in, to ensuring that she received human warmth and kindness. Staff members were also extremely helpful to the family, especially when we were out of town and my aunt had a medical emergency. They were there for our family when it counted. What can we say except "thank you."
-Kimi M.
When my wife and I moved into the Terraces, we enjoyed everything about it – the food, socialization and the wonderful staff. My wife received excellent care services until her health declined to the point where she needed skilled nursing services. She moved to the skilled nursing facility on campus where I'm able to visit her several times a day. When I return to the Terraces, I return to the camaraderie of my friends. This is home!
-Howard M.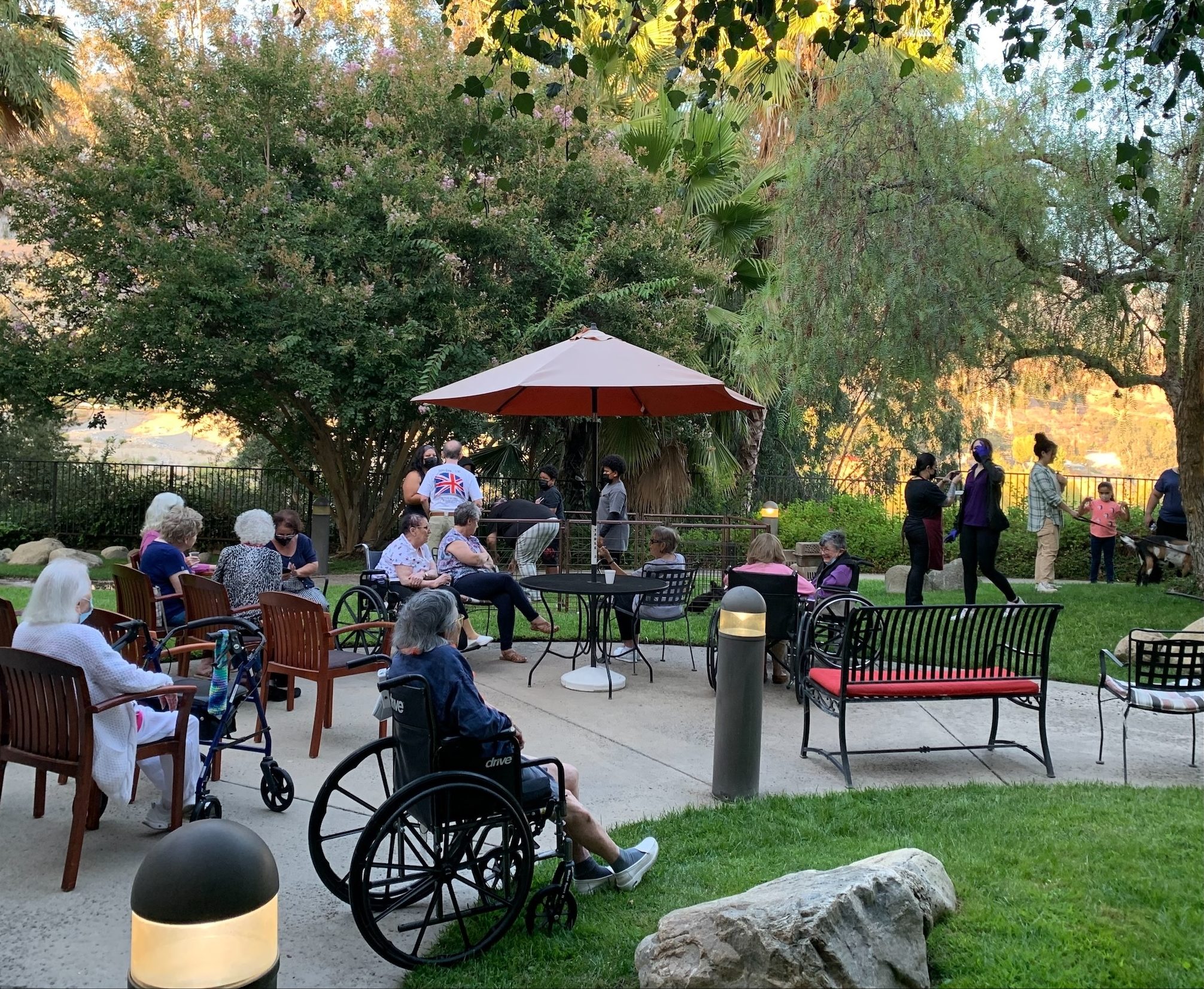 I moved from one assisted living community to another three times in a six month period until I found the Terraces. The personnel is great and they do everything they can to try to accommodate me. Because I was living only a couple of miles from the community prior to the move, they even agreed to plan and execute the relocation of my belongings to my new home at the Terraces. Great people, how could you ask for anything more!
-Sam W.
Thank you for the warmth extended to my mother when she moved to the Terraces. She and my dad were scheduled to move in together, but he passed away unexpectedly. We decided to move mom anyway, although she was sad and apprehensive. She found compassion and caring, and was urged by her new friends and your wonderful activity director to become involved in activities, especially the arts and crafts she has always loved. I'm so happy with the decision we made…
-Gene T.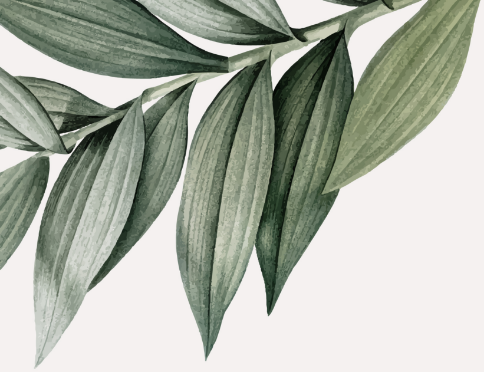 The Terraces at Park Marino Hand Written Letters
The Terraces
at Park Marino
2587 E. Washington Blvd.
Pasadena, CA 91107
Office Hours
Monday - Sunday: 9:00am - 5:00pm
Tel. (626) 798-6753