Community
For us, the word "community" hums with energy and serves as a daily reminder of our commitment to enriching the lives of our residents at The Terraces. For us, the elements of community—friendship, connection, and engagement—are essential to establishing lasting happiness and joy.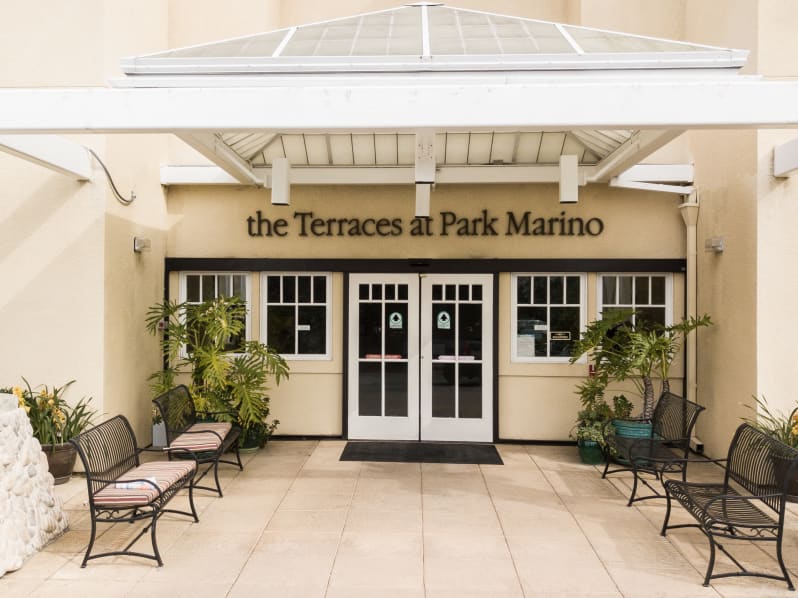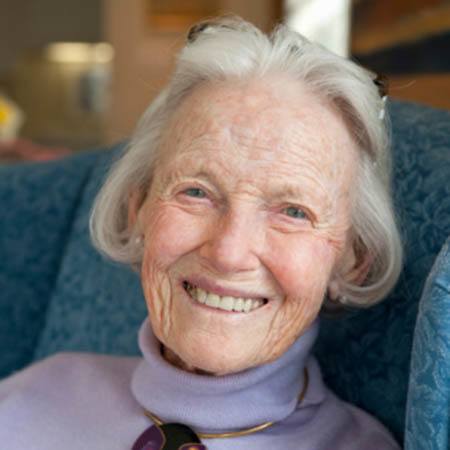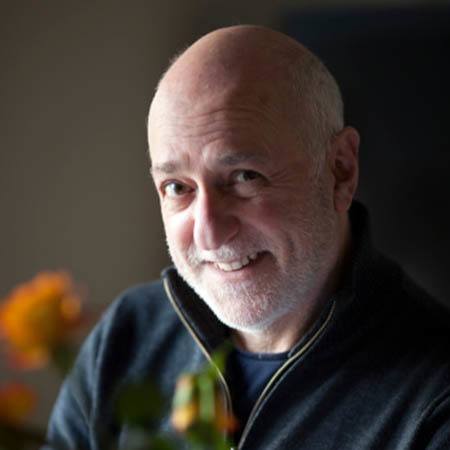 Residents Leading the Way
We are continuously evolving in our understanding of resident needs and how to meet them. Our professional and dedicated staff take their cues directly from residents themselves, through observation, active listening, and clear communication. At The Terraces, we maintain our focus on supporting our residents to live independently, while providing the supplemental and customized care they require to navigate their day confidently and in high spirits.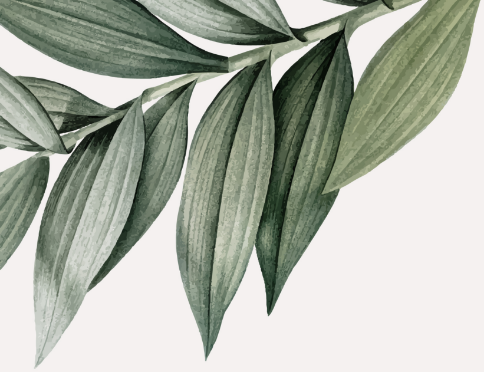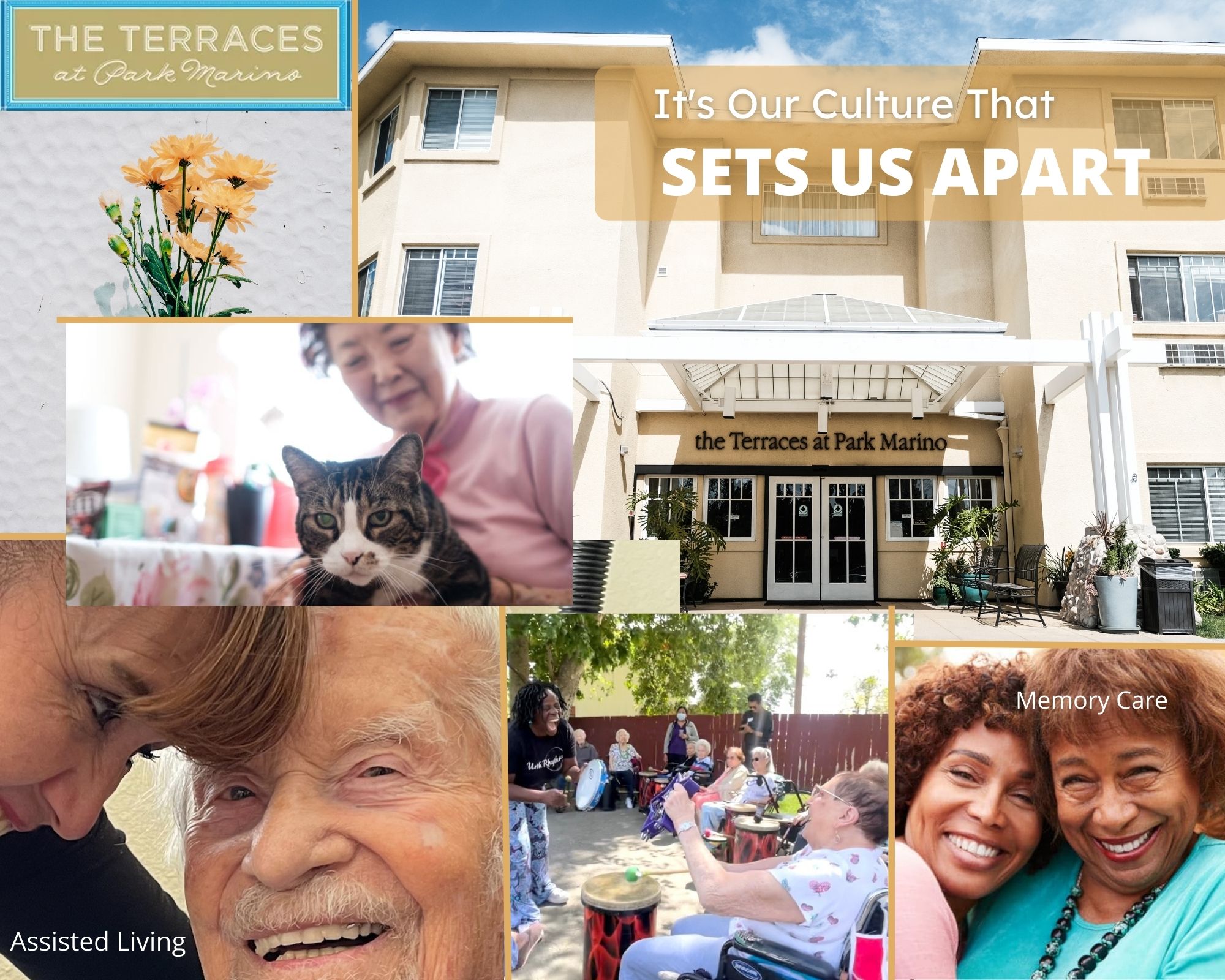 A Community in Balance
At The Terraces, we understand that a healthy community depends upon the wellbeing of its residents. We seek every day to balance our responsibilities to our Title 22 license to provide for the ongoing vitality of our community with our commitment to our residents' individual needs and their rights.  We see no contradiction in living an independent life and needing assistance to manage it. It's all in the balance.
Visit us at the foothills of the San Gabriel Mountains. Schedule a tour today. We look forward to welcoming you to The Terraces at Park Marino assisted living community in Pasadena, CA.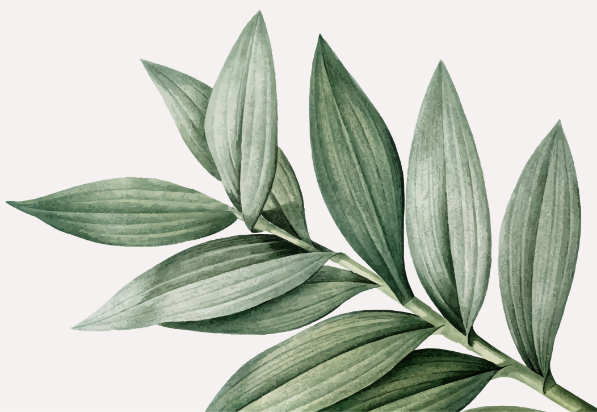 The Terraces
at Park Marino
2587 E. Washington Blvd.
Pasadena, CA 91107
Office Hours
Monday - Sunday: 9:00am - 5:00pm
Tel. (626) 798-6753