VISITATION UPDATE
03 July 2022
by Sam Baum Community Relations Director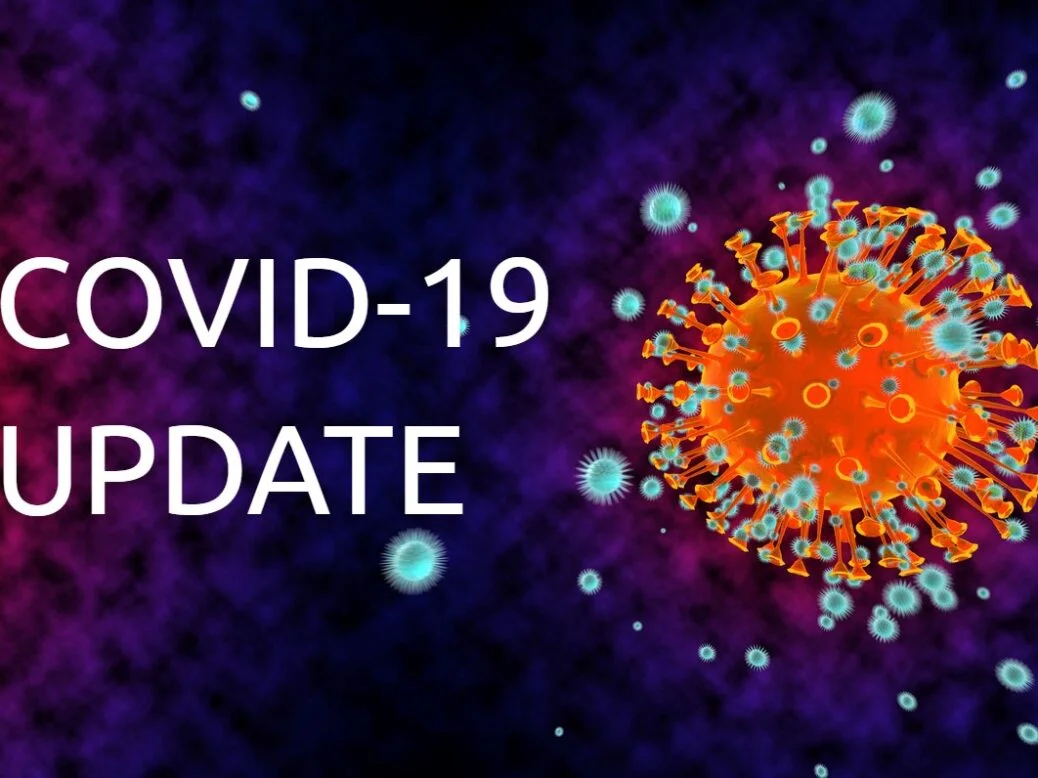 Health Information
Dear Terraces families and friends-
We are lifting the booster requirement for visitation. So, the updated visitation policy is as follow:

1) Family members who wish to visit their loved ones will now have to show proof of vaccination. 
2) You'll also have to present a negative test result as follows:
      a. An antigen test within 24 hours of the result
       b. A PCR test within 48 hours of the result
This can be done with a date stamped photo or any other means of date verification. For a rapid test, you can note the date on the stick and present that photo. 

Visitors are only allowed in their loved ones apartments or outside. No lingering in common areas will be allowed for the time being. Any unvaccinated family members and friends will only be allowed to visit outside and are also subject to the test requirement as outlined above.
Thank you!
by Sam Baum Community Relations Director
The Terraces
at Park Marino
2587 E. Washington Blvd.
Pasadena, CA 91107
Office Hours
Monday - Sunday: 9:00am - 5:00pm
Tel. (626) 798-6753