PARDON OUR DUST!
07 July 2022
by Sam Baum Community Relations Director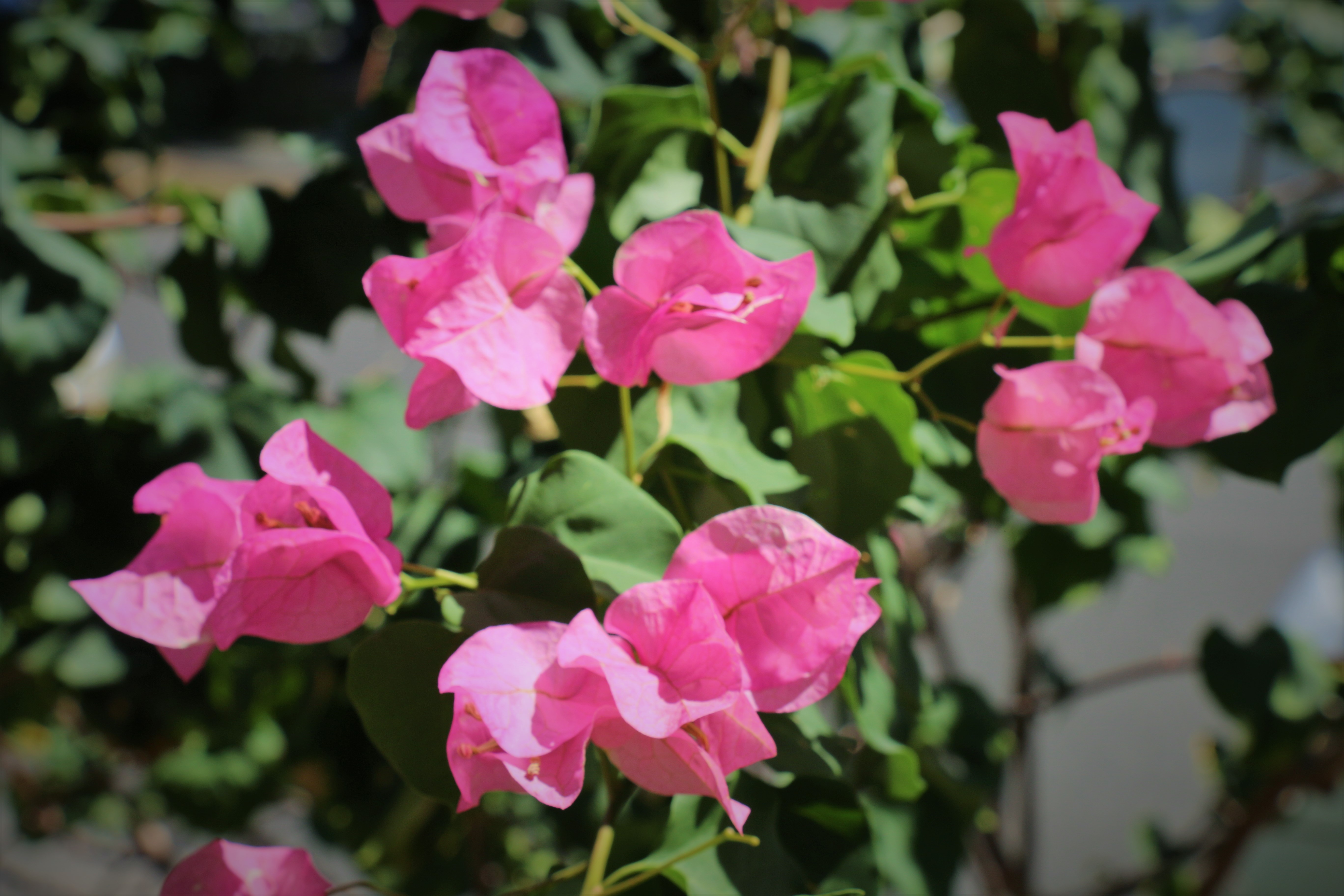 Community Improvement
Dear Terraces families and friends-
I'm very excited to announce a major upgrade to our community!!! 
We will be replacing our carpeting on the 1st and 2nd floors starting on Monday, July 11. They will work from
7pm-1am, Mondays-Fridays. Disruption should be minimal, but there may be some minor inconveniences, such as noise and dust. 
The work on the 1st floor is anticipated to take 2 weeks. As long as everything stays on track, they will start work on the 2nd floor the week of the 25th. Work on the offices and Safe Haven will begin in August. 
The installers are keenly aware that we have some residents with limited mobility. As such, there will be unobstructed lanes to accommodate foot traffic, walkers and wheelchairs safely. 
There may be the noise of hammering and vacuuming intermittently throughout the night as the workers try to minimize the dust. For maximum safety, your loved ones might think about putting a rug or other blockade under their doors to minimize exposure to dust.
This upgrade reflects the commitment on the part of our home office to create and maintain a 5 star environment for our residents and families. We apologize for any inconvenience, but when the work is done, the building will look brand new!!!
If you have questions or concerns, please feel free to reach out! 
by Sam Baum Community Relations Director
The Terraces
at Park Marino
2587 E. Washington Blvd.
Pasadena, CA 91107
Office Hours
Monday - Sunday: 9:00am - 5:00pm
Tel. (626) 798-6753