Visitation Policy
31 March 2021
by Sam Baum, Community Relations Director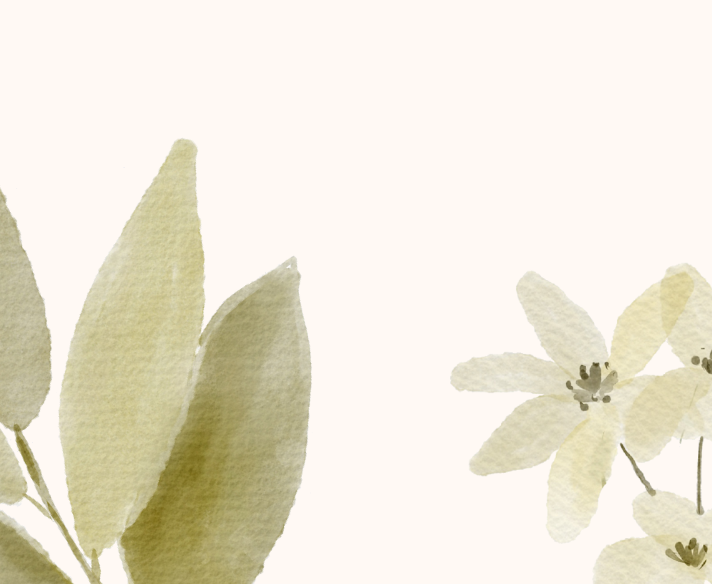 Dear Terraces families and friends-
As you may or may not know, the Los Angeles County Department of Public Health and the State Department of Social Services have eased some of the restrictions concerning visitation. With the new variants and high probability of spread, we as an organization believe that we must remain vigilant in pursuing safety as our top priority.
Therefore, regrettably, our visitation policy remains the same and will be reviewed on a week-by-week basis. As soon as there is a change, we will be sure to notify you. We understand how important these visits are and, as much as we are all eager to welcome family members back into the building, we cannot jeopardize the safety of the community.
Safety is our top priority and the extra precautions we have put into place have resulted in keeping your loved ones and our staff relatively safe over the past year.
Please let us know if you have any questions or concerns.
Sincerely,
Sam Baum
Community Relations Director
The Terraces
at Park Marino
2587 E. Washington Blvd.
Pasadena, CA 91107
Office Hours
Monday - Sunday: 9:00am - 5:00pm
Tel. (626) 798-6753