RESIDENT AND FAMILY REFERRAL PROGRAM
23 March 2021
by Sam Baum, Community Relations Director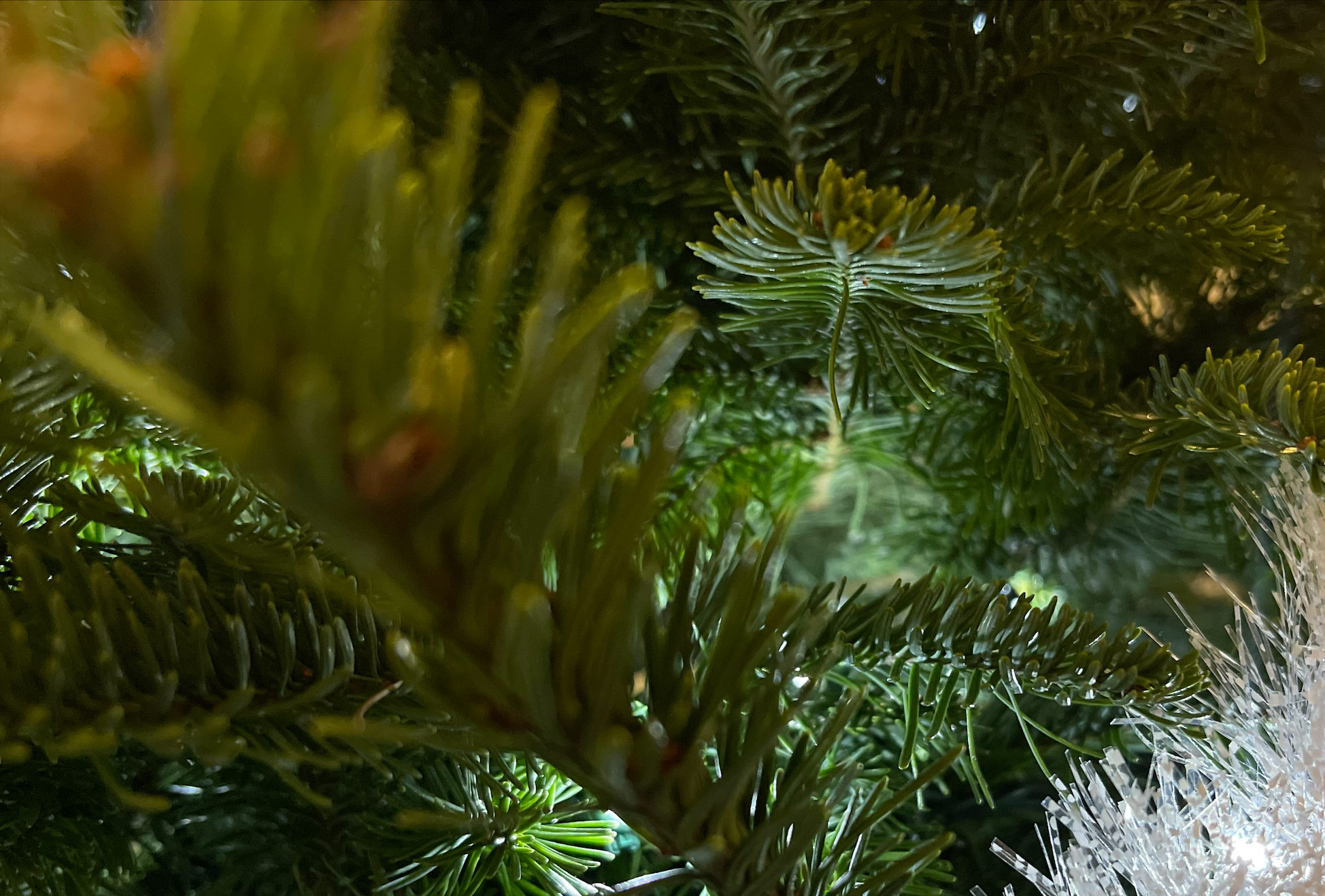 Dear Terraces families and friends-
I just wanted to remind you about our Resident and Family Referral Program, details of which you'll find below.
As I hope you'll all agree, the Terraces family is a very special community made up of residents, staff and all of you. Oftentimes, communities can become even more of a "village" when it's populated by old friends, colleagues and neighbors.
If you or your loved ones know of somebody looking for  assisted living or memory care, I hope you'll send them our way. We'd be honored to serve them.
As always, thank you for being a part of this very special family!
Warmly,
Sam Baum
Community Relations Director
The Terraces
at Park Marino
2587 E. Washington Blvd.
Pasadena, CA 91107
Office Hours
Monday - Sunday: 9:00am - 5:00pm
Tel. (626) 798-6753