VIRTUAL MEET AND GREET WITH MARIA QUIZON AND PREPARING FOR VETERAN'S DAY
16 October 2020
by Sam Baum, Community Relations Director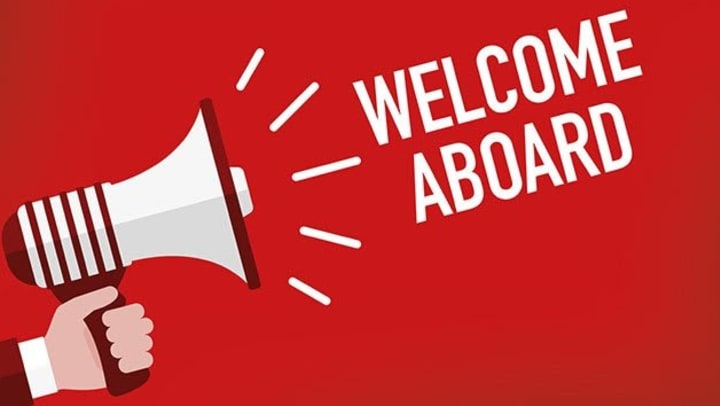 Dear Terraces families and friends-
Last week I announced the hiring of a new Executive Director, Maria Quizon. Since that time, I've received several emails from professional colleagues who say how lucky we are to have her. Some of the superlatives that have been used are "absolute angel," "one of the best mentors and administrators I've had the pleasure to work with," "caring professional," "a great person," "a great choice" and "an amazing addition to your team." In my short time with her, I have gotten to know a woman of great compassion and professionalism, with a fierce attention to detail and an earnest commitment to the most exceptional quality of life for your loved ones.
Maria will be holding a virtual Meet and Greet for all family members on Tuesday, October 20 at 4:00 pm. Please look for a Zoom invitation in your emails or texts. For those of you unable to make it, she has made a commitment to reach out to all family members who would like a personal introduction. That, right there, will tell you a lot about the kind of leader and Executive Director she will be. We are, indeed, lucky to have her.
As we prepare for Veteran's Day on November 11, Akira is requesting written letters or—even better—videos from family members thanking your loved ones for their service. The deadline for submission of videos is Friday, November 6. Please note: videos should be sent BY TEXT ONLY to Akira at 626-354-5976. Written letters can be sent to me by email.
I'd like to close with another appeal for those of you who consider your experience with The Terraces a positive one, to consider leaving a review on Yelp or Google. Just click on the links below and they will take you right to a page where you can share your thoughts with the world!
As always, please feel free to contact us for anything you might need. We are honored to help.
Until next week,
Sam Baum
Community Relations Director
The Terraces
at Park Marino
2587 E. Washington Blvd.
Pasadena, CA 91107
Office Hours
Monday - Sunday: 9:00am - 5:00pm
Tel. (626) 798-6753