Family Visit Guidelines, Referral Reward Program
23 October 2020
by Sam Baum, Community Relations Director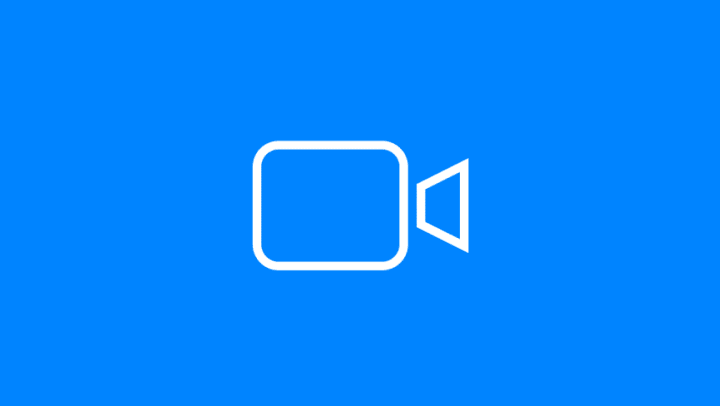 Dear families and friends-
I'm happy to report that Maria Quizon is settling into her new position as Executive Director seamlessly. Her management style and her hands-on approach with residents is a welcome extension of Dion's presence. Both staff and your loved ones have been impressed and thankful. As reported last week, she conducted a Zoom family meet and greet with 7 family members in attendance. For those of you who were not able to make it, we are going to schedule one more for Tuesday, October 27 at 4pm. Please look out for a Zoom invite by email or text message. If you would like to reach Maria directly, you can call the front desk or email her at maria.quizon@parkmarino.com.
During that virtual meet and greet, family members in attendance expressed an interest in a Zoom meet and greet among family members to try to replicate the interconnectedness and sense of community families felt pre-COVID. Please let me know by email if you're interested and I will help facilitate the scheduling.
With Veteran's Day approaching, I want to make another appeal for family members to send in videos thanking your loved ones for their service and sacrifice. Any contact from families brings joy, but I know that these expressions of gratitude will have special meaning. All videos should be sent BY TEXT ONLY to Akira at 626-354-5976. Written letters can be sent to me by email. The videos and letters will be shared with your loved ones and the community for a very special program that Akira and the team have planned.
As COVID-19 continues to be a serious issue, I want to better clarify protocols and procedures around family visits. I apologize for any confusion up to this point:
All visits must be scheduled with Sammie Dauphine. She can be reached by calling the front desk or by email at transportation@parkmarino.com.
While Sammie can be reached only Sunday-Thursday, visits are conducted 7 days a week, but again, they must be scheduled with Sammie.
Standard screening protocols will be observed for all visits.
Families can visit between the hours of 9:30-2:30.
Visits are limited to 30 minutes per visit.
Only two visitors are allowed per visit.
No one under the age of 18 is allowed to visit at this time.
For us to be able to accommodate all requests, we ask you to be on time for your visits. If you're late, those minutes will count towards your visit time. If you're exceedingly late, you will have to reschedule.
Visits are supervised from afar for safety purposes.
Additionally, if you or a third party have documents to sign with your loved ones, that will have to be scheduled through Sammie. The tables in front of the building are for drop off only. COVID has impacted all of us in so many ways and I can't say how much we appreciate your understanding of these guidelines and why they exist. Like you, we wish it could be different, but we've worked hard to remain COVID-free and we'd hate to see all that work undone. I'm sure you all agree!
We are also requesting that you schedule FaceTime visits in advance. You can imagine the scrambling and personnel shifting we have to do when we get a call for an unannounced FaceTime visit. Again, we really appreciate your understanding and cooperation.
Many of our new residents come as a result of family referrals, meaning families of current residents who recommend us to friends. I want to remind you that when you refer another family to us and a move-in results, you are entitled to a one time $1000 credit on your monthly fee. If there's anything I can do to assist another family searching for senior living options, please feel free to share my name and contact information.
Finally, I'd like to share an idea for recognizing individual staff members. As I've mentioned in the past, Yelp and/or Google reviews are always so much appreciated. But, can you imagine the joy of a team member who has helped to make your loved one's experience at the Terraces special, when they see the impact they make mentioned publicly? Much like the letters you sent in for National Assisted Living Week, you can recognize an individual, a department, or a director who has made a difference. Just click on the links below to thank them.
Until next week,
Sam Baum
Community Relations Director
The Terraces
at Park Marino
2587 E. Washington Blvd.
Pasadena, CA 91107
Office Hours
Monday - Sunday: 9:00am - 5:00pm
Tel. (626) 798-6753