Terraces website, new ways to pay and more
02 March 2022
by Sam Baum Community Relations Director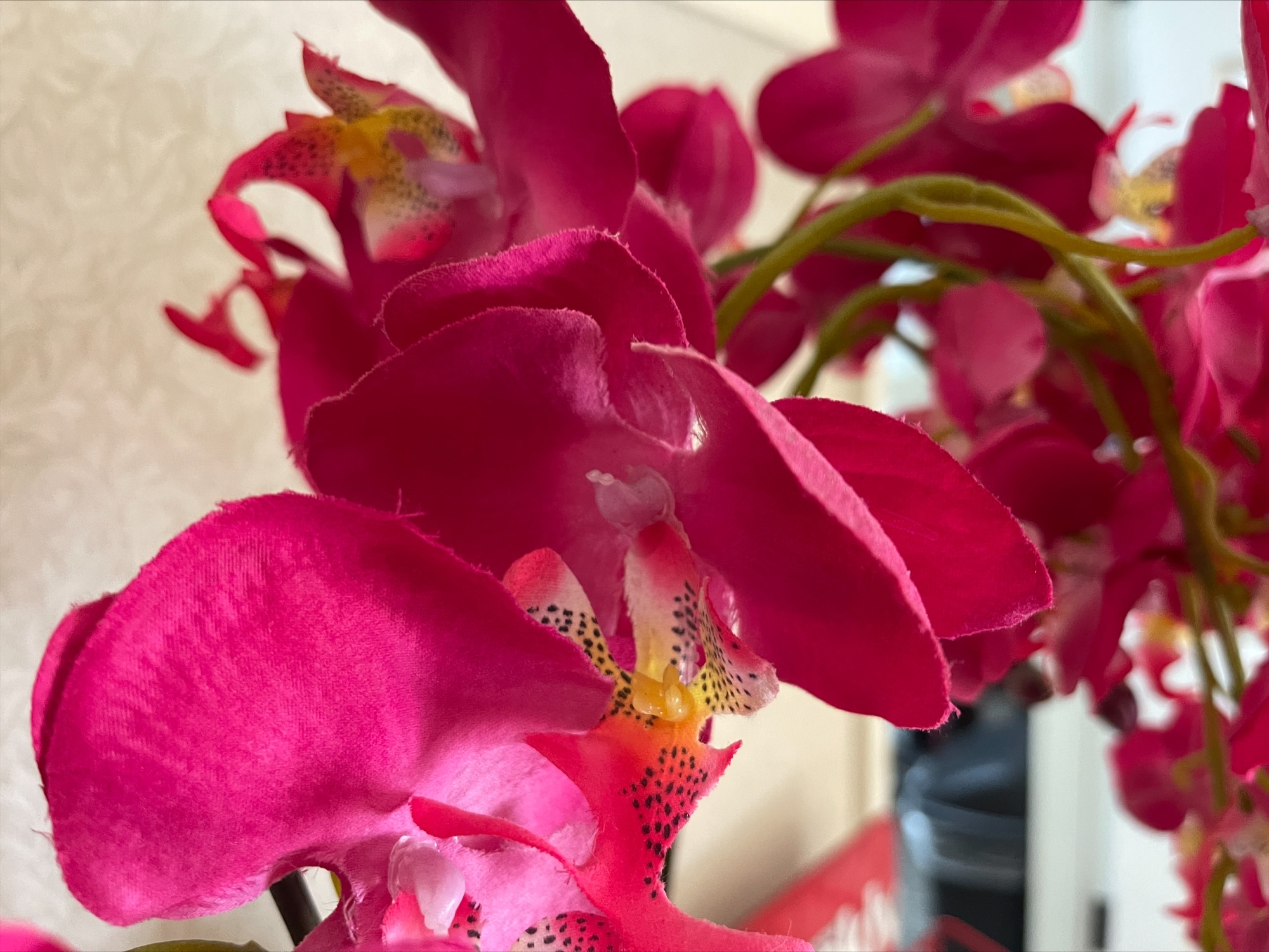 Dear Terraces families and friends-
I'm excited to announce that the Terraces website has a brand new look, including a portal for you to make one-time or recurring payments for your Terraces bill with a credit or debit card or a checking account number. No more making out checks every month, unless that's your thing. 
At the top of the homepage, you'll see a tab called "How to Pay." Simply click on the tab, then click on "Resident and Family Portal." Enter the resident's name or number (found on your invoice). It will ask you to confirm the resident's name or number. From there, just fill out the requested fields on our secured server and, voila, bill paid! 
If you pay with a credit card, there will be a 3% transaction fee. Debit card or bank account incur no charge. 
We hope you find this convenient new feature a welcome change.
While you're on the website, I welcome you to click around and see our new look. Also while you're on there, on the homepage under the "Community" tab, there's an opportunity for you to leave a review of your experience with the Terraces. We always appreciate when residents and family members share their thoughts. 
If you haven't already heard from your loved ones, we have reopened the dining room to full capacity, meaning the limit of two residents per table has been lifted. There are now up to four residents allowed per table. The next development we're all looking forward to is welcoming guests back into the dining room. Believe me, you'll be the first to know when we get clearance for that step. 
If you have any questions or concerns, please feel free to reach out. We're always happy to help! 
by Sam Baum Community Relations Director
The Terraces
at Park Marino
2587 E. Washington Blvd.
Pasadena, CA 91107
Office Hours
Monday - Sunday: 9:00am - 5:00pm
Tel. (626) 798-6753