Second COVID Booster
by Sam Baum Community Relations Director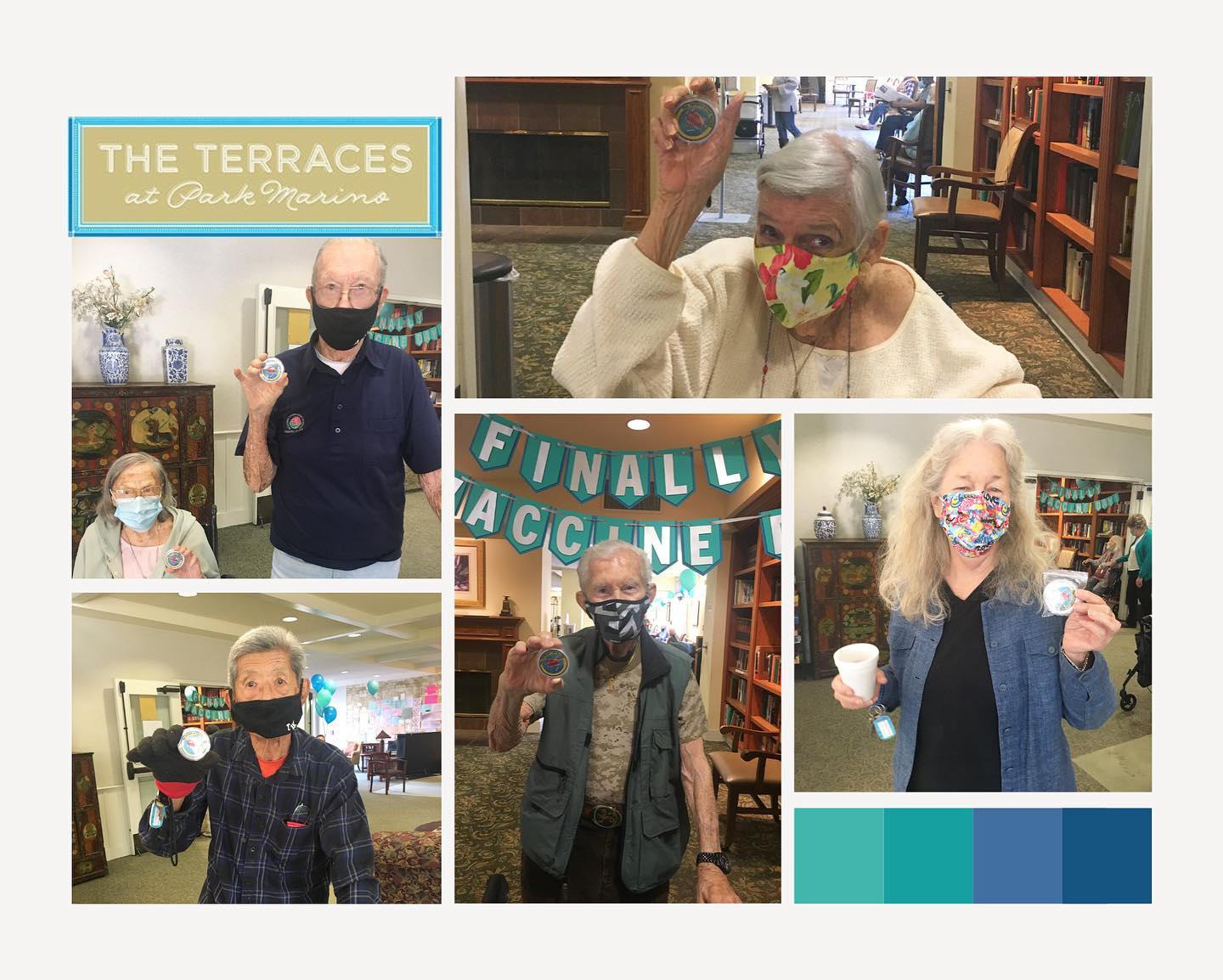 Dear Terraces families and friends-
We will be holding a clinic for the second Covid booster, which was just approved for people 50 and over. 
We don't yet have a date, but we'd like to get a head count in advance. 
A notice went out to the residents, asking them to put their names on a sign up sheet at the front desk. Please follow up with your loved one to make sure they've done that. If you are the responsible party, please call and let us know if you'd like your loved one to have the second booster. 
As soon as there's a date scheduled, a notice will go out to all the residents and families. 
Thank you for your assistance with this effort. 
As always, please feel free to call with questions or if there's anything we can do!
by Sam Baum Community Relations Director
The Terraces
at Park Marino
2587 E. Washington Blvd.
Pasadena, CA 91107
Office Hours
Monday - Sunday: 9:00am - 5:00pm
Tel. (626) 798-6753