COVID BOOSTER REMINDER
20 April 2022
by Sam Baum Community Relations Director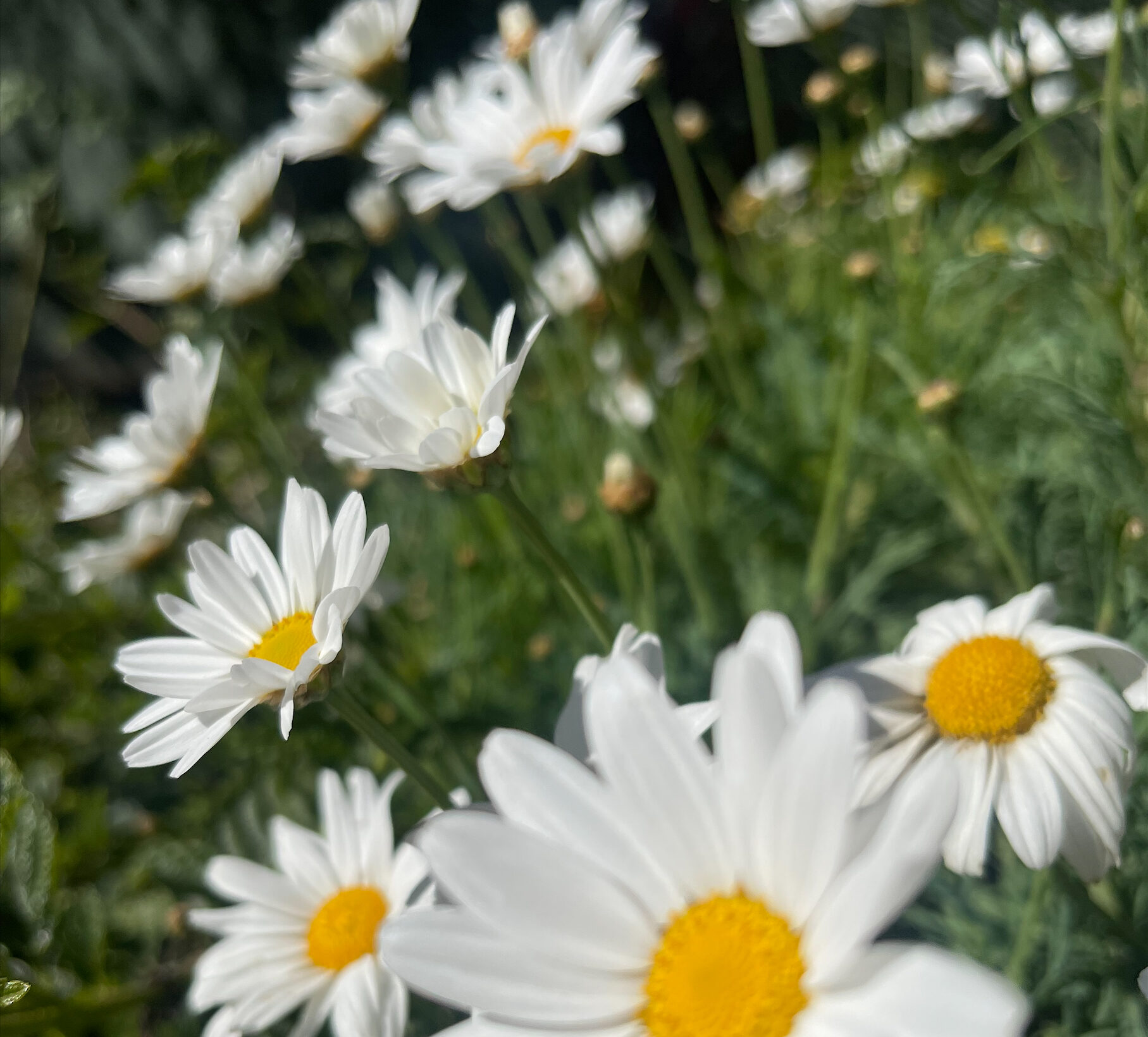 Covid Booster Clinic
Dear Terraces families and friends-
I just want to remind you that we will be holding a second Covid booster clinic in the near future. The residents have been made aware and many of them have put their names on a sign up sheet at the front desk. If  your loved one is interested in getting the second Covid booster, please follow up with them to make sure they put their name on the list. If you are the responsible party, please reply to this email or call the front desk to have your loved one added to the sign up sheet. As soon as we have a date scheduled, we will let you know. Thank you for your help with this important effort!
Taking from the old tradition of "Bring Your Daughter (or Son) to work Day,"  we'd love to give an opportunity to our residents' children, grandchildren or other family members to come talk about their skills, talents, careers, achievements or life adventures and travels. Show and tell items are welcome! If any of you are interested in participating in this series, please let me know! I'm sure you'll make someone very proud and I'm also sure that the other residents will find your stories fascinating! 
Please let me know if you have any questions or if there's anything we can do to serve you!
by Sam Baum Community Relations Director
The Terraces
at Park Marino
2587 E. Washington Blvd.
Pasadena, CA 91107
Office Hours
Monday - Sunday: 9:00am - 5:00pm
Tel. (626) 798-6753