EXCITING UPDATES
11 February 2022
by Sam Baum Community Relations Director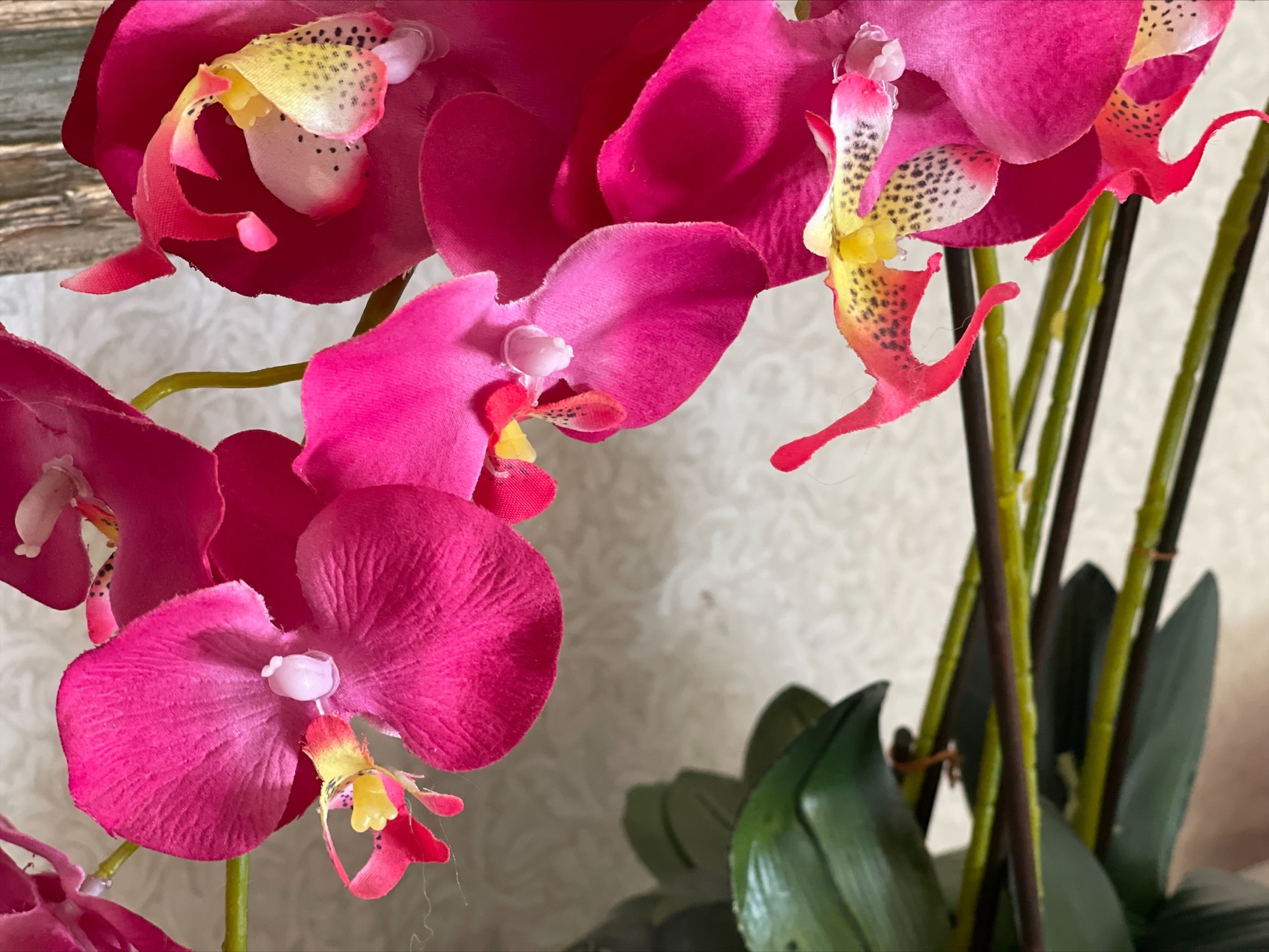 Dear Terraces families and friends,
I am so excited to announce that we've had two consecutive weeks with no positive results, so starting on Monday the dining room will
re-open for all three meals and activities will resume. At the direction of the California Department of Public Health, we are also able to loosen our visitation policies. 
Please be aware that if we get positives in the future, we'll have to go into lockdown again. As I wrote to the residents, please be cautious with taking your loved ones off the property. We want to keep Covid out of our building! Make sure everyone wears a well fitting mask, wash and/or sanitize hands frequently and maintain distance from other people. 
The new visitation policies are as follows:
Visitors no longer have to show a negative Covid result to visit indoors, unless you are not vaccinated. In that case, you must present a negative result as we've been doing for the past several weeks; a negative antigen test within 24 hours of your visit or a negative PCR test within the 48 hours of your visit. You do not have to show proof of booster. Only the first two shots.
All visits must be scheduled. 
We will have 3 visitation slots per hour (meaning 3 residents can have visitors per hour). The number of visitors is limited to two and  visitation time is limited to two hours. 
Unvaccinated visitors who've had Covid in the last 90 days can provide documentation of recovery from Covid in lieu of testing. 
For unvaccinated visitors who visit on consecutive days proof of a negative test is only required every third day (meaning day 1, day 4, day 7 and so on). 
Outdoor visits are allowed, regardless of vaccination or testing status, but you must check in at the front desk to be screened for symptoms (temperature, O2 level and screening questions). 
If a resident is unable to meet outside or leave their apartment, in-room visitation is allowed as long as the visitor wears an N95, KF94 or KN95 mask, (we have some in stock if necessary) and you maintain distance.
Thanks to all of you for your patience and understanding through what has been a very challenging stretch of time for everybody, especially the residents who've had to endure some unexpected and unwelcome isolation and boredom. 
The Terraces is back! 
As always, please let us know if you have questions or if there's anything else we can do to serve you or your loved ones. It's our life's work!
by Sam Baum Community Relations Director
The Terraces
at Park Marino
2587 E. Washington Blvd.
Pasadena, CA 91107
Office Hours
Monday - Sunday: 9:00am - 5:00pm
Tel. (626) 798-6753