Good News
05 February 2022
by Sam Baum Community Relations Director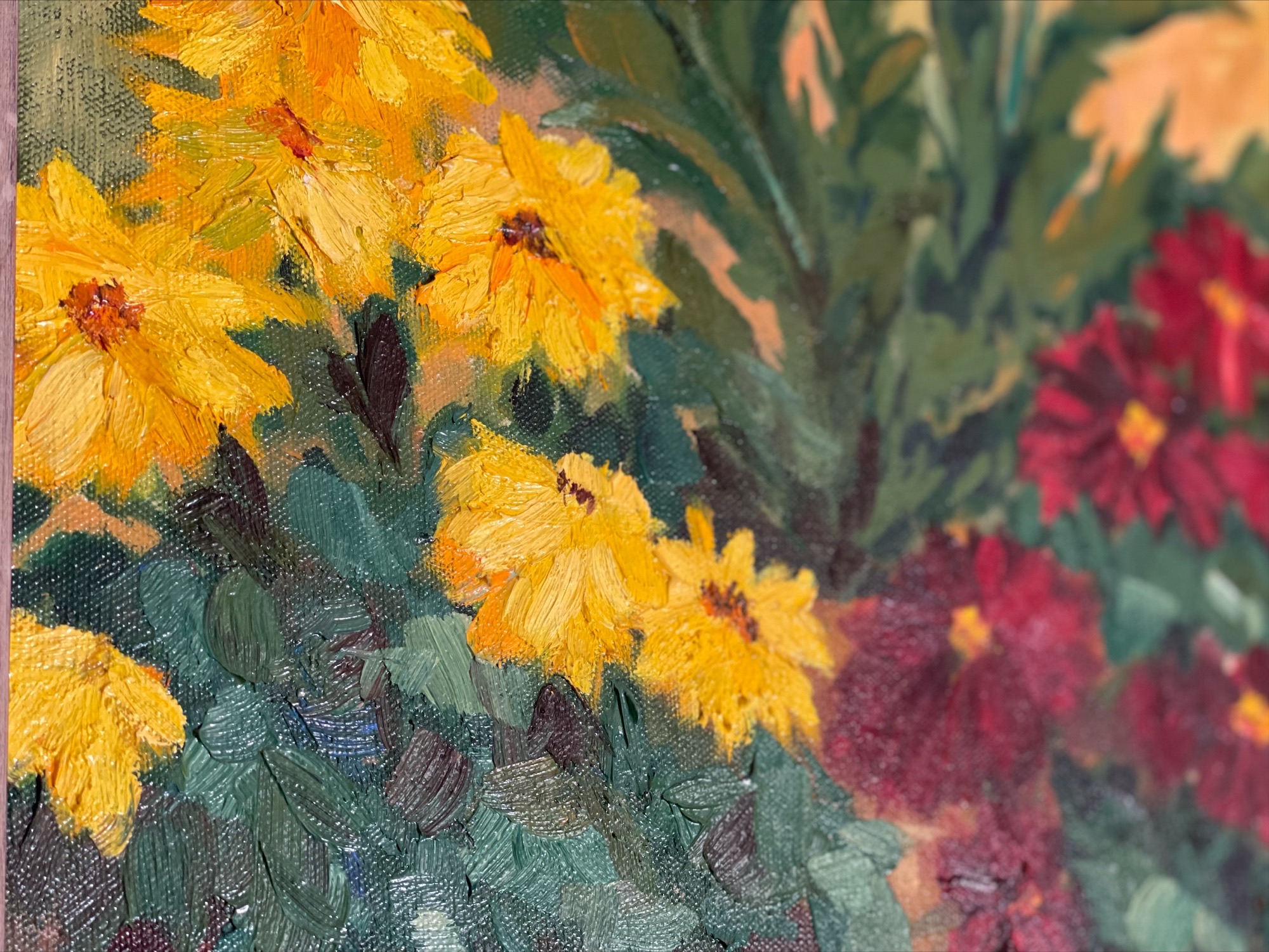 Dear Terraces families and friends,
I'm happy to report that our last round of testing revealed NO positive results. 
If we can replicate that next week, we can resume normal operation; open dining room, resumption of activities, etc.
Let's cross our fingers extra hard, say extra prayers and otherwise put good energy into the universe that we get good news next week!
by Sam Baum Community Relations Director
The Terraces
at Park Marino
2587 E. Washington Blvd.
Pasadena, CA 91107
Office Hours
Monday - Sunday: 9:00am - 5:00pm
Tel. (626) 798-6753