LATEST COVID UPDATE AND BOOSTER CLINIC
27 January 2022
by Sam Baum Community Relations Director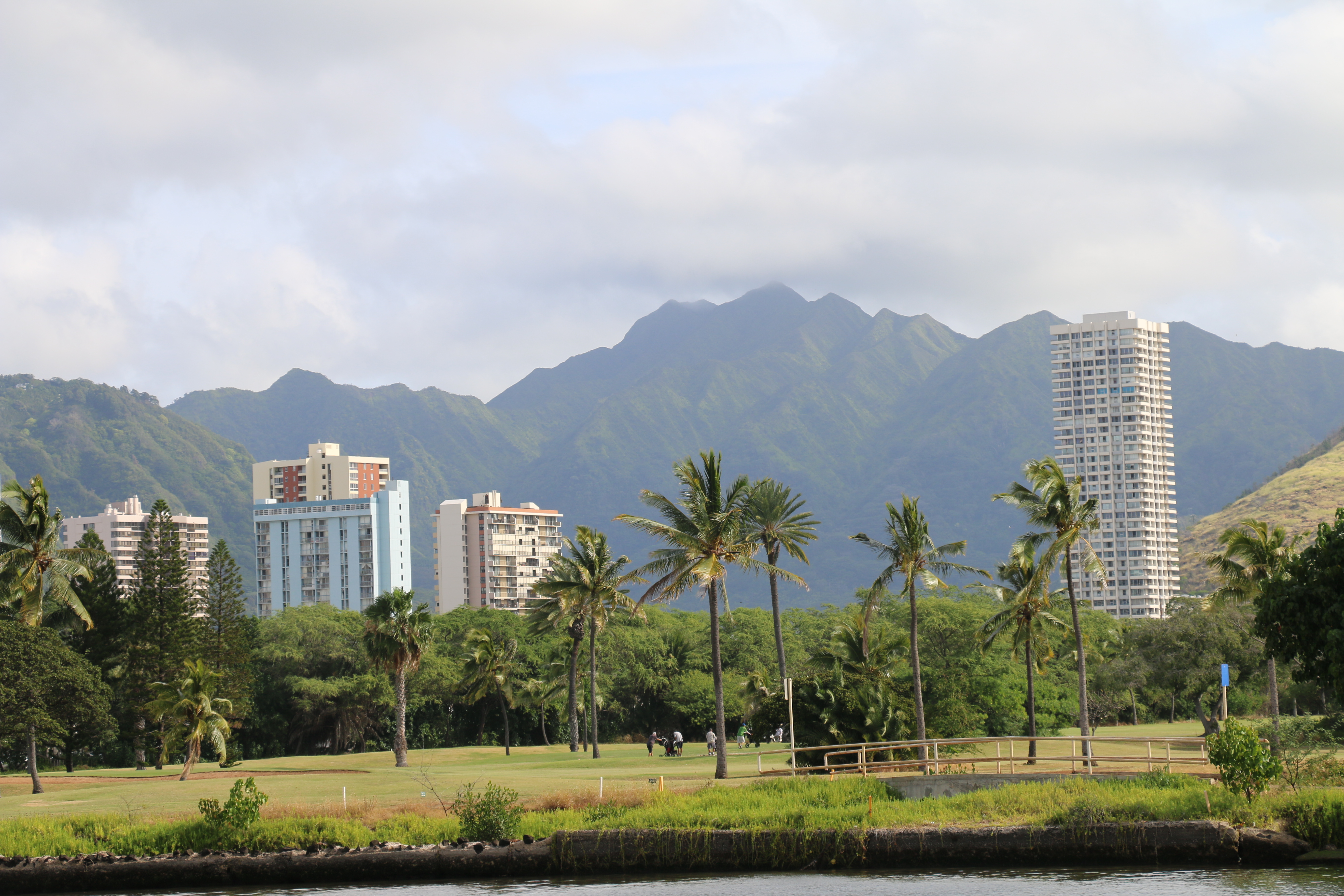 Dear Terraces families and friends,
Our last round of testing revealed 1 positive resident and 1 positive staff member. While the development moves the goalposts back for resuming normal operation, our numbers are trending down! 
Other than the 2 recent positives, all other cases have been resolved, meaning they have all completed their quarantine period safely. 
I also want to let you know that we are holding another Booster clinic on Tuesday, February 1 from 11-2:30 for residents who have not yet received theirs. Residents who received their 2nd vaccination less than 5 months ago are not eligible. Your loved ones have been notified and we've started a sign up sheet at the front desk. 
If you have questions about eligibility, any concerns or if we can help in any other way, please do not hesitate to reach out. We're always here for you!
by Sam Baum Community Relations Director
The Terraces
at Park Marino
2587 E. Washington Blvd.
Pasadena, CA 91107
Office Hours
Monday - Sunday: 9:00am - 5:00pm
Tel. (626) 798-6753