Parking Signage Information
04 November 2023
by Sam Baum Community Relations Director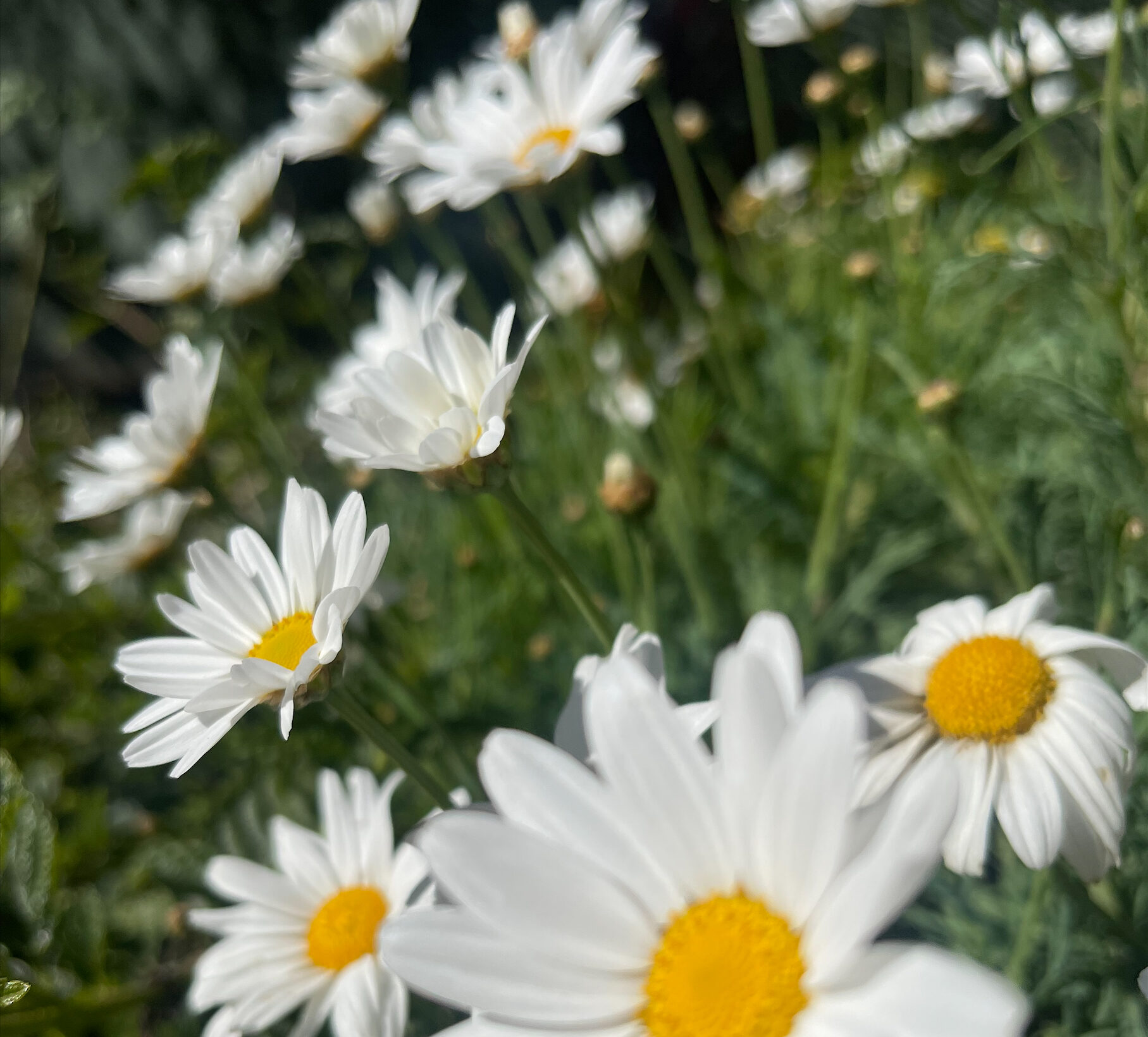 Parking Area
Dear Terraces families and friends,
We have a podiatrist coming to see any residents who need or want podiatry services on Friday, November 11 at 2:00pm. Appointments will be set at 20 minute intervals, starting at 2pm. Medicare will cover the cost of services. If you don't have Medicare, it's $40 out of pocket and can be paid by cash or check made payable to Advanced Holistic Healthcare Services. Please sign up at the front desk and let them know if you're Medicare or private pay. The podiatrist will return in January and every other month thereafter. A letter went out to your loved ones with this same information. 
LA County Fire Department is requiring that we make some changes to our parking signage, which will affect many of you. The turnaround in front of the building, now marked as "Guest Pick Up and Drop Off." will no longer be available. That turnaround is meant for emergency vehicles only. We'll move our "Pick up and drop off" to the curb alongside the red fence just past the current "Pick up and drop off" area. There will be a 15 minute limit for parking there to make room for the next family who arrives to pick up or drop off a resident. If necessary, you can drop your loved one at the front door, then proceed to the designated parking area while you come inside to do what you have to do. All employees, including managers, will now be required to park in the dirt lot up by Altadena Drive. That should free up spots in the main parking area which now can be hard to come by. Cars parked in that area after Monday, November 6, may get a notice on their windshield. We will have to start towing repeat violators to make sure we comply with Fire Department regulations, otherwise we will be cited ourselves.  
Thank you for your understanding! 
Please feel free to call with questions or concerns.
by Sam Baum Community Relations Director
The Terraces
at Park Marino
2587 E. Washington Blvd.
Pasadena, CA 91107
Office Hours
Monday - Sunday: 9:00am - 5:00pm
Tel. (626) 798-6753