Covid Protocols
11 November 2023
by Sam Baum Community Relations Director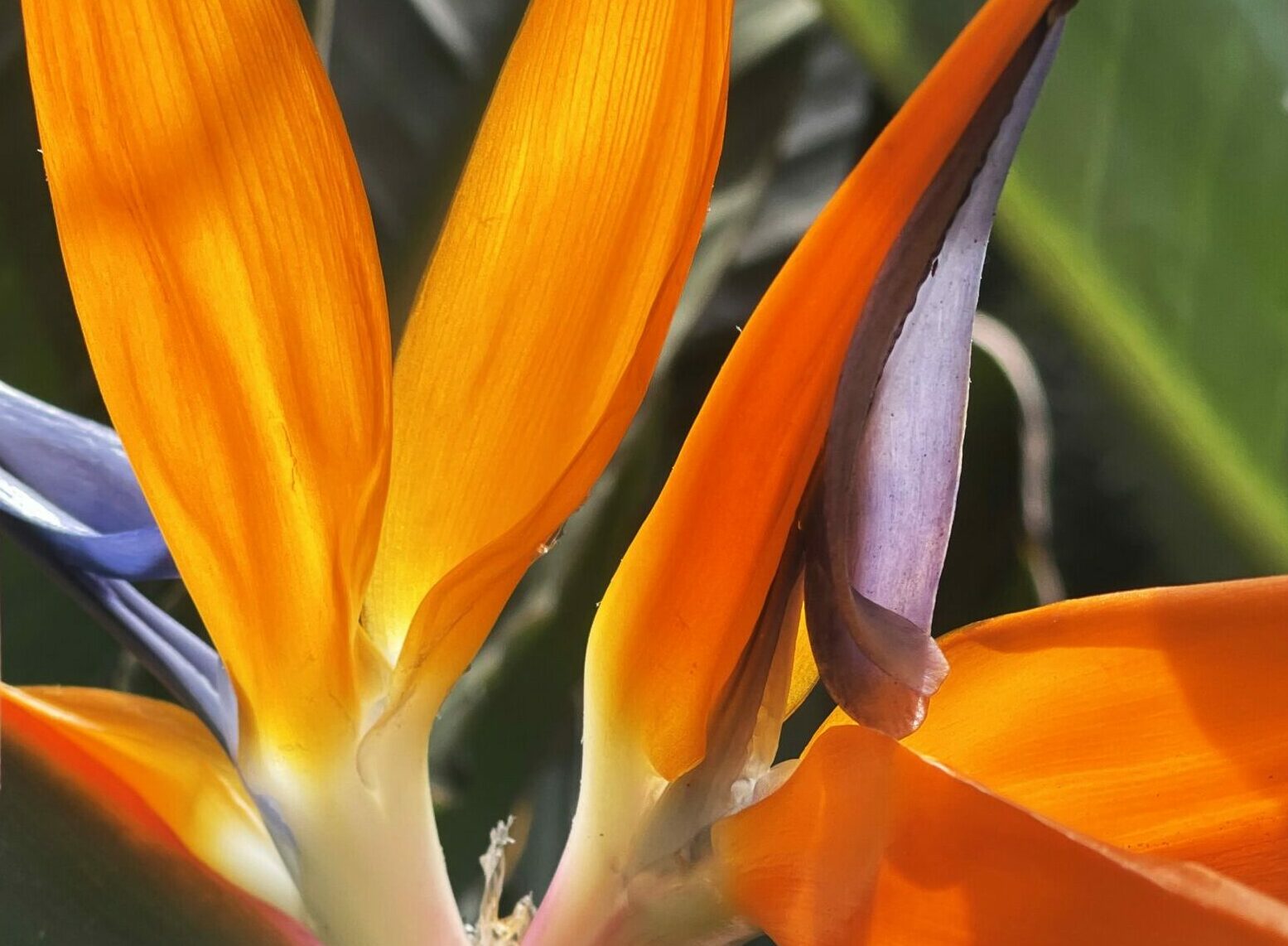 Covid Information
Dear Terraces families and friends,
As you may know, we've continued to test all residents for Covid on a weekly basis. Monday's testing yielded 16 positive cases. All 16 residents are asymptomatic. We're going to rapid test all 16 residents again tomorrow. If they test negative, out of an abundance of caution, they will remain in quarantine until Sunday, per LA County Department of Public Health guidelines.
In the meantime, we are going to implement some of our previous Covid protocols. All activities will be suspended and only two residents will be allowed per table in the dining room until further notice. We're also urging your loved ones to wear masks unless they're in the dining room. Masks will be required temporarily for all staff.
Other than for the 16 positive residents, there will be no change to the visitation policy, except that visitors in the dining room will be limited to the Scone Cafe or the dining patio. We do ask that visitors wear masks until further notice.
We apologize for any inconvenience or scare this might cause. And, of course, we appreciate your understanding and cooperation.
by Sam Baum Community Relations Director
The Terraces
at Park Marino
2587 E. Washington Blvd.
Pasadena, CA 91107
Office Hours
Monday - Sunday: 9:00am - 5:00pm
Tel. (626) 798-6753