Thanksgiving Dinner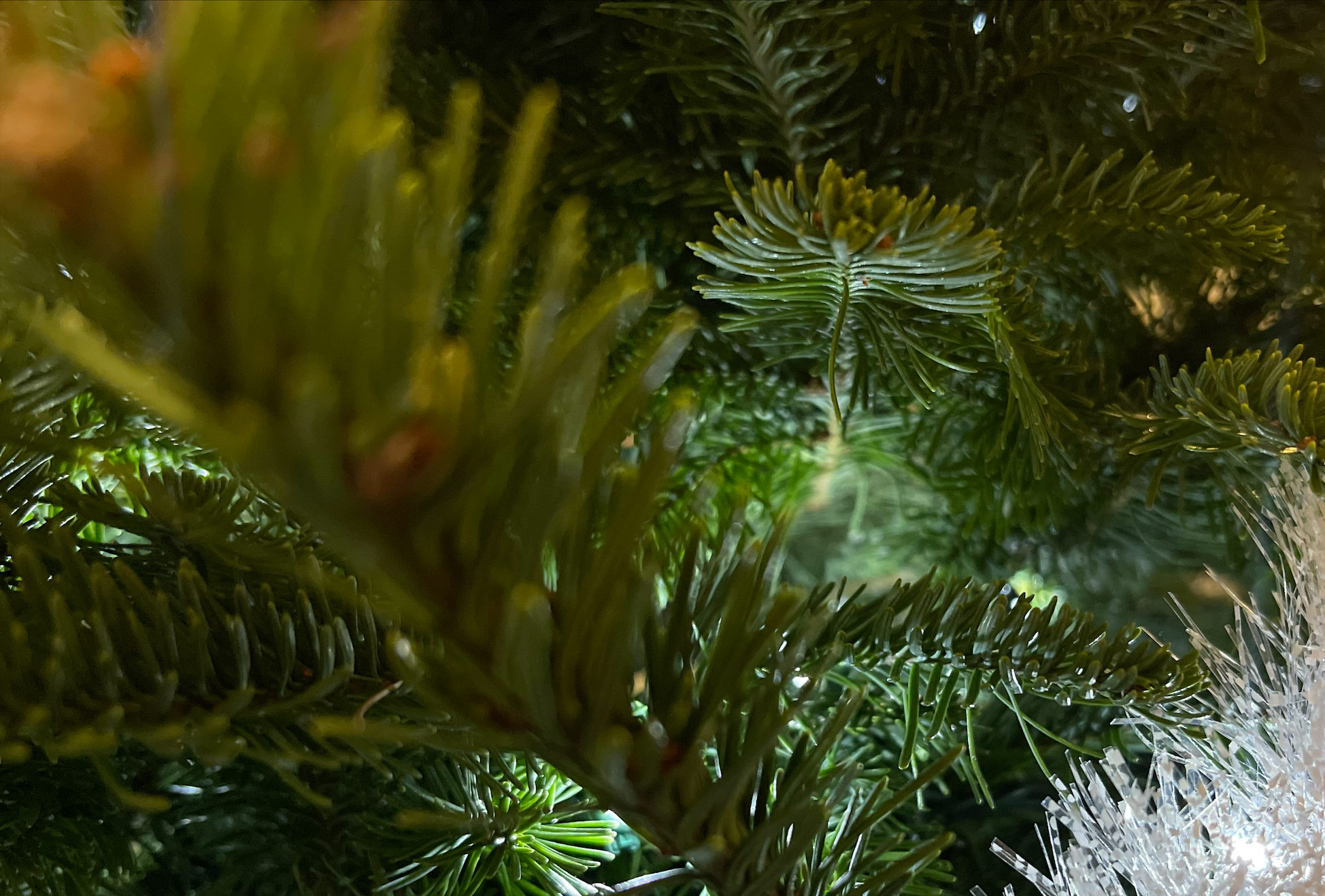 Dear Terraces families and friends,
We are now accepting reservations for our Thanksgiving Brunch, which will be held on Thanksgiving Day from
11:30-1:00pm. Ed and his team will be creating a traditional Thanksgiving dinner with all the fixins and delicious desserts! It's $25 for adults and free for children under 12. Please RSVP no later than tomorrow, November 15! Be aware that the dining room will be closed for the rest of the day. We will provide box dinners for residents who will be here at dinnertime. 
Happy Thanksgiving to all!!! 
The Terraces
at Park Marino
2587 E. Washington Blvd.
Pasadena, CA 91107
Office Hours
Monday - Sunday: 9:00am - 5:00pm
Tel. (626) 798-6753