Covid Booster Information
01 November 2023
by Sam Baum Community Relations Director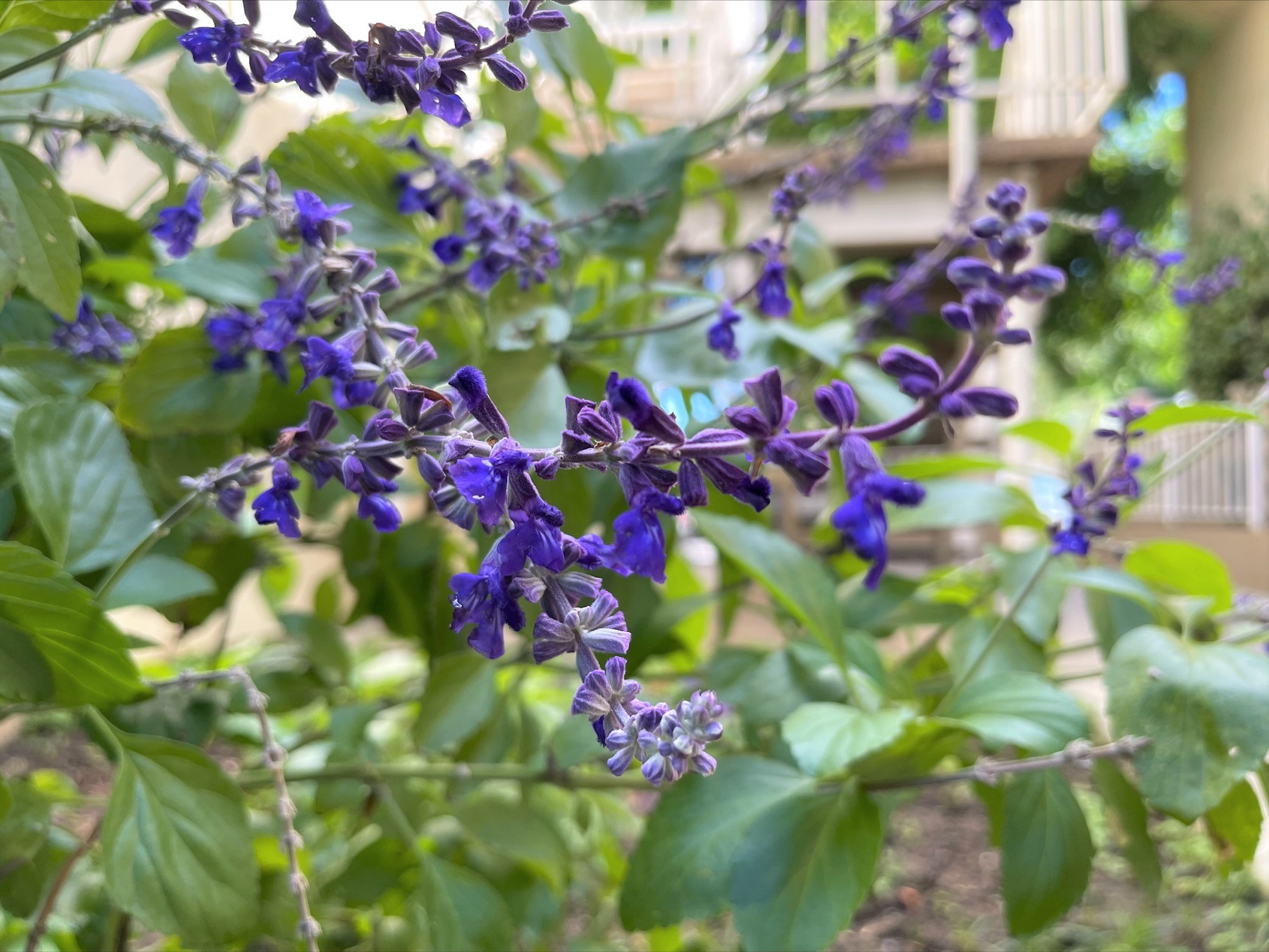 Covid Information
Dear Terraces families and friends,
We'll be holding our next Covid booster clinic on Thursday, November 16 from 1- 4pm. Per the pharmacy, there is a hard cutoff date of November 10 to sign up. It's the Pfizer booster only. Please call or visit the front desk to get a consent form ASAP if you're interested. Please remember, any sign ups after November 10 will not be included. 
We're also exploring the idea of a Shingles vaccine clinic, but they need a minimum of 25 people to sign up for the shot. It's a two shot regimen, so there will be two clinics to cover both shots. Some common side effects from the Shingles vaccine are mild to moderate pain in the injection arm, redness and swelling at the injection site, fatigue, muscle pain, headache, fever and chills, stomach pain and nausea. If your loved one is willing to brave the potential side effects, I can tell you it's a lot better than getting Shingles. Please let the front desk know as soon as possible if your loved one would be interested in this vaccine. If enough people express interest, we'll schedule the clinic.
We are going to resume every other month podiatrist visits. The next visit will be in a couple of weeks and I'll let you know when it's confirmed. Medicare will cover the cost. For those of you without Medicare, it's $40 per visit. There's nothing you need to do about this now, until I let you know the exact date of the visit.
by Sam Baum Community Relations Director
The Terraces
at Park Marino
2587 E. Washington Blvd.
Pasadena, CA 91107
Office Hours
Monday - Sunday: 9:00am - 5:00pm
Tel. (626) 798-6753