Maintenance updates and Halloween Parade information.
30 October 2023
by Sam Baum Community Relations Director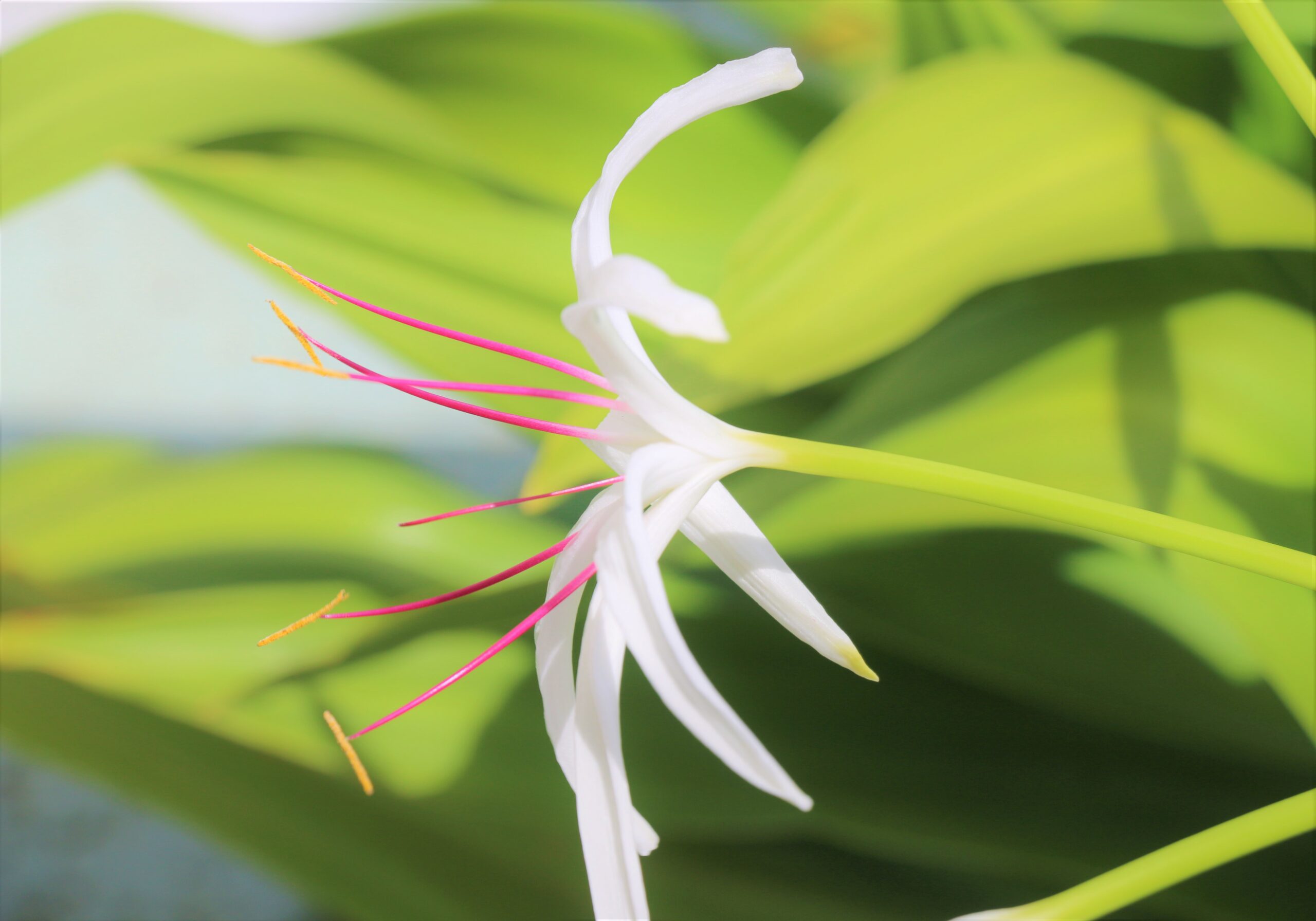 Updates
Dear Terraces families and friends,
Please be aware that our Washington Blvd. driveway will be undergoing maintenance and will be closed on October 31 and November 1. Please use the Altadena Drive entrance on those two days.
Please don't forget that tomorrow (October 28) we've invited three elementary schools, plus children of staff and, of course, your kids, grandkids, great grandkids, nephews, nieces, etc. for door to door Trick or Treating from 1-4. The children will also vote for their 3 favorite decorated doors. We'd like to thank Vera Crisman and Girl Scout Troop 6611 for volunteering to help decorate! They did an amazing job! 
On Halloween Day (October 31) at 3pm, we'll have our Annual Halloween Costume Parade and Show, which is always a good time. We hope you and your loved ones will dress for the occasion, although it's certainly not required. 
Then, at 5:45 on the same day, we're holding a family friendly Magic Show in the Social Lobby. All are invited! 
We hope to see you around the community over the next week or so to help us celebrate Halloween with your loved ones!
by Sam Baum Community Relations Director
The Terraces
at Park Marino
2587 E. Washington Blvd.
Pasadena, CA 91107
Office Hours
Monday - Sunday: 9:00am - 5:00pm
Tel. (626) 798-6753