No positive Covid results
23 October 2022
by Sam Baum Community Relations Director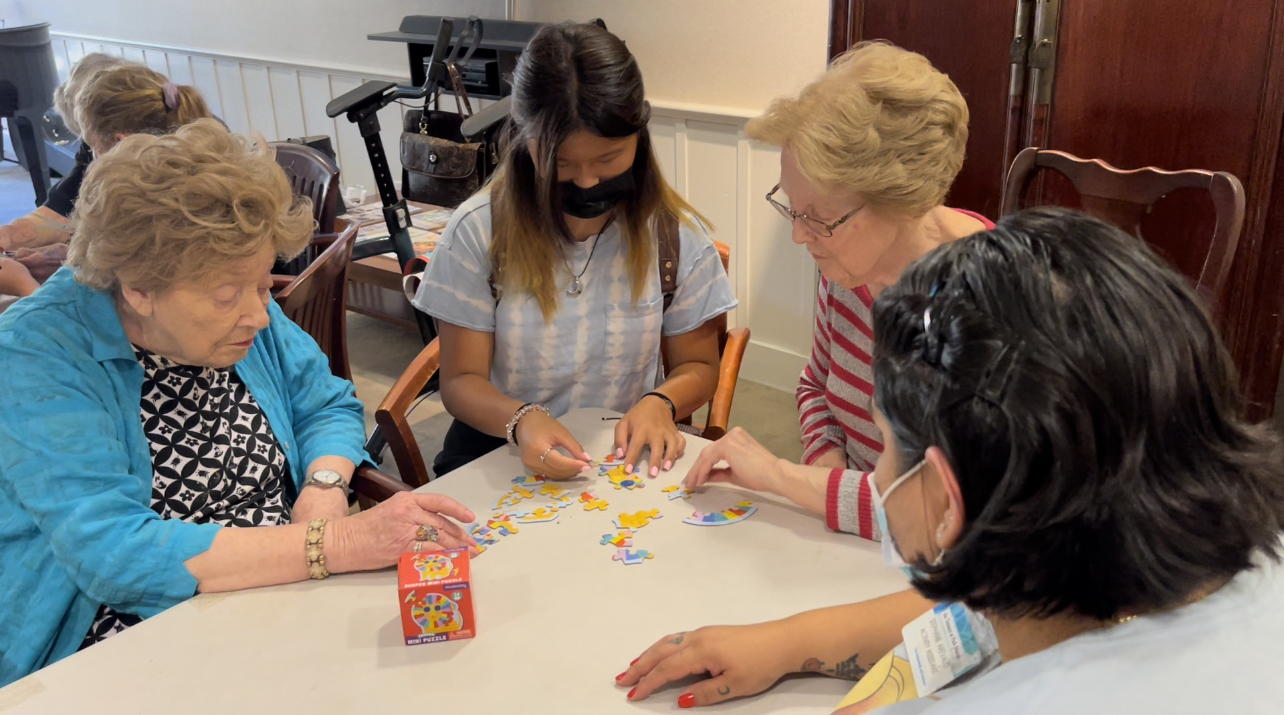 No longer have to present a negative test
Dear Terraces families and friends-
I'm happy to report that we have had two consecutive weeks with no positive Covid results, Therefore, starting on Monday, October 24, visitors no longer have to present a negative test at the front desk. Of course, things could revert back with a positive test, so let's keep our fingers crossed and those prayers going!
We are looking to contract with a new Podiatrist. Before we do, we'd like to get a headcount of how many residents will avail themselves of those services. A similar communication went out to  residents, but if you have power of attorney or are the "responsible party,"  please call the front desk to put your loved one on the list. I will let you know as soon as podiatry services begin again.
Please let us know if you have questions or if there's anything else we can do to serve you! As always, it's our honor to do so!
by Sam Baum Community Relations Director
The Terraces
at Park Marino
2587 E. Washington Blvd.
Pasadena, CA 91107
Office Hours
Monday - Sunday: 9:00am - 5:00pm
Tel. (626) 798-6753