COVID UPDATE
03 October 2022
by Sam Baum Community Relations Director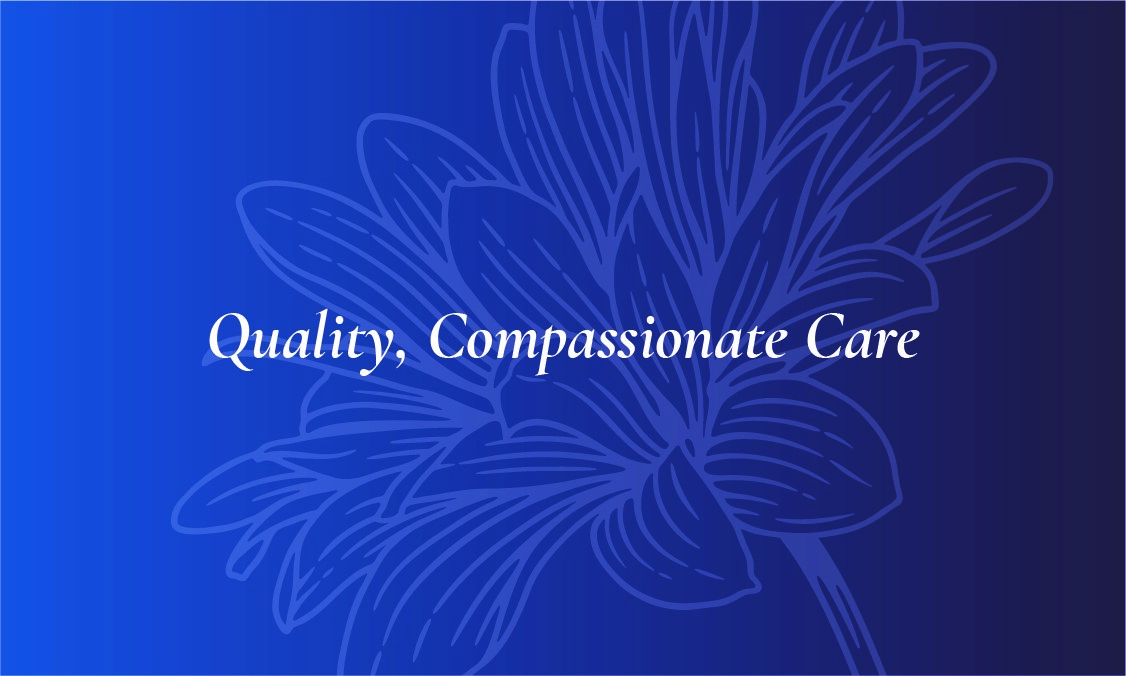 Covid Information
Dear Terraces families and friends-
I'm sorry to report that an employee tested positive from our last round. Therefore, visitors will, once again, have to start showing a negative Covid test before going past the lobby, effective immediately.
We can accept a PCR test within the last 48 hours or an Antigen (home rapid test) from the last 24 hours.
The employee is home on isolation and it appears to be a mild case. As soon as we get two consecutive weeks of no positive results, we can lift the policy. Thank you for understanding.
I also want to clarify the dining room policy for visitors. No guests are allowed in the dining room, including the Scone Cafe (the library area of the dining room), except in extraordinary circumstances and with prior approval. You are welcome to join your loved one for a meal on the Dining Patio or in their apartment.
by Sam Baum Community Relations Director
The Terraces
at Park Marino
2587 E. Washington Blvd.
Pasadena, CA 91107
Office Hours
Monday - Sunday: 9:00am - 5:00pm
Tel. (626) 798-6753