3rd Covid booster
by Sam Baum Community Relations Director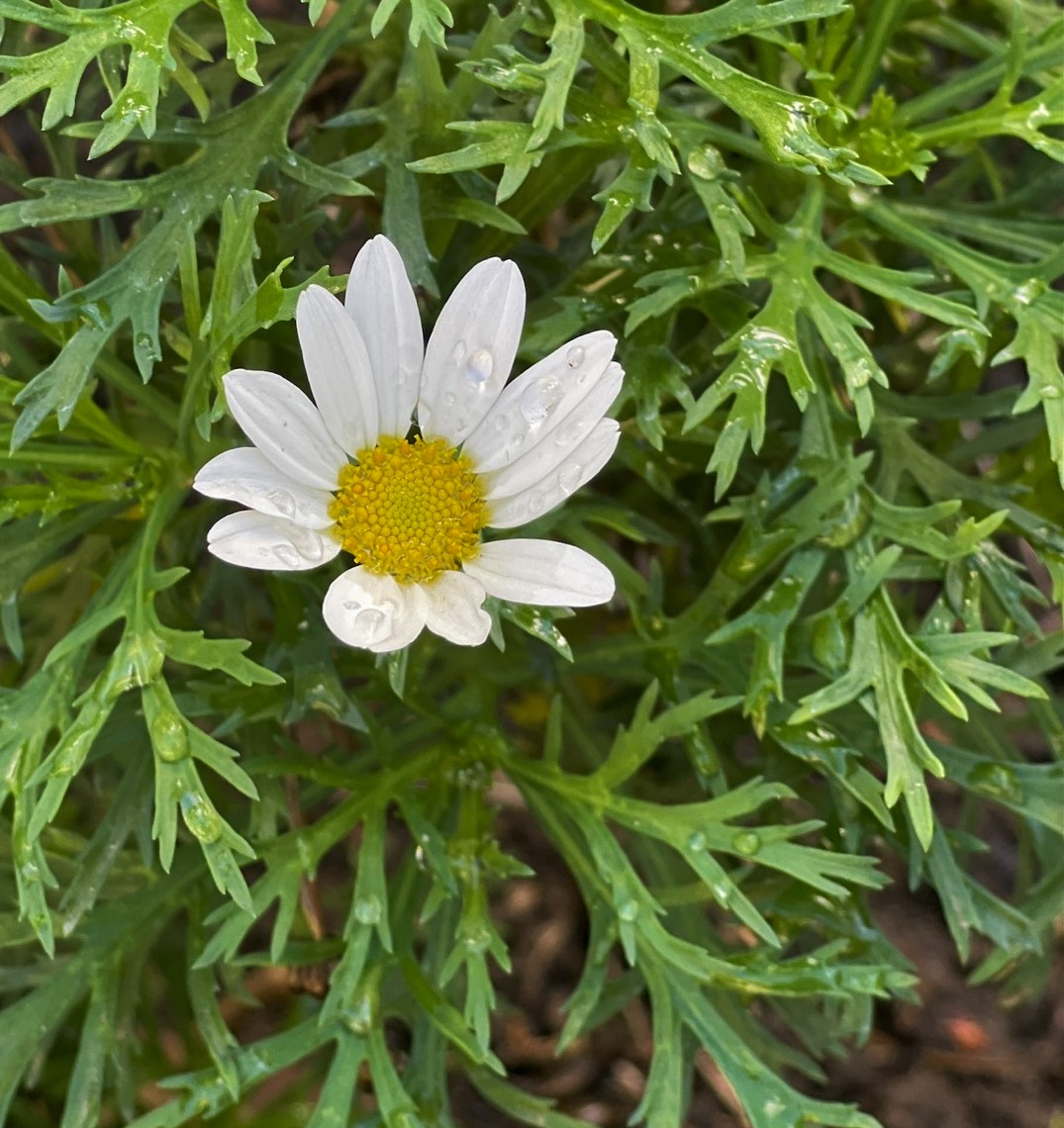 Booster Information
Dear Terraces families and friends-
I'm happy to report that we have reached two consecutive weeks of no positive test results, therefore, visitors are no longer required to show a negative test as a condition of visiting. Of course, if another positive result comes up, we'll have to revert back to the protocol. Let's all keep our fingers crossed! 
As I'm sure most, if not all of you know, there's a 3rd Covid booster that has been approved and recommended by the FDA and CDC. We will be holding a booster clinic on Wednesday, September 28 from 10-2:30. As with past clinics, there's a consent form that needs to be filled out. For family members who would like to fill out the consent form, please pick one up at the front desk or let me know by email and I'll send it to you. We must have all consent forms submitted by September 21. Your loved ones have gotten a similar communication. 
Additionally, we'll be holding a flu shot clinic on Wednesday, October 12. I will send out consent forms for that as the date approaches. 
I'd like to remind all residents and families that the Terraces offers a subsidy rental assistance program that can provide a substantial discount off the monthly fee. If you have questions or would like to know more details, please feel free to reach out to me. 
Finally, this Saturday, we are holding a Social Café Pajama Party as our last National Assisted Living Week event. If there are songs and/or books that your parents read to you growing up, please provide a copy of the book if you have one and let me know songs they sang to you at bedtime (or anytime). We all get to be kids again for an hour or so! It should be a blast!!!
If you have questions or if there's anything else we can do, please know that our phones, doors—and hearts—are open to all of you! 
by Sam Baum Community Relations Director
The Terraces
at Park Marino
2587 E. Washington Blvd.
Pasadena, CA 91107
Office Hours
Monday - Sunday: 9:00am - 5:00pm
Tel. (626) 798-6753