NEW TESTING PROTOCOLS AND BELATED THANKSGIVING GREETINGS
27 November 2020
by Sam Baum, Community Relations Director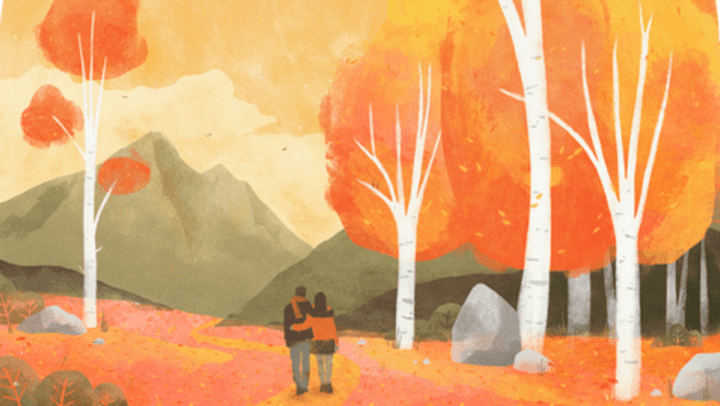 Dear Terraces families and friends-
First of all, we're all sad that Thanksgiving could not be what we had wished for this year. I'm confident that next year, we'll all be back at our families' tables enjoying each other's company and sharing what we're grateful for. Not the least of which will be that COVID is in our rear-view mirror. That said, I hope you were able to enjoy as happy and blessed a Thanksgiving as possible, considering the circumstances.
I also want to share that we are instituting a weekly testing regimen for all staff starting next week. While we remain COVID-free, with the spike in cases we want to make sure that we are staying on top of things to nip any potential outbreak in the bud. The LA County Department of Health will be coming on Monday for guidelines and testing training, after which we will begin the actual testing program.
As always, we will keep you updated with any new developments.
In the meantime, please stay safe and let us know if you have questions or if there's anything else we can do for you or your loved one.
Until next week,
Sam Baum
Community Relations Director
The Terraces
at Park Marino
2587 E. Washington Blvd.
Pasadena, CA 91107
Office Hours
Monday - Sunday: 9:00am - 5:00pm
Tel. (626) 798-6753