COVID AND TESTING UPDATES
08 December 2020
by Sam Baum, Community Relations Director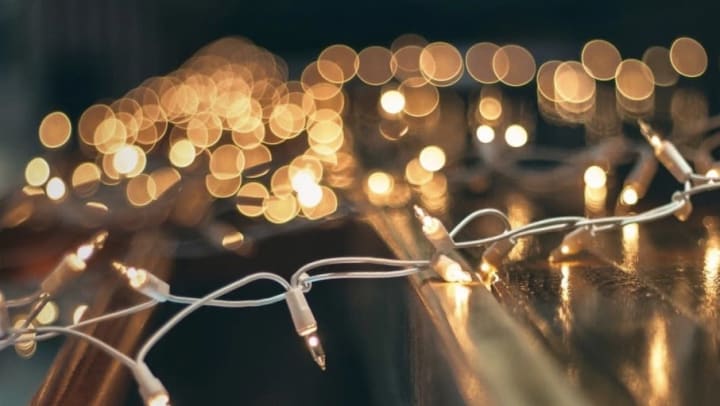 Dear Terraces families and friends-
As I reported last week, we are conducting testing of all staff on a weekly basis. As of this writing, we've tested 62 staff with no positive results. With a vaccine on the horizon, we're feeling very good about where we are and proud of the diligence of our staff and leadership, as well as the patience and understanding displayed by our residents and families.
Further good news is that the Advisory Committee on Immunization Practices has recommended that the CDC put assisted living facilities in distribution group 1a, which means your loved ones and our staff will likely be among the first to have access to the vaccine. Please see the link below for a more detailed account of their deliberations, findings and recommendations, followed by a link from the LA County Department of Public Health.
https://www.cdc.gov/vaccines/acip/meetings/downloads/slides-2020-12/COVID-02-Dooling.pdf
http://publichealth.lacounty.gov/EPRP/lahan/alerts/LAHANCOVIDVaccine120420.pdf
Per the County of Los Angeles Health Department and the State Department of Social Services, if an employee tests positive, it is required that they quarantine for 14 days and have no symptoms for 24 hours prior to returning to work.
Please be aware that, until further notice, family members visiting their loved ones must present a negative COVID test taken no more than 72 hours in advance of your visit. As a reminder, all visits are scheduled through Sammie Dauphine by calling the front desk. Visits are available 7 days a week, but Sammie can only be reached Sundays-Thursdays to schedule visits.
We are doing a canned goods drive which will benefit an as yet identified local food bank. You can drop off any non-perishable canned goods on the drop off tables in front of the building. We thank you in advance for your generosity.
I'll close by saying that our staff works very hard to document, in pictures and videos, all the activities that keep your loved ones entertained and engaged. Many of your loved ones are featured in these posts. Please be sure to "Follow" us and "Like" us on Facebook and Instagram. We have so much fun around here and we want you all to witness it! Happy viewing! And, please comment to let us know how you like what we're doing!
Please reach out to let us know if there's anything we can do! We are here to serve you, and honored to do so.
Until next week,
Sam Baum
Community Relations Director
The Terraces
at Park Marino
2587 E. Washington Blvd.
Pasadena, CA 91107
Office Hours
Monday - Sunday: 9:00am - 5:00pm
Tel. (626) 798-6753