MOTHER'S DAY AND VISITATION POLICY
11 May 2021
by Sam Baum, Community Relations Director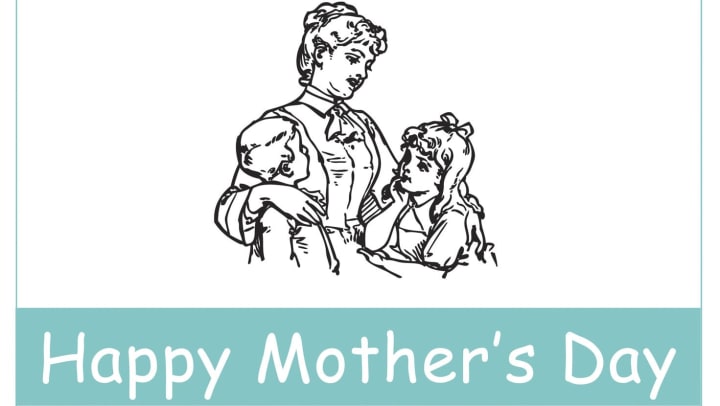 MOTHER'S DAY AND VISITATION POLICY UPDATES
Dear Terraces families and friends-
As we begin to look forward and put 2020 in the rearview mirror, it's nice to be able to say that this Mother's Day is shaping up to be something more familiar to all of us. On Sunday, The Terraces is thrilled to celebrate the matriarchs, moms, grandmothers, and mother figures whose love and influence have permeated every aspect of our lives, particularly over the last year. As a reminder, we are open for in person visits on Mother's Day, and you are also able to take your loved one out of the community for a family celebration. If you plan to visit, please make sure you call the front desk (626-798-6753) to schedule your visit. For MOTHER'S DAY ONLY, we are expanding the number of family members allowed to visit to two at a time. You may eat with your loved one outside or in their apartment.
I'd like to report some welcome changes to our visitation policy. First of all, pets are now allowed to join you on your visit. We're also extending visitation from 9-5 to 9-7 to accommodate working family members, which means you can schedule your appointment as late as 7:00 pm and stay until 8:00 pm. Finally, visitors over the age of 16 are now allowed inside, as long as they've been vaccinated. All visitors should be prepared to show proof of vaccination in the form of a vaccination card. For the time being, the limit of one visitor per visit is still in place. As a reminder, all unvaccinated visitors can meet their loved ones in the courtyard with a scheduled appointment.
We've been doing a lot of really great events here recently, such as our 1st Annual Terraces Academy Awards and Cinco de Mayo. Please be sure to check out our Facebook page, Instagram to see all the fun and excitement your loved ones have been able to enjoy!
Lastly, we hope that you and your loved ones are having a good experience of the Terraces. If that's the case, we hope you'll share your thoughts on Yelp Reviews or Google Reviews.
It is always our pleasure and honor to serve, not only our residents, but our family members as well. If there's anything we can do, please feel free to reach out to Maria or me and we'll be happy to help in any way that we can. A Happy Mother's Day to all you mother figures out there! Thank you for all you do!
Warmly,
Sam Baum
Community Relations Director
The Terraces
at Park Marino
2587 E. Washington Blvd.
Pasadena, CA 91107
Office Hours
Monday - Sunday: 9:00am - 5:00pm
Tel. (626) 798-6753