Monthly Podiatry Services
31 March 2023
by Sam Baum Community Relations Director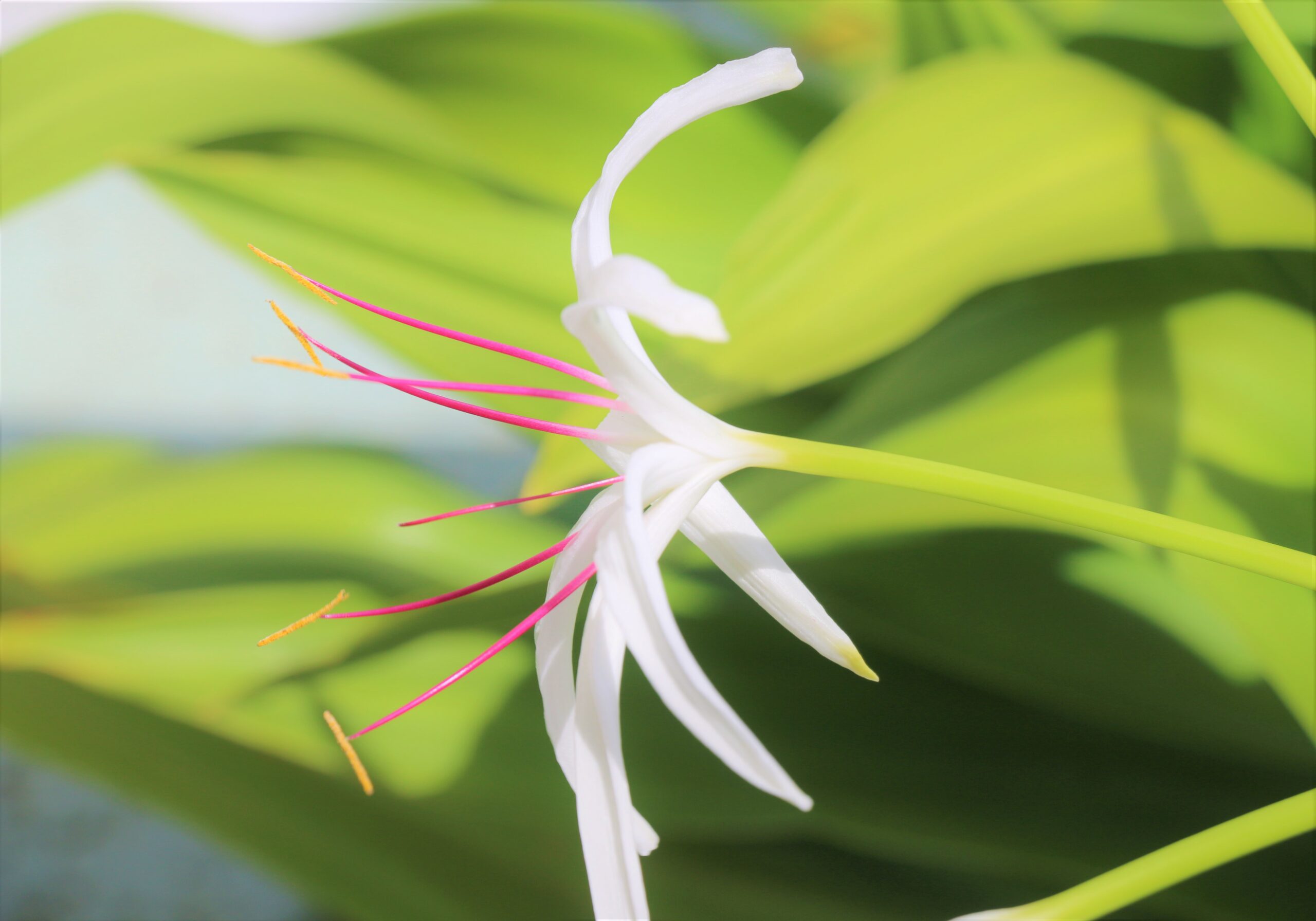 Terraces Update
We will be resuming monthly podiatry services, tentatively scheduled to begin on April 13. 
Your loved ones have been asked to sign up at the front desk if they're interested in seeing the podiatrist that day. I've let them know that it's critical they sign up no later than April 6 or they may not be seen. 
If you are the responsible party and will be signing your loved one up, please be sure to do it by the 6th. For all others, please reinforce the deadline to your loved one. 
As always, please let us know if you have questions or if there's anything else we can do to assist.
by Sam Baum Community Relations Director
The Terraces
at Park Marino
2587 E. Washington Blvd.
Pasadena, CA 91107
Office Hours
Monday - Sunday: 9:00am - 5:00pm
Tel. (626) 798-6753