FINAL COVID RESULTS WEEK OF 2/27
by Sam Baum Community Relations Director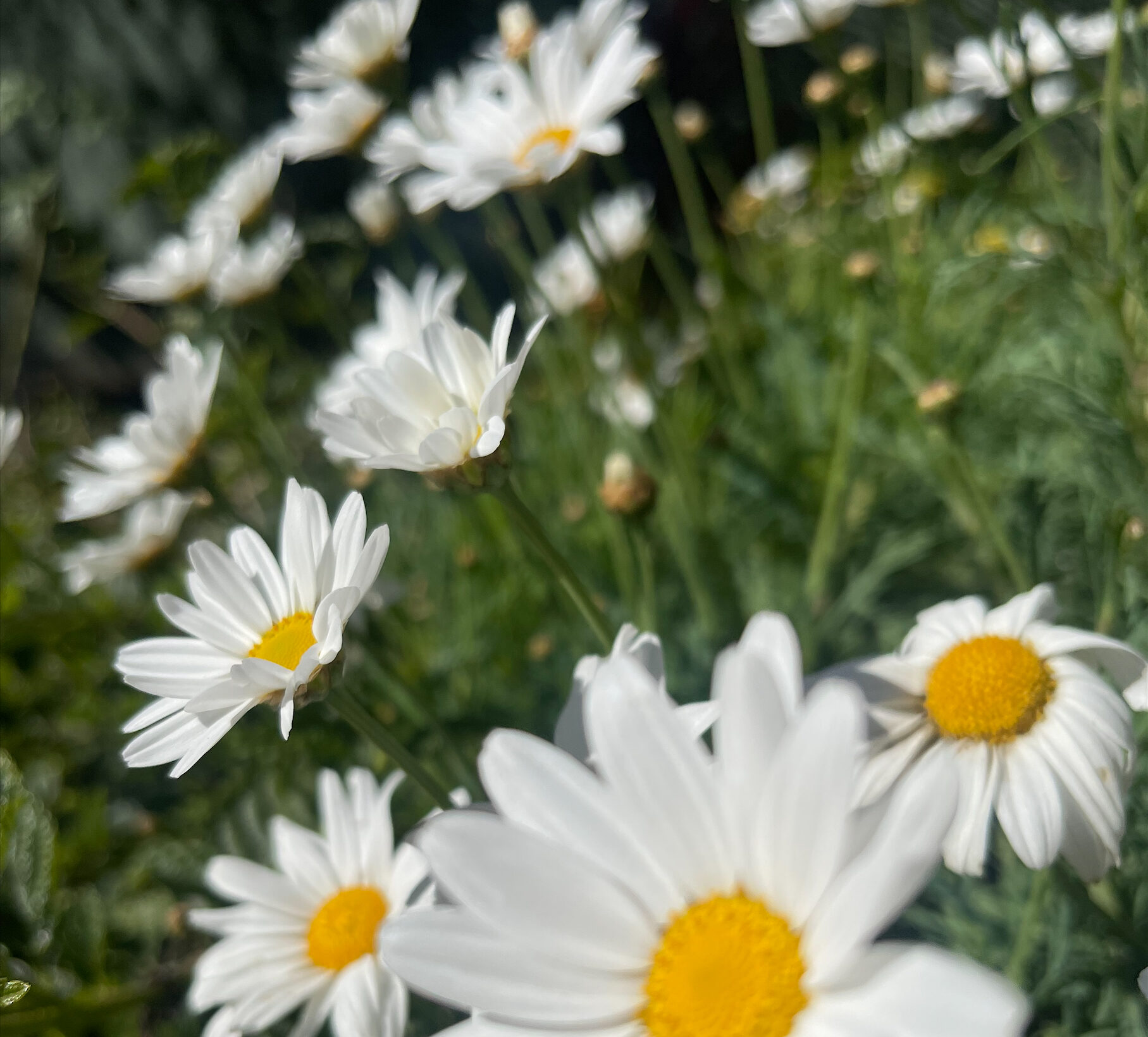 Importance of Signing Your Loved One Out
Dear Terraces families and friends-
The final results are in from this week's testing and we have two new positive residents and one new positive staff. 
We now have a total of one positive employee and three positive residents. 
As you can see, the numbers are going down dramatically and I like to think it's the measures we've put into place that have us trending down. Hopefully, we can achieve two consecutive weeks with no positive results so that we can return to normal operation; full visitation, resumption of large group activities, etc. 
On another note, I can't stress enough the importance of signing your loved one out when they leave the community. We have a number of systems in place to ensure we know the location of our residents at all times. When we can't find a resident, we undertake a full search of the building, which pulls staff members from their regular duties. It is time consuming and stressful, as we worry about every one of our residents. At the very least, please let the front desk know that you're taking your loved one out of the building. Thank you for your cooperation and understanding. 
As always, please let us know if you have questions or if there's anything else we can do to serve you.
by Sam Baum Community Relations Director
The Terraces
at Park Marino
2587 E. Washington Blvd.
Pasadena, CA 91107
Office Hours
Monday - Sunday: 9:00am - 5:00pm
Tel. (626) 798-6753