CELEBRATION OF LIFE AND….
by Sam Baum Community Relations Director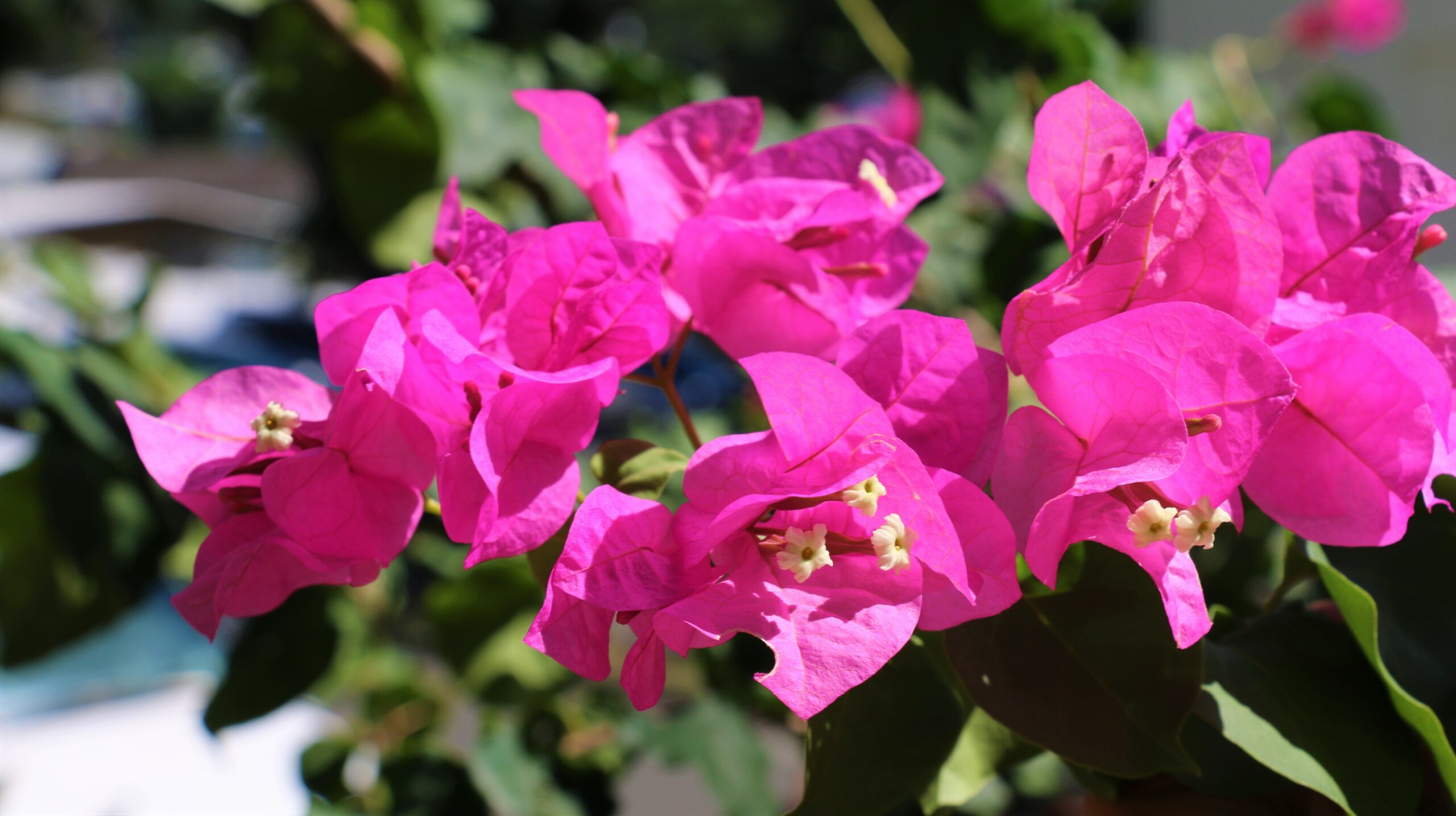 Health Information
Dear Terraces families and friends-
First of all, I want to let you know that we will be holding a Celebration of Life for our beloved, long time hair stylist, Michal Sabatino, on Saturday, April 15 at 3pm in the Social Lobby. Residents and family members are all invited. Please bring stories, memories, prayers, blessings, poems or anything else you want to share about your time with this special human being! All who would like to share, will have the opportunity to do so. Others are welcome to observe and listen silently.
I also want to remind you that the water in the entire building will be shut off for repairs on April 27 from 9-10:30am.
Finally, we will be having a "Senior Prom" on May 20, more details forthcoming. However, each resident will be allowed one "date;" son, daughter, grandson, friend, etc. Any ladies without a dance partner might get stuck with me. Start planning your night and dust off your dancing shoes if you'd like to join your loved one!  I'll let you know when we start the RSVP list.
We're hoping by summer, all Covid-related restrictions can be lifted and families welcomed back to the dining room, activities and all events! 
by Sam Baum Community Relations Director
The Terraces
at Park Marino
2587 E. Washington Blvd.
Pasadena, CA 91107
Office Hours
Monday - Sunday: 9:00am - 5:00pm
Tel. (626) 798-6753