IMPORTANT COVID UPDATES
10 January 2022
by Sam Baum Community Relations Director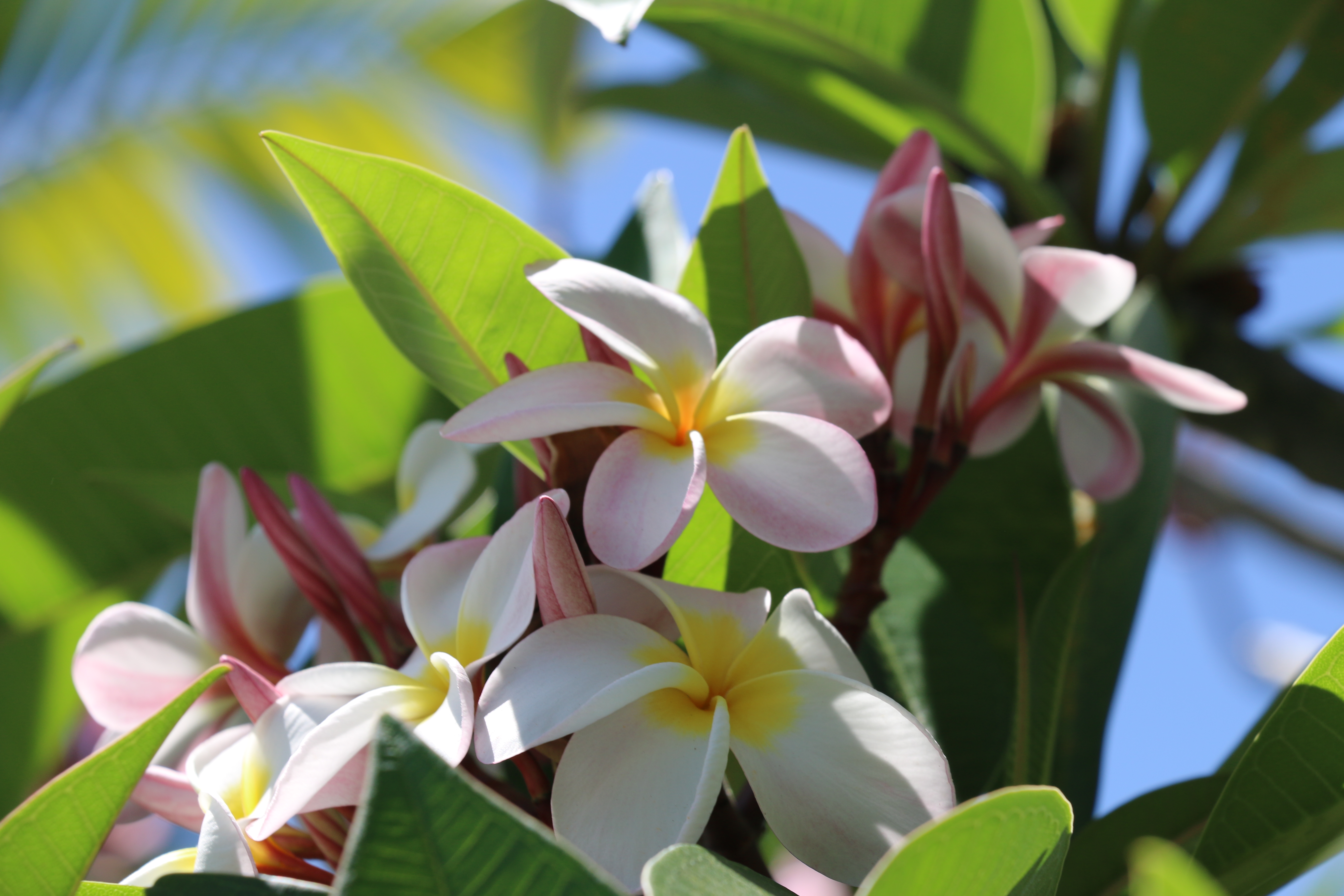 Dear Terraces families and friends-
As we navigated our way through the original Delta outbreak, a hallmark of our communication strategy was to provide frequent updates. 
With the Omicron variant spreading, we are committed to resuming our practice of transparency around the virus and its impact on the Terraces. 
That having been said, I'd like to report that we've had a total of 15 staff members test positive. All 15 have been mild cases with no hospitalizations. Four of those 15 have been resolved, meaning they have completed their quarantine period with no further developments and have been cleared to return to work. No residents have tested positive. We will continue to test 100% of staff and residents weekly for the time being. 
Due to the increasing number of staff infections, we are reinstituting some policies and protocols that will be familiar to many of you, and brand new to others.
In an effort to ensure the health and well being of our residents and staff, we've made the difficult decision to suspend activities, effective today and close the dining room, effective tomorrow. Three meals a day will be delivered at no charge to all apartments. These restrictions will remain in place until we have two consecutive weeks of no positive results among residents and staff. Your loved ones have been advised of all these changes. Residents are still able to leave their apartments (or the building), but I implore you to follow the precautions in my last letter.
If your loved one is experiencing a cough, cold, fever or other unusual symptoms, please support us in our requirement that they stay in their apartment until the result of their last Covid test is available. 
It was exactly these kinds of sacrifices that left us relatively unscathed throughout 2019-2020. I hope that these measures give you peace of mind in knowing that your loved one's well being is central to what we do and drives every decision we make.
Please feel free to reach out with any questions or concerns. We're here to serve you and couldn't be more honored to do so.
by Sam Baum Community Relations Director
The Terraces
at Park Marino
2587 E. Washington Blvd.
Pasadena, CA 91107
Office Hours
Monday - Sunday: 9:00am - 5:00pm
Tel. (626) 798-6753