LATEST COVID UPDATE
15 January 2022
by Sam Baum Community Relations Director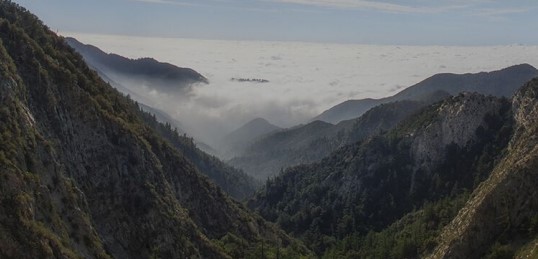 Dear Terraces families and friends-
Our last round of testing on January 10-11 revealed an additional 6 employees with positive results and an additional 10 residents. All  of these residents and their families have been notified. As has been the case throughout, all cases are mild or asymptomatic.
Of a total of 26 positive employees, 19 are resolved, meaning they have completed their quarantine period and have returned to work. Of a total of 18 positive residents, 8 have been resolved. The other 10 are quarantining in their apartments for a full 10 days, which will be standard going forward.
All residents and staff who test positive will not be tested again for 3 months after their last test, per the CDC, unless they develop symptoms in that 90 day period.
We continue to follow strict sanitation and red zone protocols, but the nature of this strain makes it very difficult to contain once it's inside. The outbreak is hitting senior living across the entire industry. We all feel very lucky that it's a milder strain than Delta and hope all those afflicted continue to recover without incident.
Please let us know if you have questions or concerns.

by Sam Baum Community Relations Director
The Terraces
at Park Marino
2587 E. Washington Blvd.
Pasadena, CA 91107
Office Hours
Monday - Sunday: 9:00am - 5:00pm
Tel. (626) 798-6753