Happy New Year!
02 January 2023
by Sam Baum Community Relations Director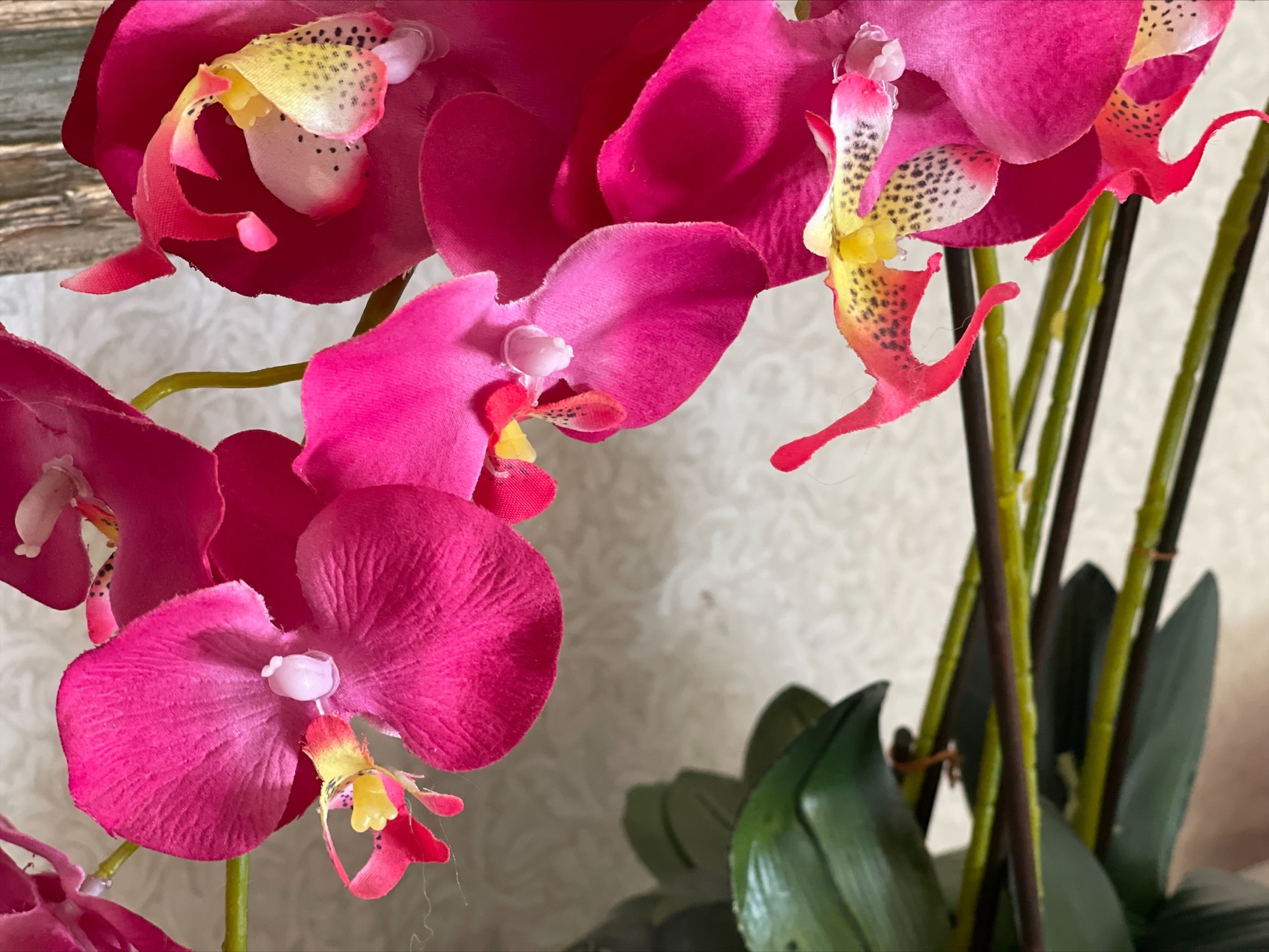 Monthly Updates
Dear Terraces families and friends-
First of all, I want to wish you all a happy New Year! I hope 2023 brings you good health and many life blessings!
I also want to let you know that 2 more employees have tested positive for Covid. Both employees are home under quarantine and will return to work when medically cleared, per CDC guidelines. The visitation policy remains unchanged, but I'd like to reemphasize the importance of wearing masks when in the community and of refraining from lingering in the lobby and other common areas. Thank you for your cooperation!
Please feel free to reach out with any questions or concerns.
by Sam Baum Community Relations Director
The Terraces
at Park Marino
2587 E. Washington Blvd.
Pasadena, CA 91107
Office Hours
Monday - Sunday: 9:00am - 5:00pm
Tel. (626) 798-6753