IMPORTANT COVID UPDATE
03 January 2023
by Sam Baum Community Relations Director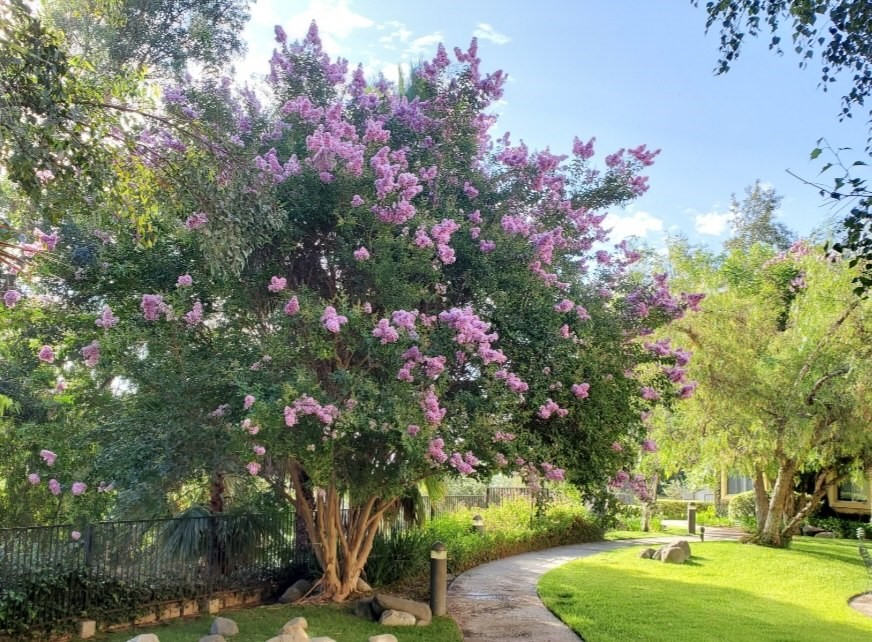 Important News
Dear Terraces families and friends-
I'm sorry to report that partial results from Monday are in and we have six additional residents and two additional employees who tested positive for Covid.
Guidelines from the Department of Social Services and the LA County Department of Public Health have changed since the early days of the pandemic. We may not prohibit you from visiting, but we are going to strongly request and recommend that you don't unless it's an emergency. That's not only for your loved ones' safety and that of the staff, but yours as well.
If you do visit, please be prepared to show a negative rapid test taken within the previous 24 hours of your visit or a negative PCR test taken within the previous 48 hours of your visit. With rapid tests in high demand, we will not be able to provide those for you at this time.
You may pick up your loved one without presenting a negative test, as long as you don't enter the building.
Please let us know if you have any questions or concerns and thank you in advance for your cooperation and understanding.
by Sam Baum Community Relations Director
The Terraces
at Park Marino
2587 E. Washington Blvd.
Pasadena, CA 91107
Office Hours
Monday - Sunday: 9:00am - 5:00pm
Tel. (626) 798-6753