COVID UPDATE WEEK OF 1/2/23
01 January 2023
by Sam Baum Community Relations Director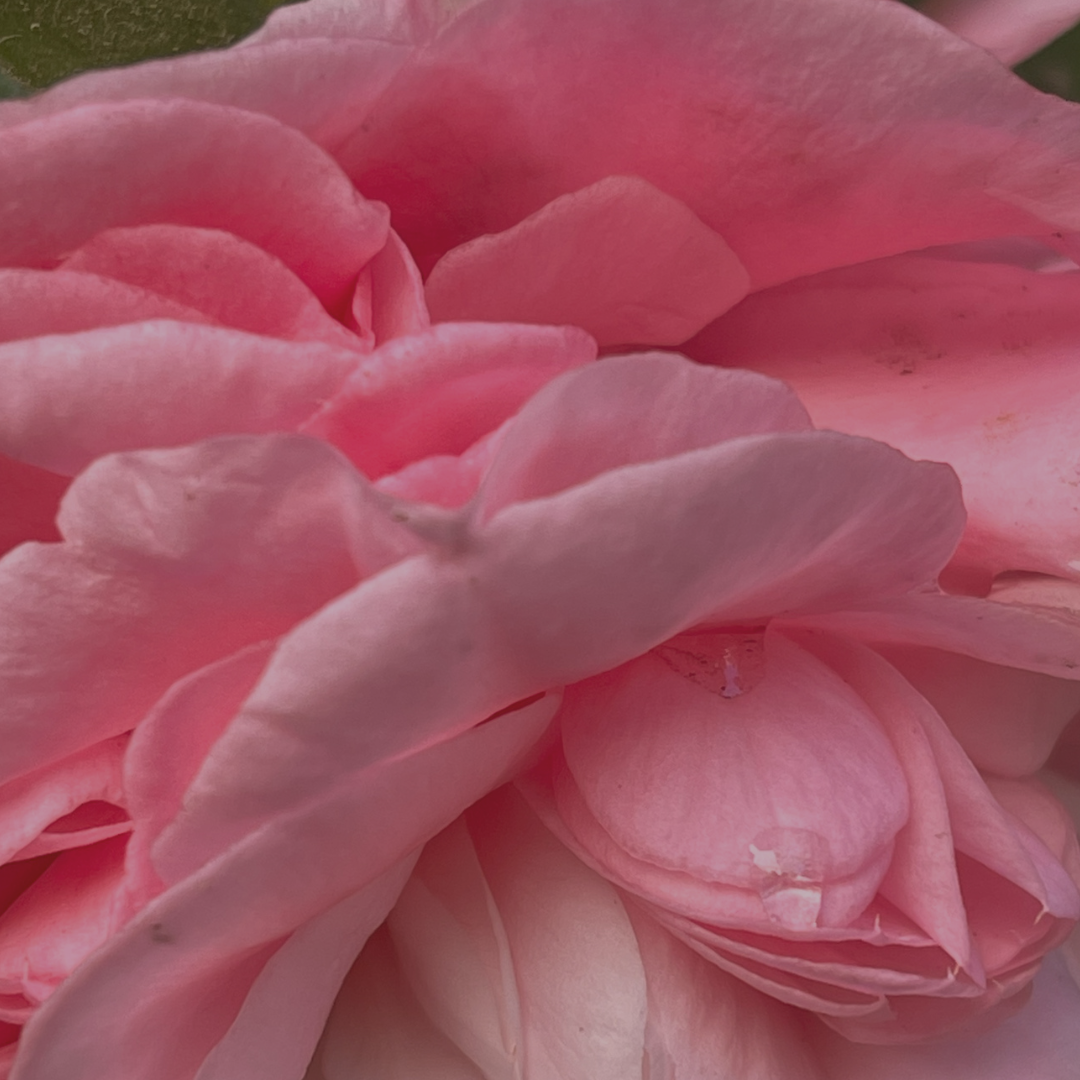 Covid Information
Dear Terraces families and friends-
So far, this week's testing has revealed one positive employee. 
The employee is experiencing mild symptoms and will return to work when medically cleared, per CDC guidelines.
Going forward, you can expect two updates a week until we are no longer doing weekly testing, which will cease when we have 2 consecutive weeks of no positive results.
Please feel free to call with questions or if there's anything we can do to serve you and your loved one.
by Sam Baum Community Relations Director
The Terraces
at Park Marino
2587 E. Washington Blvd.
Pasadena, CA 91107
Office Hours
Monday - Sunday: 9:00am - 5:00pm
Tel. (626) 798-6753