FAMILY VISITS, BABY STEPS TO NORMALCY, ACKNOWLEDGING THE TERRACES HEROES AND OUR SUBSIDY PROGRAM
17 July 2020
by Sam Baum, Community Relations Director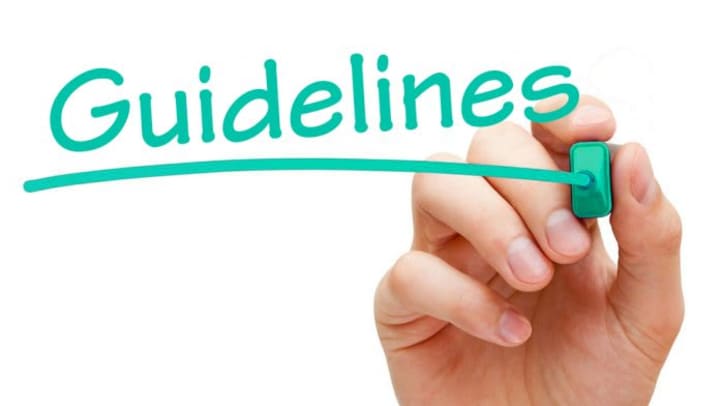 Dear Terraces families and friends,
I have some very exciting news to share this week. Due to our successful efforts to contain COVID in our community, the LA County Department of Health is beginning to loosen some of our restrictions. As you know, we started group activities again this week and next week we'll be instituting family visits!!! I know we can't be half as excited as you and your loved ones, but we can't wait to see you reunited.
Please be aware that there are strict protocols that will need to be followed. Visits will take place outside for 20 minutes per visit only, family members and residents will all have to wear masks, everyone will maintain social distancing, as well as other guidelines that you can discuss when you schedule your visit. Sammie Dauphine will be doing the scheduling, so please call the front desk and ask to speak with Sammie for further details.
We had a "Grand Re-opening" of our activity programs on Monday, which we kicked off with an outdoor exercise class in our beautiful courtyard! You can see the residents and a montage of the class on our Facebook page, where, on a regular basis, you can always find fun photos, videos and updates. While you're there, please take a moment to "Like" and "Follow" our page and invite your other FB friends to do the same. Visitors to our page will get a glimpse into what we've been doing to keep our residents engaged and entertained, how we've been celebrating holidays and birthdays, as well as a peek at the incredible spirit and resilience of our amazing Terraces family; both residents and staff!
As I've done in the past, I'd like to re-acknowledge the heroes who represent the heartbeat of The Terraces; from the housekeeping staff that keeps our building and residents' apartments sanitized and sparkling, to the maintenance staff who keep the community humming along, to our culinary team who lovingly deliver 3 meals a day and do their best to accommodate special requests, and finally, our care staff who make sure your loved ones are well taken care of and give you all the peace of mind you crave and deserve. We are constantly making gestures and implementing reward programs, so these extraordinary individuals know how much they are valued. To a man and woman, our team is very special and we're SO lucky to have each and every one of them.
Finally, I'd like to make sure you're all aware of our HUD subsidy program. Ever since we opened (20 years ago!), we've held 18 apartments aside for residents and families who qualify for the subsidy. We currently have a few slots open and I encourage you to give me a call to see if your loved one might be a candidate.
This has been an action packed week, with even more to come!
Until next week,
Sam Baum
Community Relations Director
The Terraces
at Park Marino
2587 E. Washington Blvd.
Pasadena, CA 91107
Office Hours
Monday - Sunday: 9:00am - 5:00pm
Tel. (626) 798-6753