Continuing to keep our residents safe, family visits, fun videos, and a request.
24 July 2020
by Sam Baum, Community Relations Director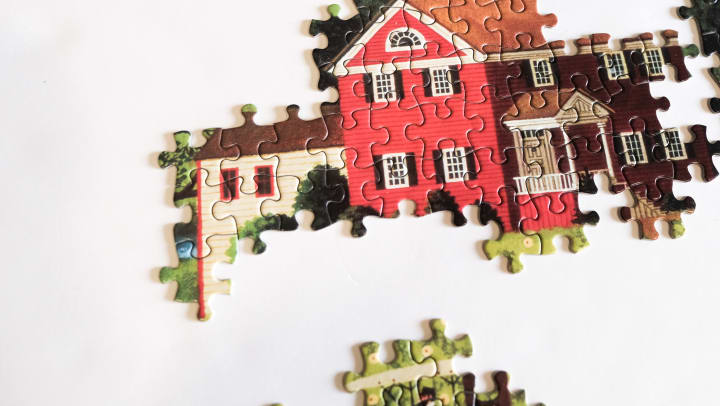 Dear Terraces family and friends-
I hope and assume this week's update finds you all still healthy and safe in the face of the rising surge in California. While the overall news for our state probably has us all feeling a little deflated, our efforts to keep your loved ones safe continue to be successful. As I've reported previously, we go to great lengths to make sure the community remains a safe haven for our residents. Hourly sanitizing of all common areas, kitchen, all departments and furniture is still a daily routine. Employees remain masked at all times and caregivers are wearing full PPE while caring for every resident they work with. Our leadership and staff are diligent in following all safety protocols and common sense and it continues to pay off.
As most, if not all of you know, the LA County Department of Health has recognized the efficacy of our protocols by loosening some of our restrictions, including a family visit program that started on Monday. Most families have not seen their loved ones—other than by FaceTime—in several months, and the reunions have been so heartening to see! If you go to our Facebook page you'll be able to see some of our reunited families and the sanitation procedures that take place before and after every visit.
As reported last week, we've begun our Weekly Rolling Happy Hours and the response has been overwhelming! This week's theme was "50's Rock n' Roll" and on our Facebook page you'll see the fun we brought to every apartment in the building and some of our residents dancing to the music. We'll be featuring a different theme every week, but one thing that won't change is the high energy and joy we bring to every resident of The Terraces. Our Business Office Manager, Maggie Jay, commented that paper and computer work is her job, but interacting with the residents reminds her of why we do what we do and her spirited participation in our Happy Hour showcases the fun and positivity that all our staff bring to their jobs.
I'd like to close with a request; if you and your loved one have had a positive experience at The Terraces, I've provided links below to leave reviews on both Google and Yelp. We are very proud of our community, of our response to the COVID pandemic, and of the hard work that our staff does every day to make The Terraces such a special place. If you feel the same, see below:
Stay safe, be well, and let us know if there's anything we can do. While our front door might remain closed, our phones, emails and hearts are open for all of you!
Until next week,
Sam Baum
Community Relations Director
The Terraces
at Park Marino
2587 E. Washington Blvd.
Pasadena, CA 91107
Office Hours
Monday - Sunday: 9:00am - 5:00pm
Tel. (626) 798-6753