Exciting activities updates!
31 July 2020
by Sam Baum, Community Relations Director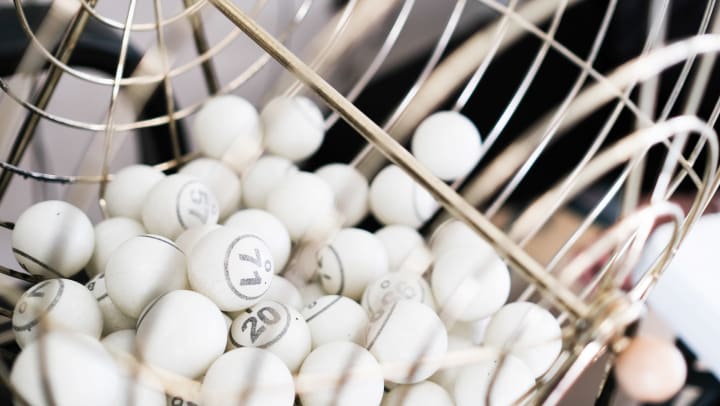 Dear Terraces families and friends,
Now that summer is in full swing, I want to let you know that COVID will not discourage us from holding our annual Luau on August 19! Not only will we have hula dancers performing outside the entire perimeter of the building for residents to watch from their apartments, we'll also be going door to door with music, leis, a Tiki Bar, staff dancers, treats and refreshments. For all of our various door to door events, such as weekly happy hours and our July 4th celebration, we have found that residents can't wait until we show up! It truly does add joy to their lives and these are activities that our staff loves to provide. As I previously reported, we will be featuring a different theme for our weekly Wednesday happy hours. Here is our schedule for August:
8/5-Roaring 20's
8/12-Fabulous 40's
8/19-Luau
8/26-Swingin' 60's
Additionally, every Sunday we'll be doing a "Here's the Scoop" drive-through ice cream social, where residents can come to the lobby to get ice cream sundaes and pick up their "Daily Chronicle," which is full of fun facts, articles, word games and quizzes. We call it "drive through" because residents cannot gather in large groups. They'll pick up their sundaes and Chronicle and then disperse outside, back to their apartments, or to other areas of the building. Residents ARE gathering in smaller groups in our lounge areas (with masks, of course) to informally socialize. They, like the rest of us, have learned to adapt in COVID times to find meaningful ways to stay connected.
As most of you know, September brings our annual Assisted Living Week, during which we do all kinds of special events for your loved ones, but when we also recognize the efforts and hard work of our staff. Our goal is to decorate the lobby with expressions of gratitude from us, and from you, our Terraces families. If you would like to reply to this email with thank-yous for our entire staff, or maybe your loved one has a favorite staff member who goes above and beyond, to whom you'd like to send a specific thank you, we'd be so grateful. We'd love to be able to adorn all the walls and tables with these declarations of thanks to overwhelm our hard working housekeepers, maintenance staff, dining staff, caregivers and front desk, so they hear from all of us how much we appreciate what they do. I'm asking if you can submit your thank you notes by August 31st. It would be so much appreciated!
As always, please visit and "Like" our Facebook page for updates and fun videos and photos of our happy hours and events.
Finally, if you are so moved, we always love to hear feedback from our family members in the form of Yelp and/or Google reviews. Below, you'll find links for both.
Let us know if and how we can help you or your loved one! We're always here for you!
Until next week,
Sam Baum
Community Relations Director
The Terraces
at Park Marino
2587 E. Washington Blvd.
Pasadena, CA 91107
Office Hours
Monday - Sunday: 9:00am - 5:00pm
Tel. (626) 798-6753