Coping with COVID, More safety measures and Activities go live!
07 August 2020
by Sam Baum, Community Relations Director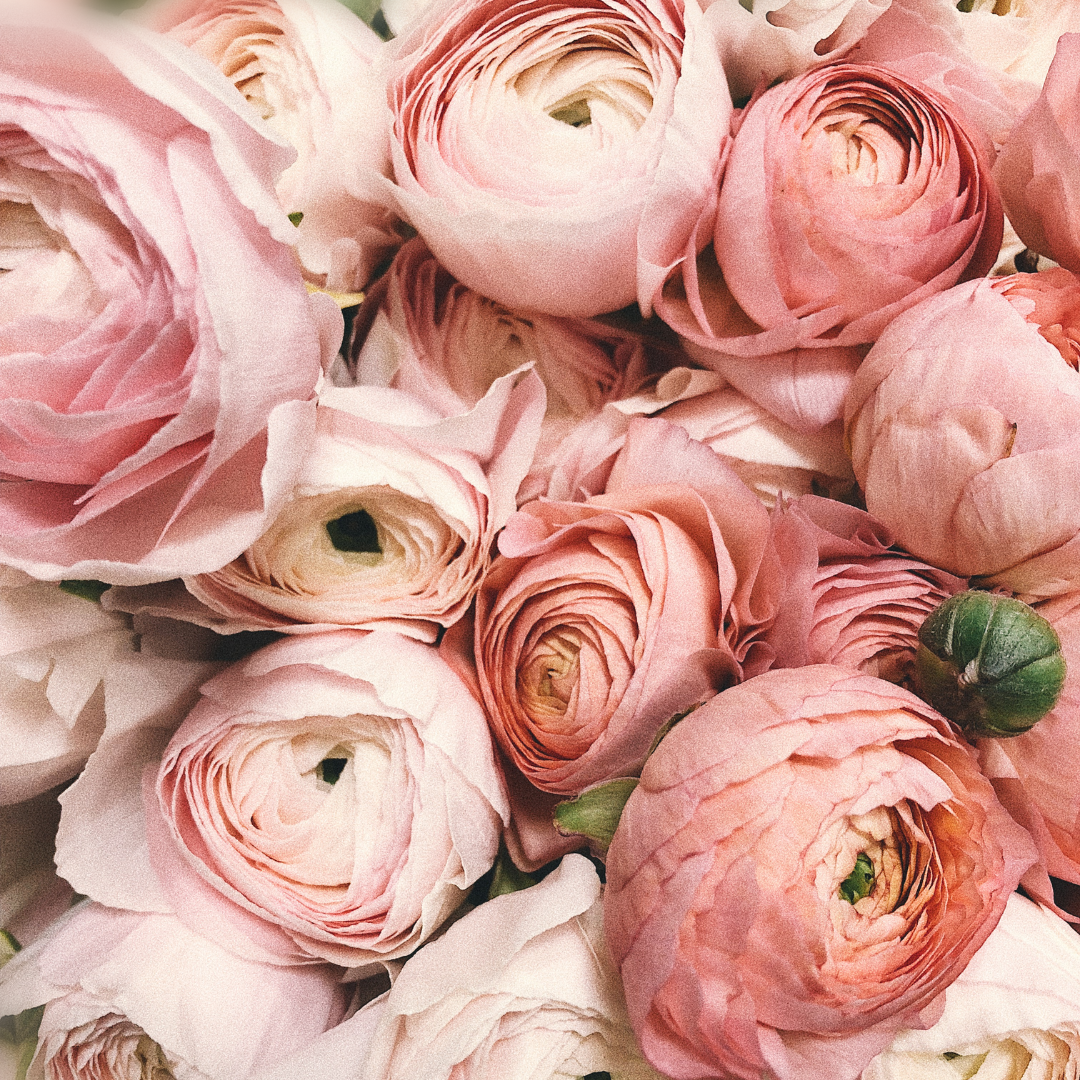 Dear Terraces families and friends-
I hope this update finds you all well and continuing to ride out this terrible pandemic as best you can. Isolation and boredom is widespread and increases in cases of depression are well documented. This link to the CDC website has a multitude of resources to help you and your loved ones. As far as our residents are concerned, as I continuously report, we are doing everything we can to keep them engaged, distracted, entertained and joyful. Sometimes it can be a challenge, but family visits have brightened the lives of many of them.
We are still COVID-free and our philosophy is, and always has been, that you can never do enough to keep it that way. Toward that end, we have purchased an electrostatic fogger. Electrostatic spray is electrically charged, allowing the appropriate sanitizers, mold preventatives and disinfectants to wrap around and evenly coat all types of surfaces for a more complete clean. As the chemical exits the electrostatic sprayer, it's given a positive electrical charge. The droplets then become attracted to all negative surfaces, covering the visible area, underside and backside, with the sanitizing agent. Surfaces that are already covered will repel the spray, making the method extremely efficient. You'll find video of our fearless leader, Dion, using the machine for the first time on our Facebook page.
I want to let you know that we are going to start streaming our activities on Facebook Live. See the calendar here to this email, so you can "follow" your loved ones through the activities we provide to keep them healthy in mind, body and spirit!
Finally, I want to remind you that Assisted Living Week this year begins on September 13 and runs through the 19th. Typically, this is a week in which we provide special events and activities for our residents and honor the heroes who serve them. For those of you who have not yet done so, I'm requesting that you PLEASE send notes of gratitude to the hard working staff that help make The Terraces so special for you and your loved one. You can send them to my email and you can honor the community as a whole, a director who has been particularly helpful or reliable, or a staff member who has gone above and beyond. We'd love to drape the entire lobby with these expressions of thanks to let our team know that their efforts are recognized.
As always, let us know if there's anything we can do to assist. We love our families and want you to know that it's an honor to serve you!
Until next week,
Sam Baum
Community Relations Director
The Terraces
at Park Marino
2587 E. Washington Blvd.
Pasadena, CA 91107
Office Hours
Monday - Sunday: 9:00am - 5:00pm
Tel. (626) 798-6753