Families Invited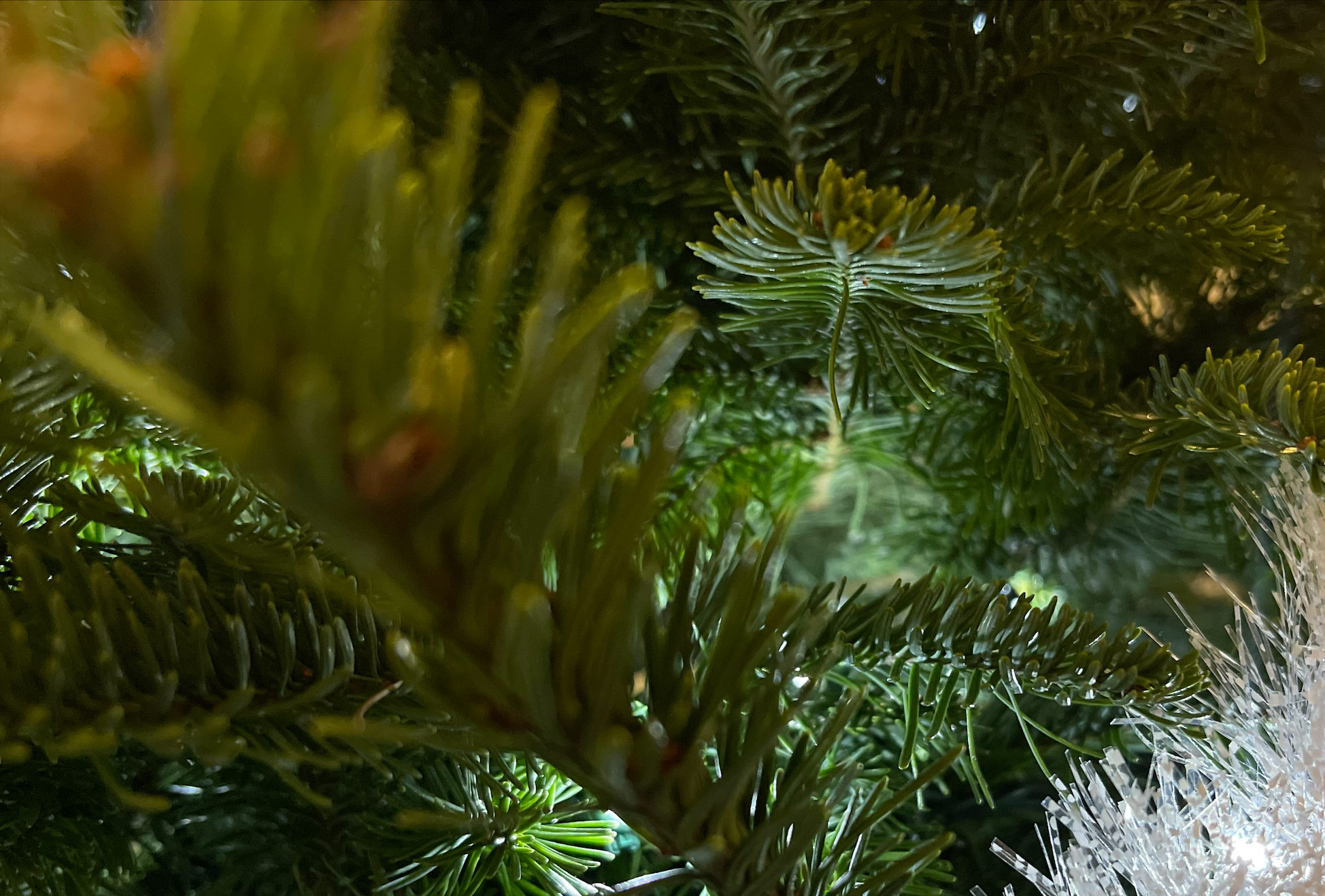 Dear Terraces families and friends-
I hope you all enjoyed a wonderful Thanksgiving! Now, it's time to prepare for the Christmas and Holiday Season and the Terraces has a number of special events lined up for you and your loved ones. 
We're holding our annual Jazz by the Fireplace concert on Wednesday, December 14 at 6:30pm in the dining room. Family members are welcome and encouraged to attend. Please RSVP with the front desk by December 7. We'll be serving Holiday snacks and treats, egg nog (with alcohol and without) and other goodies! It will be nice to return to some pre-Covid normalcy and a chance to enjoy an evening together!
In addition to Jazz by the Fireplace, LaShawna and the team have put together a super fun December for our residents, including Christmas Sweater Day, Pajama Day, a Hanukkah Social and lots of live entertainment. 
Happy decorating and shopping and we hope to see you on the 14th!
The Terraces
at Park Marino
2587 E. Washington Blvd.
Pasadena, CA 91107
Office Hours
Monday - Sunday: 9:00am - 5:00pm
Tel. (626) 798-6753