Precaution to keep Covid out of the community. 
09 December 2022
by Sam Baum Community Relations Director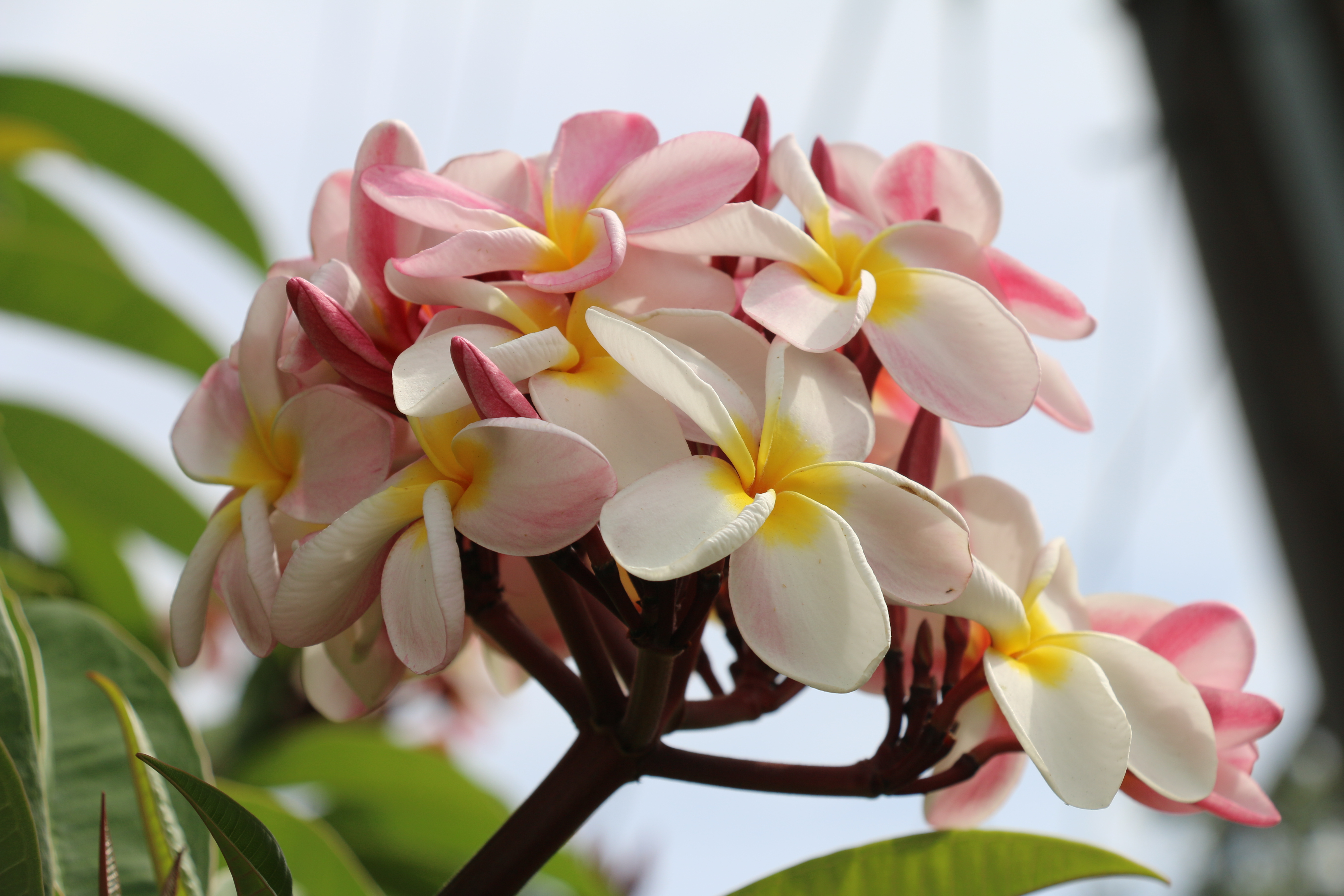 Dear Terraces families and friends-
This week's testing revealed a positive case among our staff. The employee has no symptoms and is home on isolation protocol. 
If you RSVP'd for Jazz by the Fireplace and are experiencing cold- or flu-like symptoms—even if they're minor—as a courtesy to our residents and other family members, we ask that you not attend. We want to take every precaution possible to keep Covid out of the community. 
As you may already know, holly berries and poinsettias can be dangerous if touched or eaten. They can cause severe rash and digestive problems. For that reason, we ask that you not bring poinsettias to your loved ones, particularly in Safe Haven. If you have questions about this, please feel free to call. We appreciate your understanding. 
by Sam Baum Community Relations Director
The Terraces
at Park Marino
2587 E. Washington Blvd.
Pasadena, CA 91107
Office Hours
Monday - Sunday: 9:00am - 5:00pm
Tel. (626) 798-6753