ANNUAL LUAU & SUBSIDY PROGRAM
20 August 2021
by Sam Baum, Community Relations Director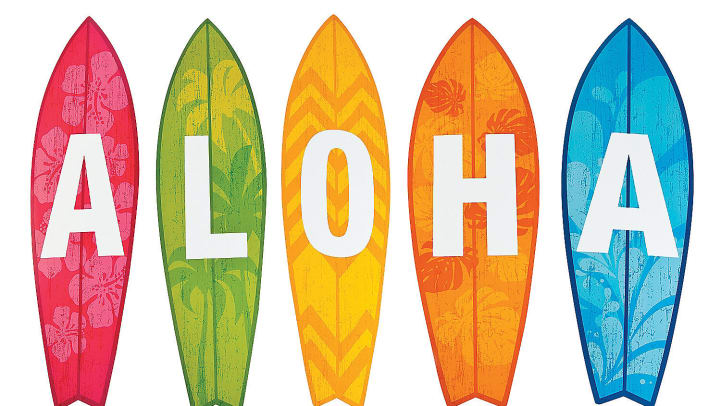 Dear Terraces families and friends-
August is an exciting time at the Terraces, well known for our annual Luau. Last year, our Luau was done in the hallways, as residents stood in their doorways to enjoy the roaming entertainment. What a long way we've come since then!
This Saturday, August 21 is this year's Luau and we'll be back to celebrate it together. Many family members have called to ask if they can attend, as was the tradition before COVID. Due to continuing concerns about the Delta variant and other COVID restrictions put on us by the California Department of Social Services, we are saddened to say that guests will not be allowed this year. Let's hope that this time next year (fingers crossed, long before that), you'll be able to once again join us for special events and meals in the dining room. Be sure to check our Facebook page for photos and videos of the big day!
I also want to remind you about our subsidy (rental assistance) program. If your loved one's annual income plus 2% of the assets doesn't exceed $41,400 a year, they will qualify for a discount on the monthly fee. If you think your loved one might qualify or you're not sure, please give me a call to discuss.
I hope you're all enjoying the summer as it starts to wind down and that you're staying safe and healthy!
Warmly,
Sam Baum
Community Relations Director
The Terraces
at Park Marino
2587 E. Washington Blvd.
Pasadena, CA 91107
Office Hours
Monday - Sunday: 9:00am - 5:00pm
Tel. (626) 798-6753