COVID UPDATE AND MISCELLANEOUS PART 2
12 August 2021
by Sam Baum, Community Relations Director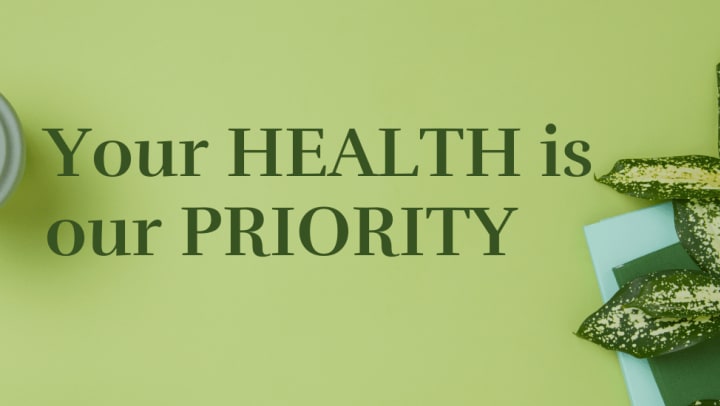 Dear Families and Friends-
Both assisted living and Safe Haven family members (or friends) are allowed to take their loved ones off the property for any reason, with no quarantine upon the resident's return. For the safety of our residents and staff, I'm making a strong request that you continue to follow all the protocols we've become accustomed to when out in public; avoid large gatherings, wear masks and maintain social distancing.
In my update of June 19 of this year, I had mentioned that the Department of Social Services, which oversees us, is enforcing a section of Title 22 that requires all over the counter (OTC) medications classified as PRN (medications taken "as needed") to be labeled with a doctor's order. Below, you'll find the section as found in Title 22: Department of Social Services Residential Care Facility for the Elderly (RCFE) Title 22 Section 87465(e).For every prescription and nonprescription PRN medication for which the licensee provides assistance there shall be a signed, dated written order from a physician, on a prescription blank, maintained in the resident's file, and a label on the medication. Both the physician's order and the label shall contain at least all of the following information.
(1) The specific symptoms which indicate the need for the use of the medication.
(2) The exact dosage.
(3) The minimum number of hours between doses.
(4) The maximum number of doses allowed in each 24-hour period.
The changes are effective immediately because this section protects residents against possible medication error which poses an immediate health and safety risk.
We do expect another unannounced visit from the Licensing Program Analyst (LPA) regarding our plan of correction in this matter.
The Terraces
at Park Marino
2587 E. Washington Blvd.
Pasadena, CA 91107
Office Hours
Monday - Sunday: 9:00am - 5:00pm
Tel. (626) 798-6753