1st COVID RESULTS WEEK OF 1/16/23
23 January 2023
by Sam Baum Community Relations Director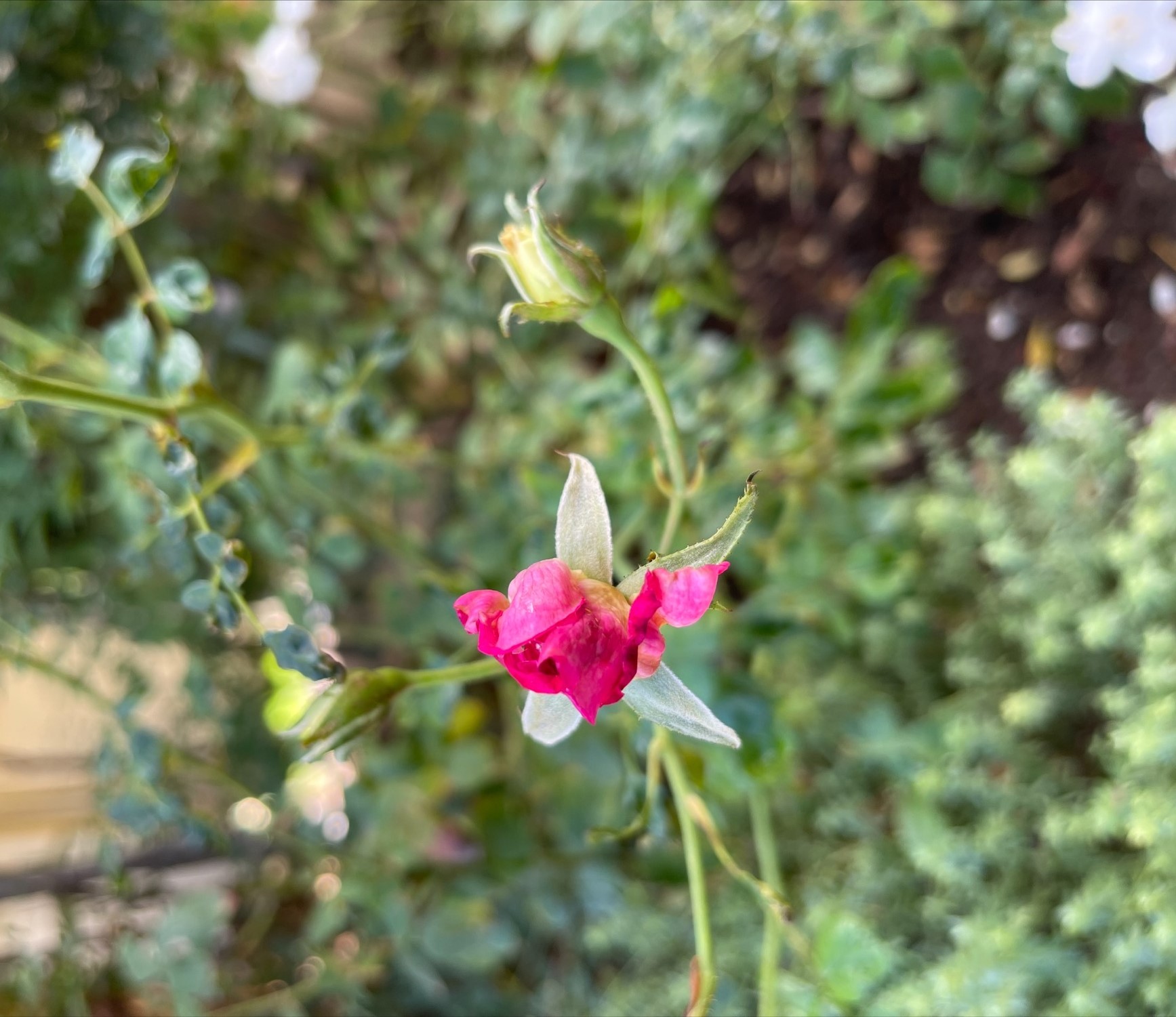 Residents Update
Happy Hour (all live entertainment), Social Café and other high attendance activities are canceled until we have two consecutive weeks of no positive results.
I wish I had better news, but it's just a matter of time before things are back to normal!
In the meantime, I continue to remind your loved ones of the importance of wearing masks around the building unless they're eating or drinking and to take all Covid precautions outside the community when they leave; wear masks, keep 6 feet of social distance between themselves and others, wash their hands frequently and use hand sanitizer.
I also reminded them that if they are experiencing any unusual symptoms—even if they think it's a cold or flu—that they not come out of their apartments and to call the front desk to request a rapid test.  As previously requested, if you are experiencing unusual symptoms of any kind please test before visiting the community. 
If you have any questions or concerns, please don't hesitate to contact us. 
by Sam Baum Community Relations Director
The Terraces
at Park Marino
2587 E. Washington Blvd.
Pasadena, CA 91107
Office Hours
Monday - Sunday: 9:00am - 5:00pm
Tel. (626) 798-6753